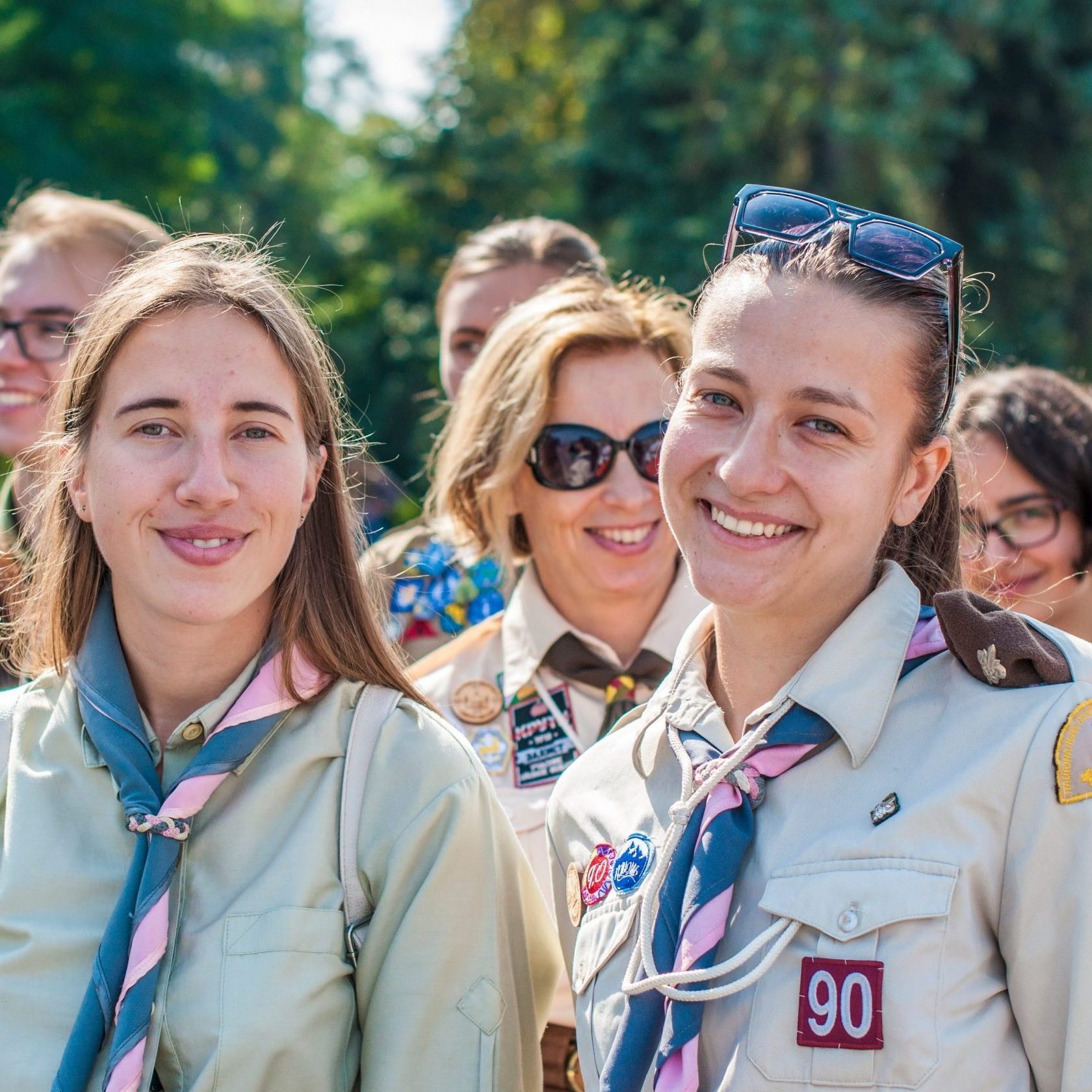 What do adult volunteers do in Plast?
Guide activities and support children
Share their knowledge with children and youth, teaching them good habits
Organize events, camps, training sessions for youth and adults
Care for the development of scouting centers and groups
Plast programs for adults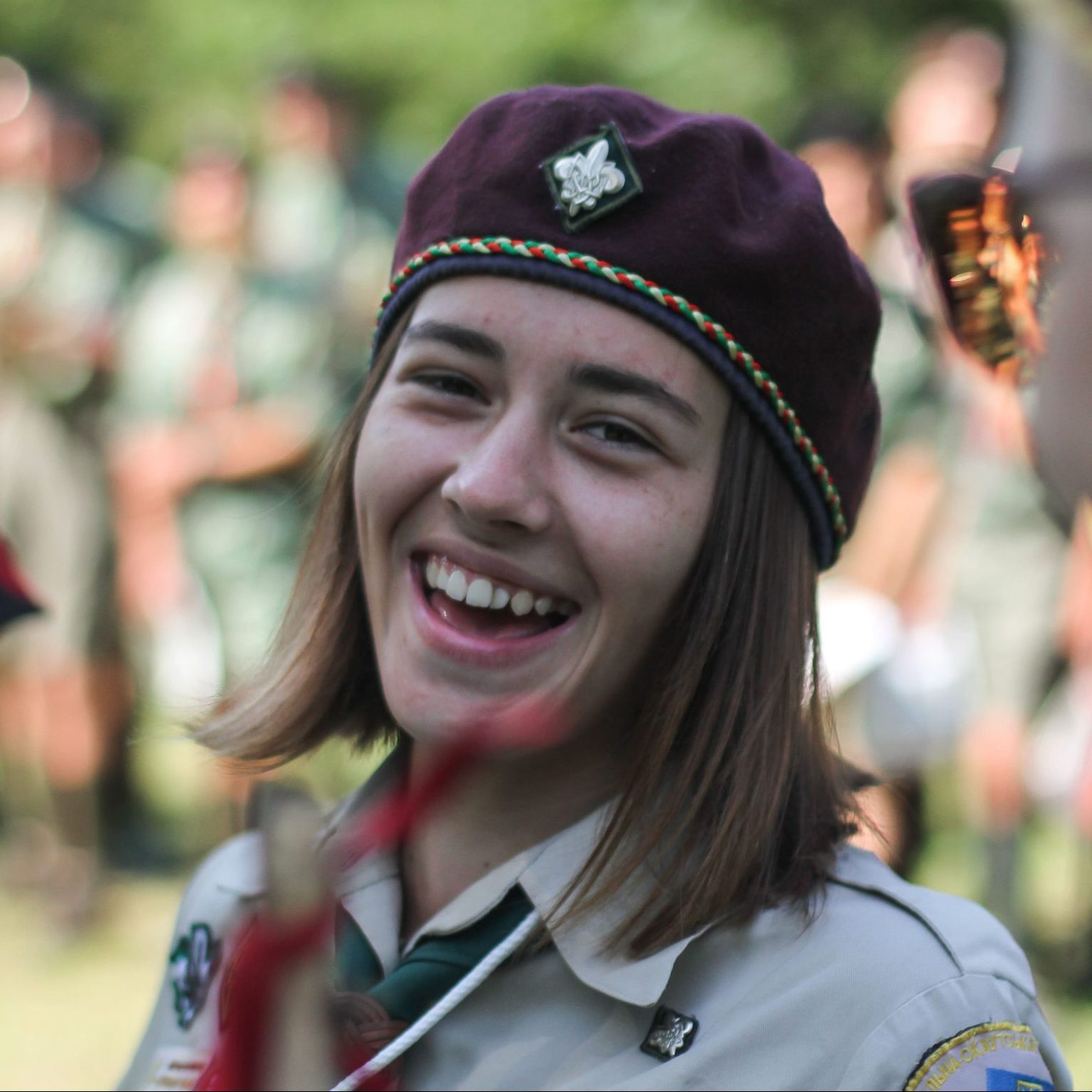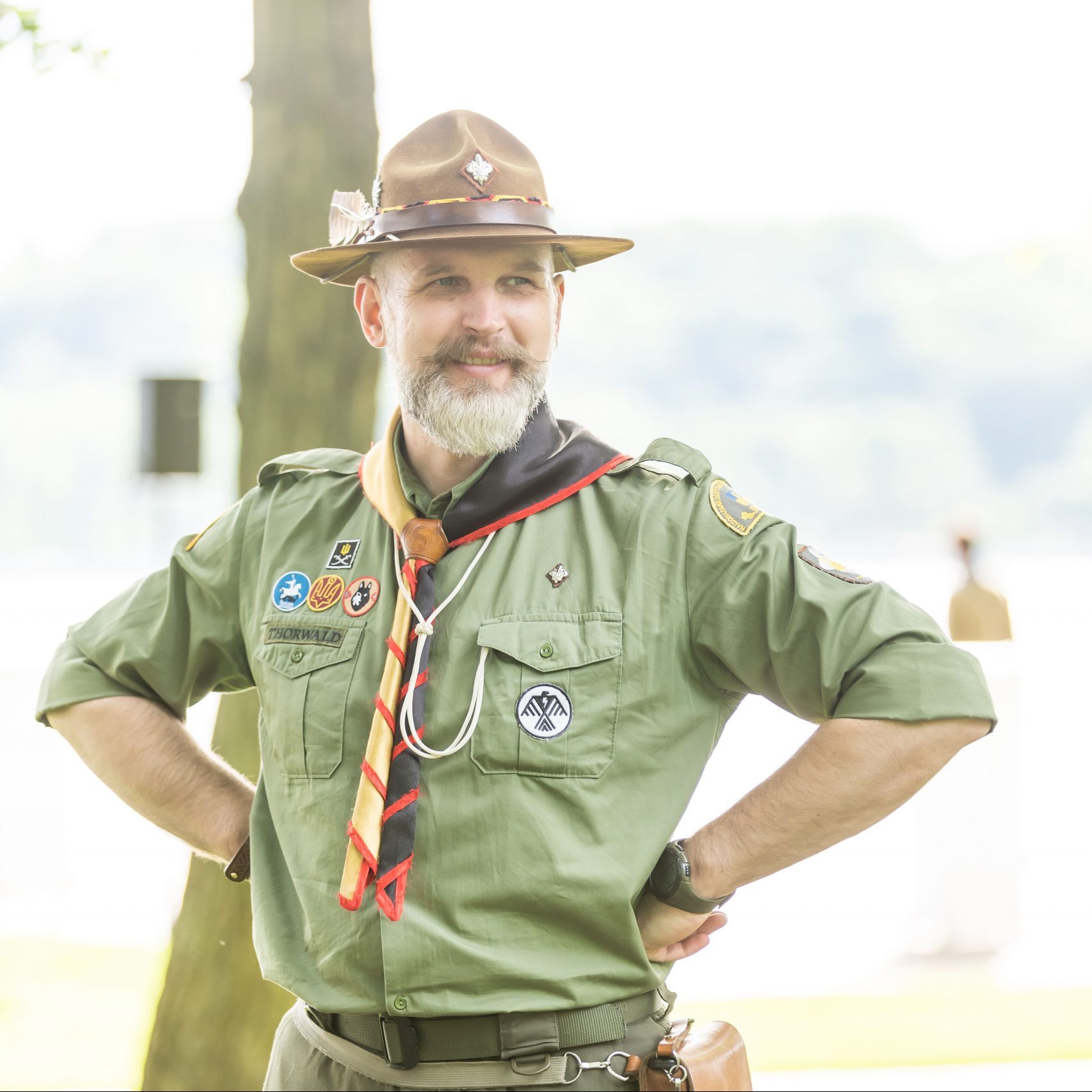 Who are they — adult volunteers in Plast?
Vitaliy Fedorchuk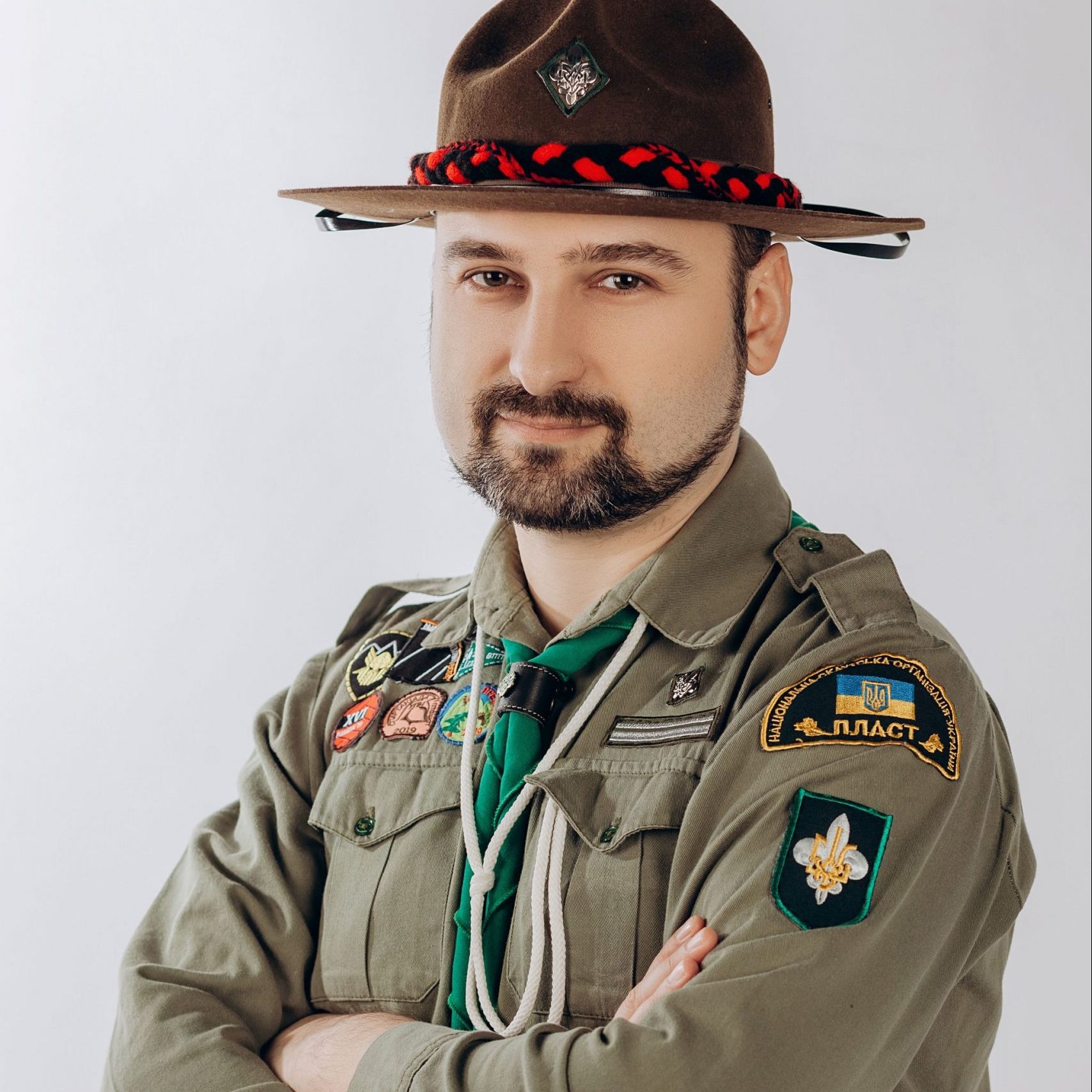 Vitaliy joined Plast at the age of 33. He conducts sports competitions for children and young people, and also teaches them how to live in nature: cooking food, teaching fire safety, choosing equipment, etc.
"In Plast, even if you are over 30 or 50 years old, you can participate in activities together with your children, prepare food, tie knots, jump at sports competitions, so that they can learn from your example".
Oksana Borshch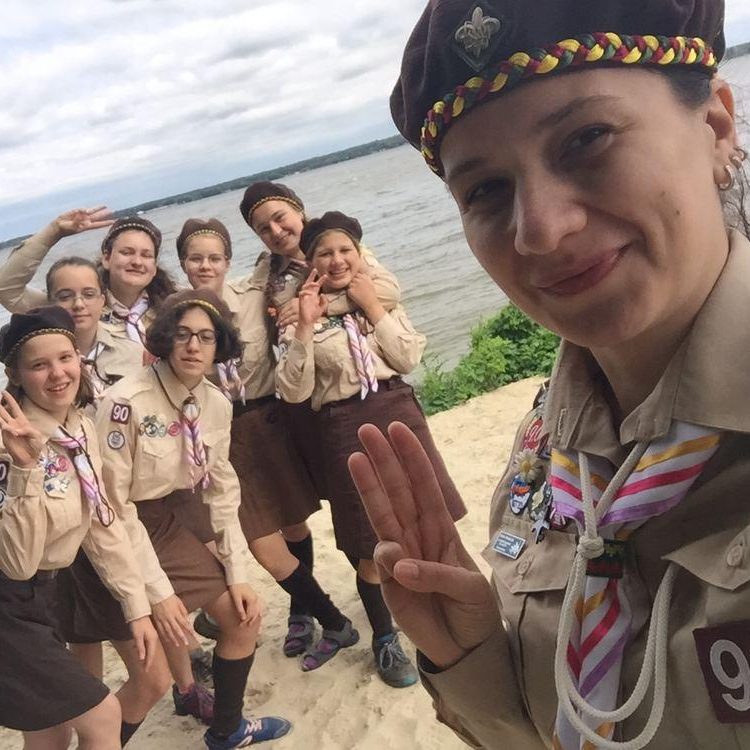 Oksana is a scout from Kyiv, a scout leader for a group of girls aged 12–17. Oksana holds meetings every week, goes to camps with the group and organizes trips for them.
"This is my contribution to the development of responsible citizens. Currently, the girls are doing their projects in Plast and at school, and they have a conscious attitude and well formed opinions about social problems".
Anna Andriyev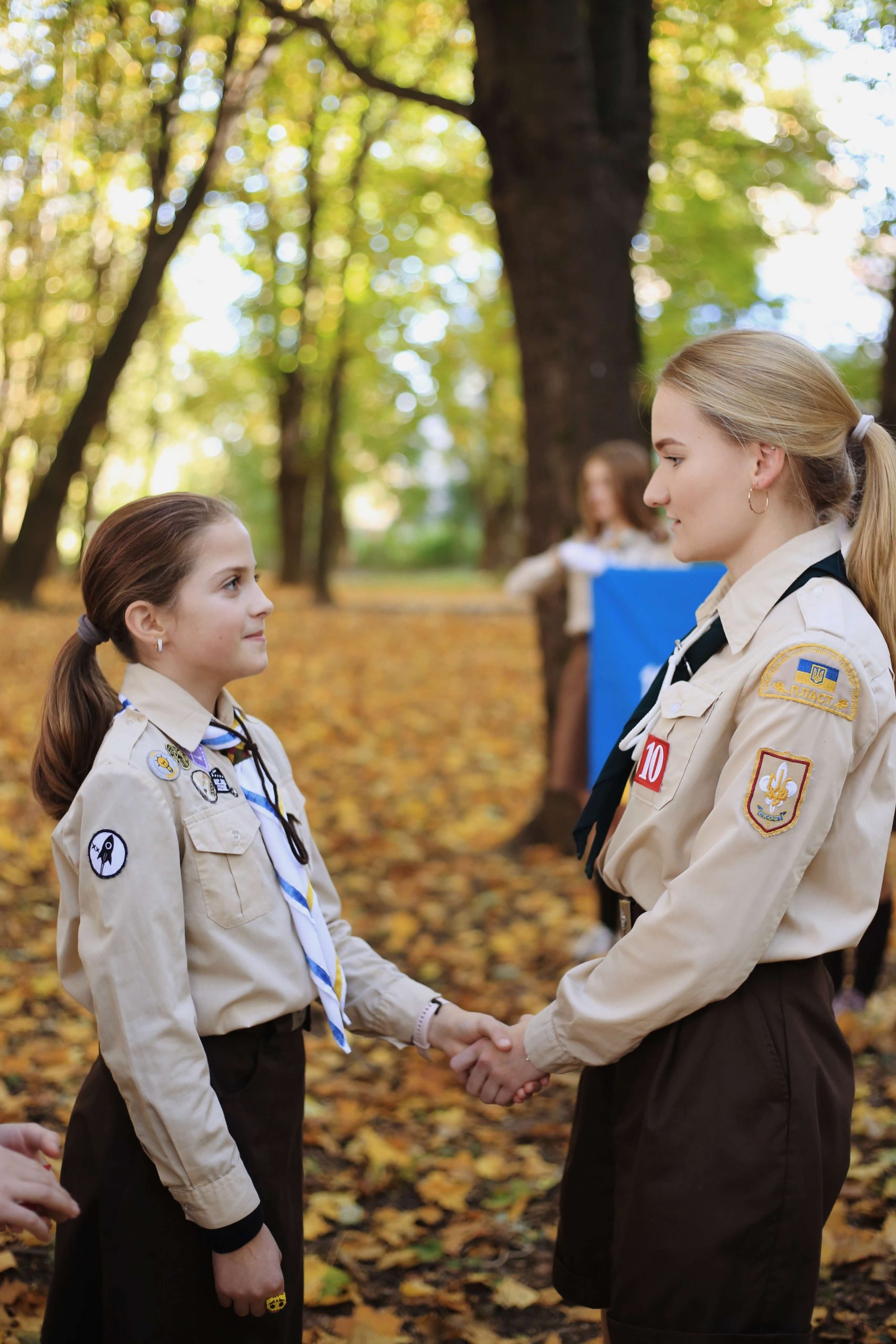 Anya is a scout leader for girls aged 12–17, from a small town in Ukraine. In order to work with the girls and help them develop, she travels dozens of kilometers from another city each week, organizes camps or trips to the mountains for them.
"When I see the happy eyes of girls after an event or camp, it inspires me to do even more for them".
Volodymyr Mishchenko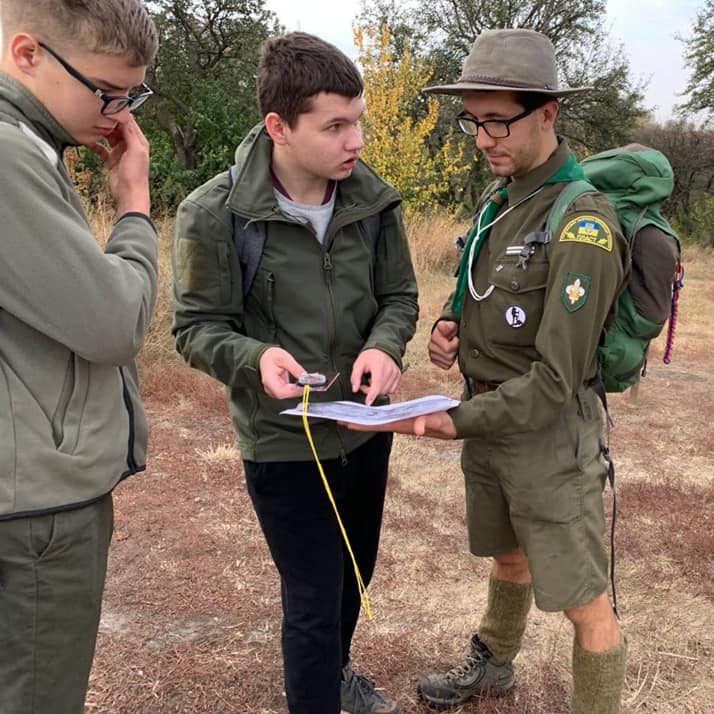 Volodymyr is a scout leader for boys aged 12–17 and the leader of a scouting center. When the Russian troops entered his town, some of the children were forced to leave, but Volodymyr remained in touch with them and is now resuming the activity of the group.
"In Plast, children and young people acquire skills that will be needed in life: teamwork, responsibility, communication and public speaking skills".
Education for adults
Every year, volunteers in Plast undergo tens of hours of training to improve their knowledge and skills in working with children, organizing events or administrative activities.
In Plast there is a system of special education sessions for adult volunteers. Some of these training activities have a history of almost 110 years and are constantly being improved to become more relevant and effective.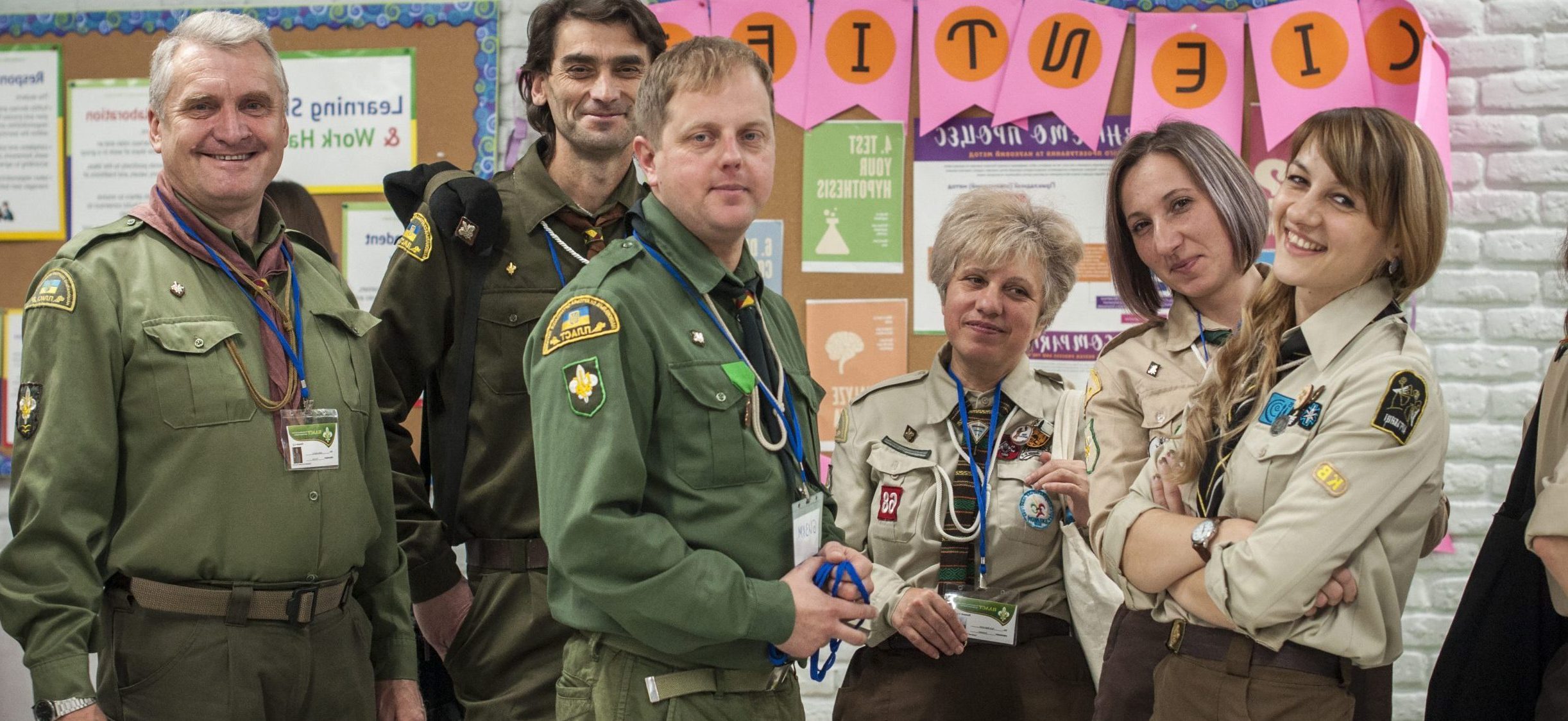 How do adults develop in Plast?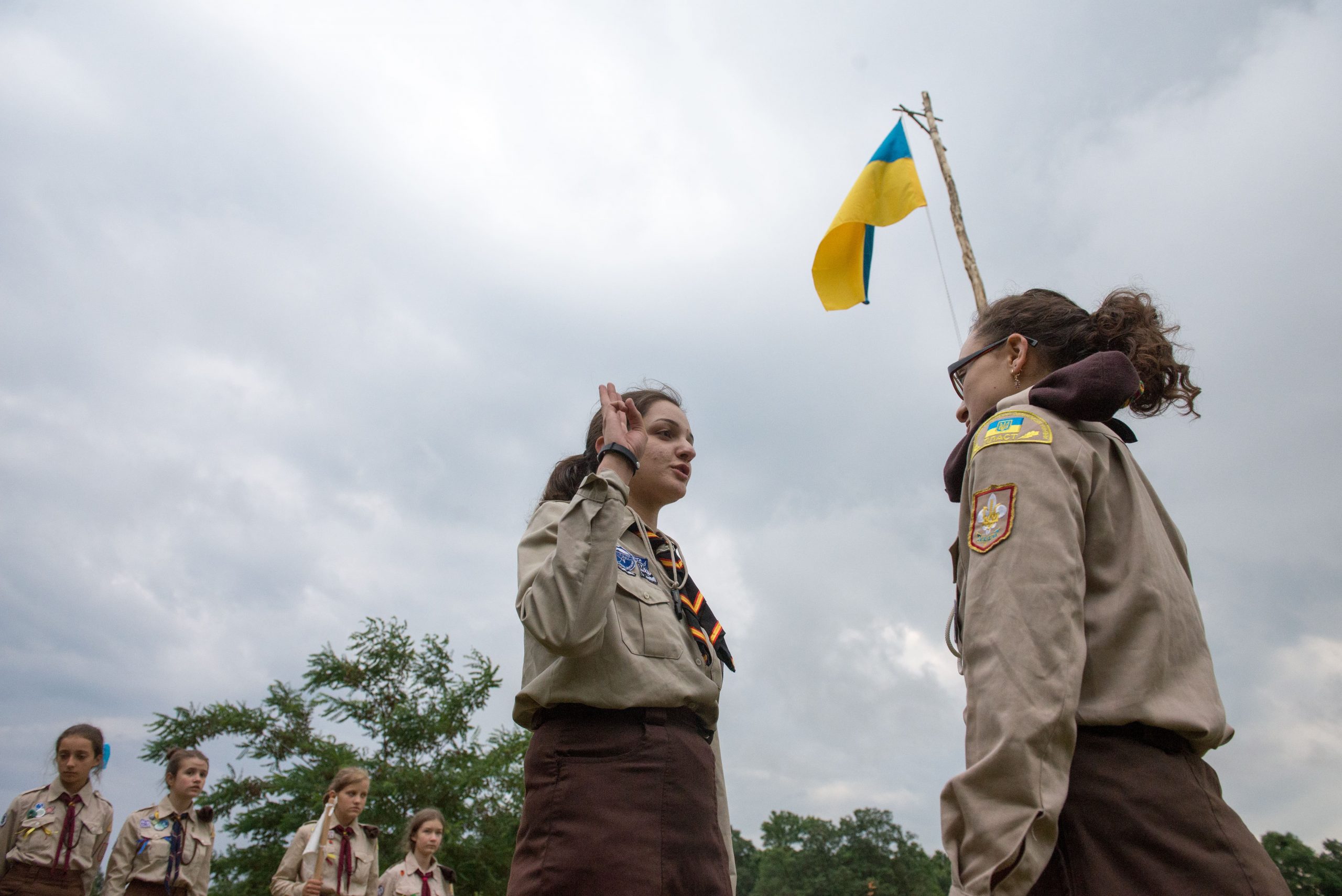 Introductory trainings
After joining Plast, volunteers get acquainted with the idea behind the scouting movement, its purpose, its values, ​​at special training sessions. Adults first take an online course, and later join an in person meeting to get to know other Plast scouts and deepen their knowledge.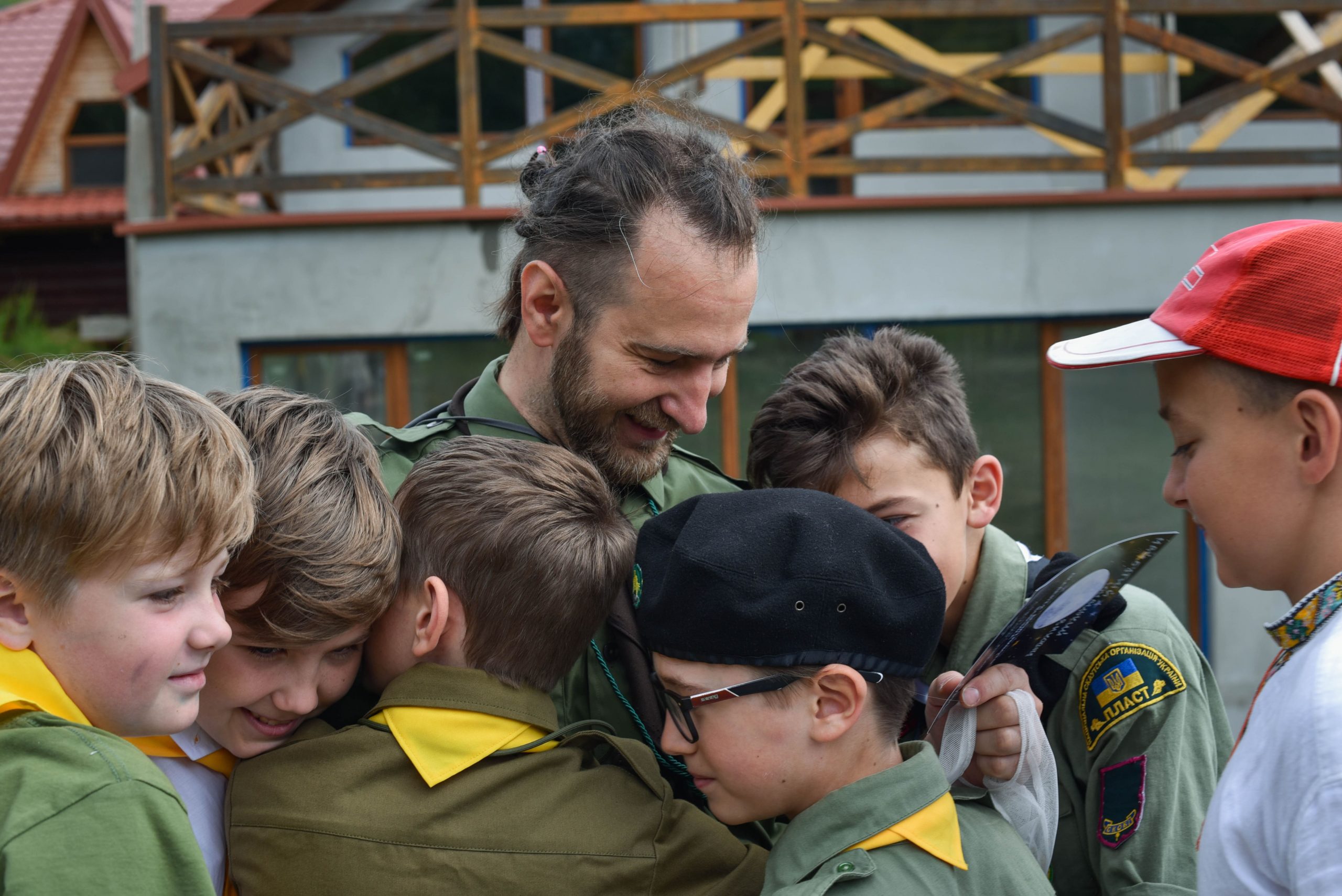 Educational trainings for scout leaders
If volunteers want to start leading a new group of scouts, they must undergo special training, which takes about 100 hours a year. At these trainings, they acquire all the necessary skills for working with a group of children: how to prepare interesting activities, how to monitor progress, how to communicate with parents, etc.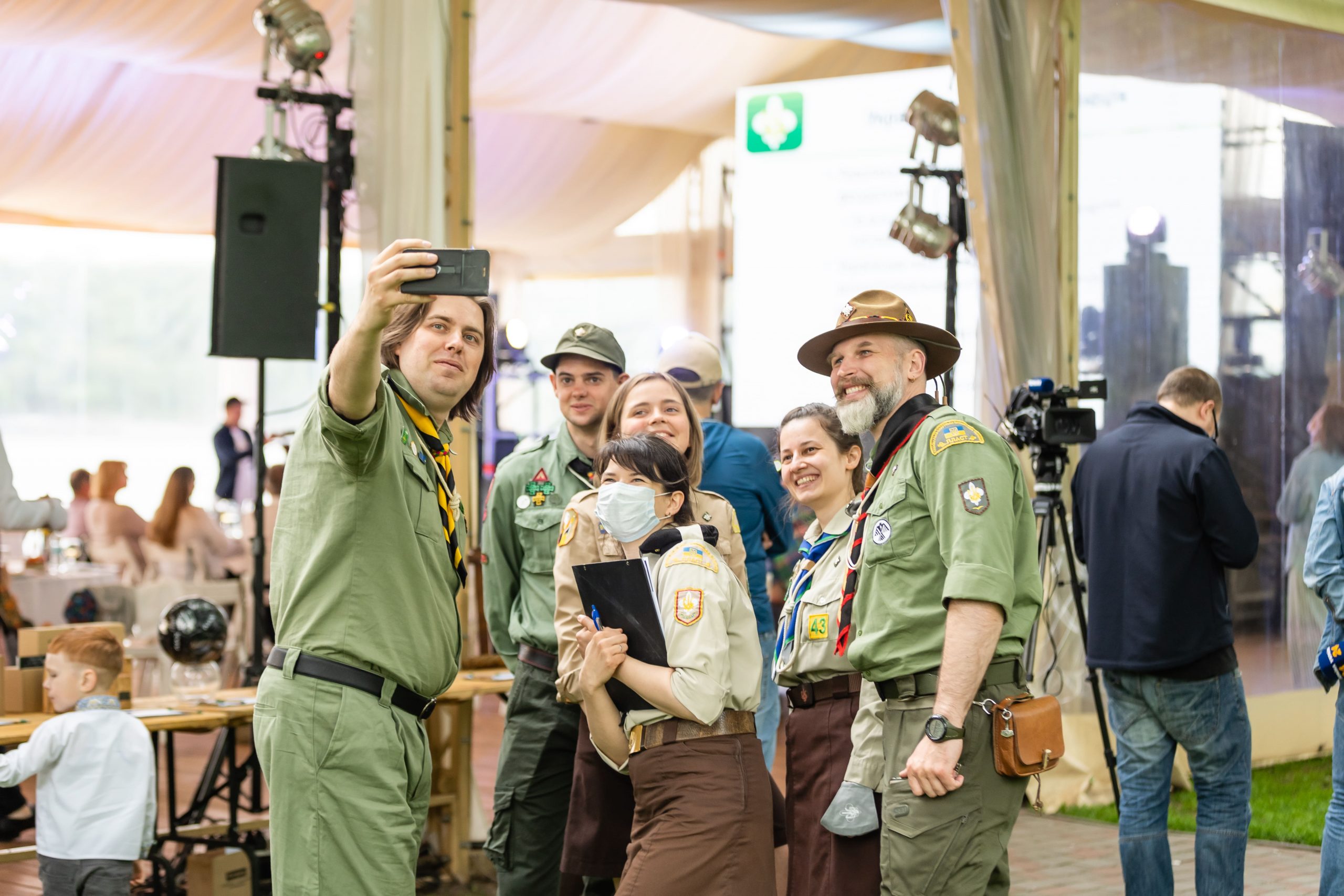 Training sessions for organizing events
In order to organize successful scouting events, a volunteer must have the appropriate skills of management, including time-management. Adult volunteers receive this type of training at special educational sessions.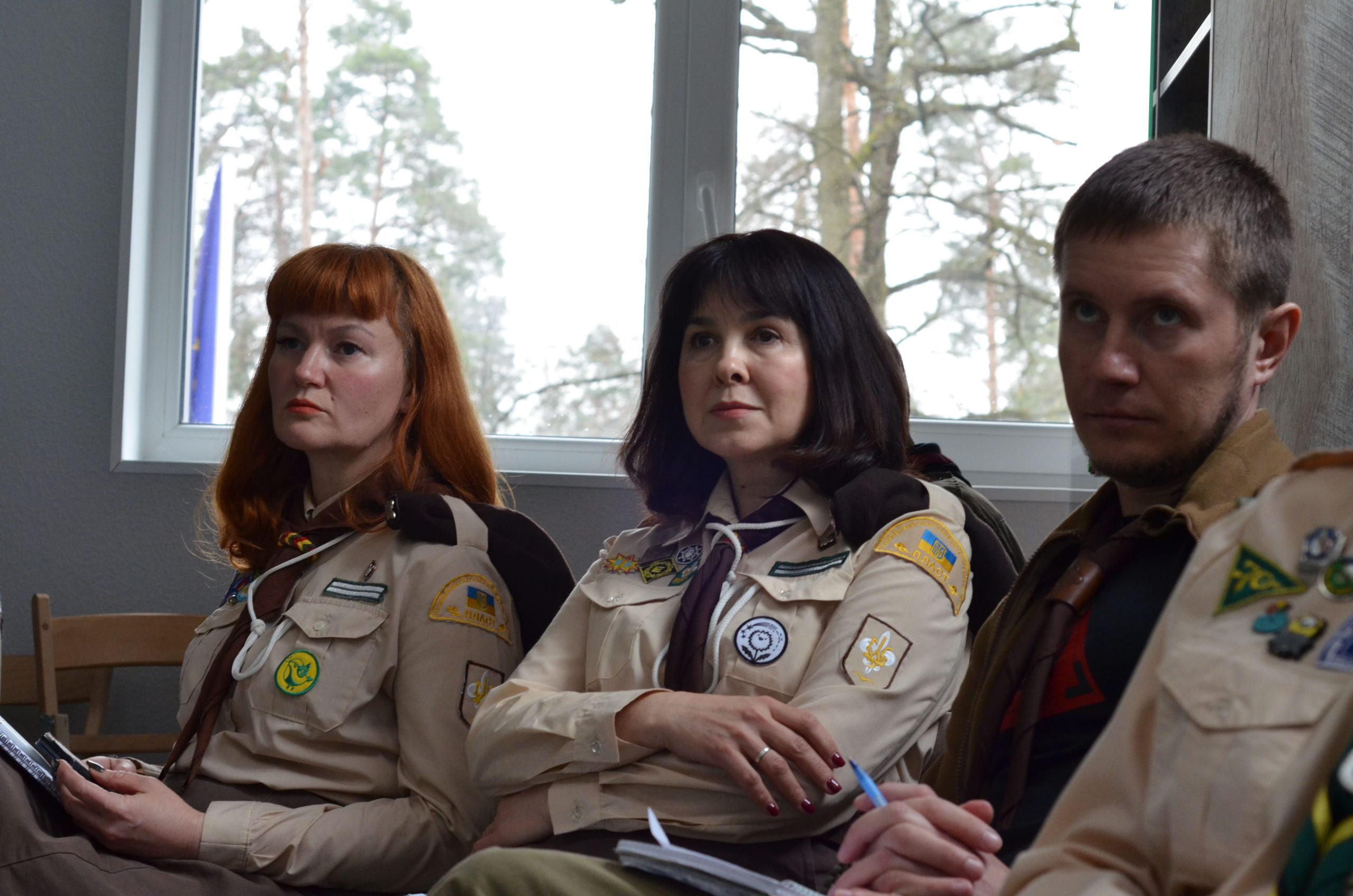 Educational activities on the management of centers
Adult volunteers in administrative positions ensure that children and young people continually develop in each scouting unit. Special events are organized for them, where they learn to effectively manage their center.