Plast —
National Scout
Organization of Ukraine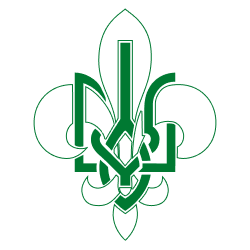 Plast Mission
Plast Mission — to provide Ukrainian youth with the skills needed to develop Ukraine, as based on the Scout Law and the Scout Promise.
Scout Law
Scout Law — a scout will: Be true to their word, Conscientious, Accurate, Thrifty, Fair, Polite, Fraternal and Benevolent, Balanced, Helpful, Obedient, Attentive, Careful with respect to health, Love beauty and take care of it, and Optimistic.
Scout Promise
"I swear on my honor that I will do everything in my power to: Love God and Ukraine; Help others; and Live according to the Scout Law".
Plast is the first scouting organization to be present in Ukraine
110
years
The first Scout Promise in Ukraine was sworn on April 12, 1912.
12 000
members
Plast - the most numerous scouting and youth organization, that unites over 10000 children and 2000 adults.
142
centers
Before the war, Plast was present in over 140 cities in Ukraine.
>1000
events are held every year
A system and range of activities exist in Plast, contributing to the development of children and youth.
What we are doing for the victory of Ukraine
Plast development
programs
Educational programs of Plast are based on the scouting method for children from 2 to 17 years old. We create conditions, in which they can experience incredible adventures, and through play, gain new knowledge and experience, develop physically, emotionally, intellectually, socially and spiritually.

FAQ
Does Plast continue to work with children during the war?
Does Plast cooperate with other scouting organizations?
Does Plast exist in other countries?
Learn more
Plast continues to fulfill its main goal — to develop children and youth under all circumstances. Unfortunately, half of the territory of Ukraine is under constant shelling. In this part, face-to-face classes with children stopped completely, as most families were forced to leave their homes and flee abroad. For those who remain, we attempt to continue online classes.

In the territories that are less exposed to shelling from the Russian side, we continue our activities in premises that have bomb shelters in case of air raids.

Adults in Plast talk to children about the war, help them adapt psychologically and do everything possible to create an environment of calm, support and friendship for them even in war conditions.
Of course, during the 110-year history of its existence, Plast scouts have cooperated with many scouts from various scouting organizations. We are sincerely grateful to you, friends, that you are with us always, especially now, when Ukrainians must win back their independence for once and for all. Your support enables us to continue helping children and youth grow and change the world for the better.

Click here to read more about cooperation.
Yes, Plast exists in more than 27 countries of the world.

When Ukraine was part of the Soviet Union, Plast was banned, and Plast members were persecuted. Having found themselves in exile in other countries, Ukrainians united around Plast. This is how Plast centers began to appear all over the world.

Also, after February 24, many scouts were forced to leave their homes and go abroad, joining Plast centers in different countries. We make every effort to conduct activities, trainings, and camps for them, even in such circumstances.

We thank all representatives of world scouting who support us and involve our children in their activities.
We develop children and youth for the development of Ukraine!
Partners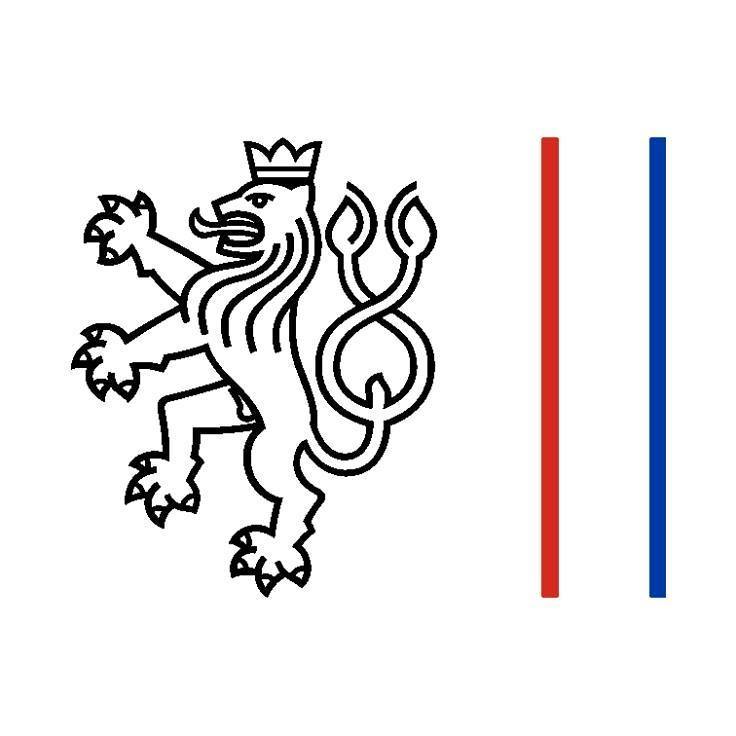 The Embassy of the Czech Republic in Ukraine
We have been jointly organizing camps for children from areas close to the frontline since 2015. We also assist Ukrainians who reside near war zones with humanitarian aid.

EUACI
The anti corruption initiative of the EU in Ukraine for the purchase of armor that has saved over 300 lives.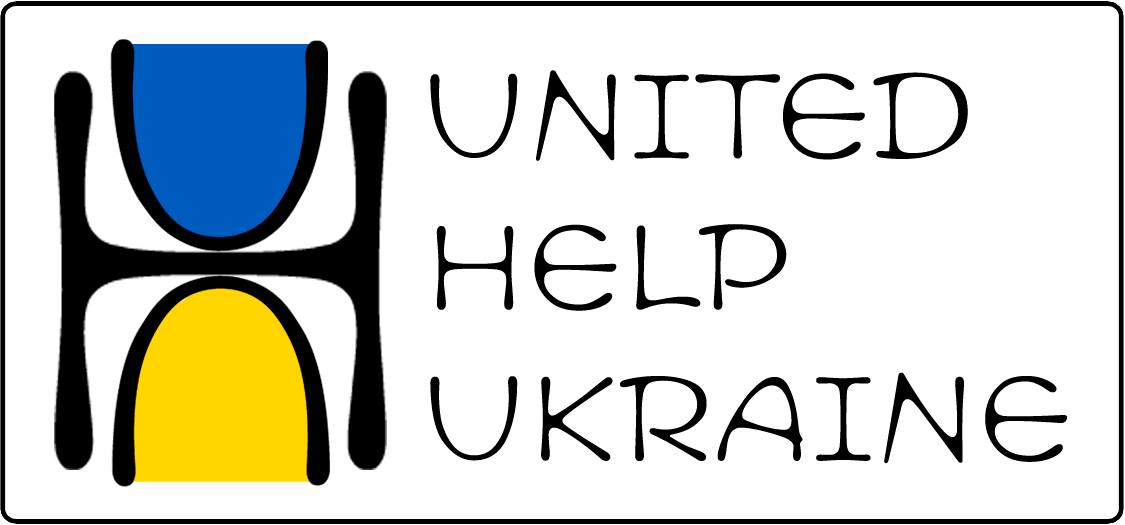 United Help Ukraine
At the beginning of the war, UHU became one of the first who helped scout-soldiers, so that all of them can return home alive.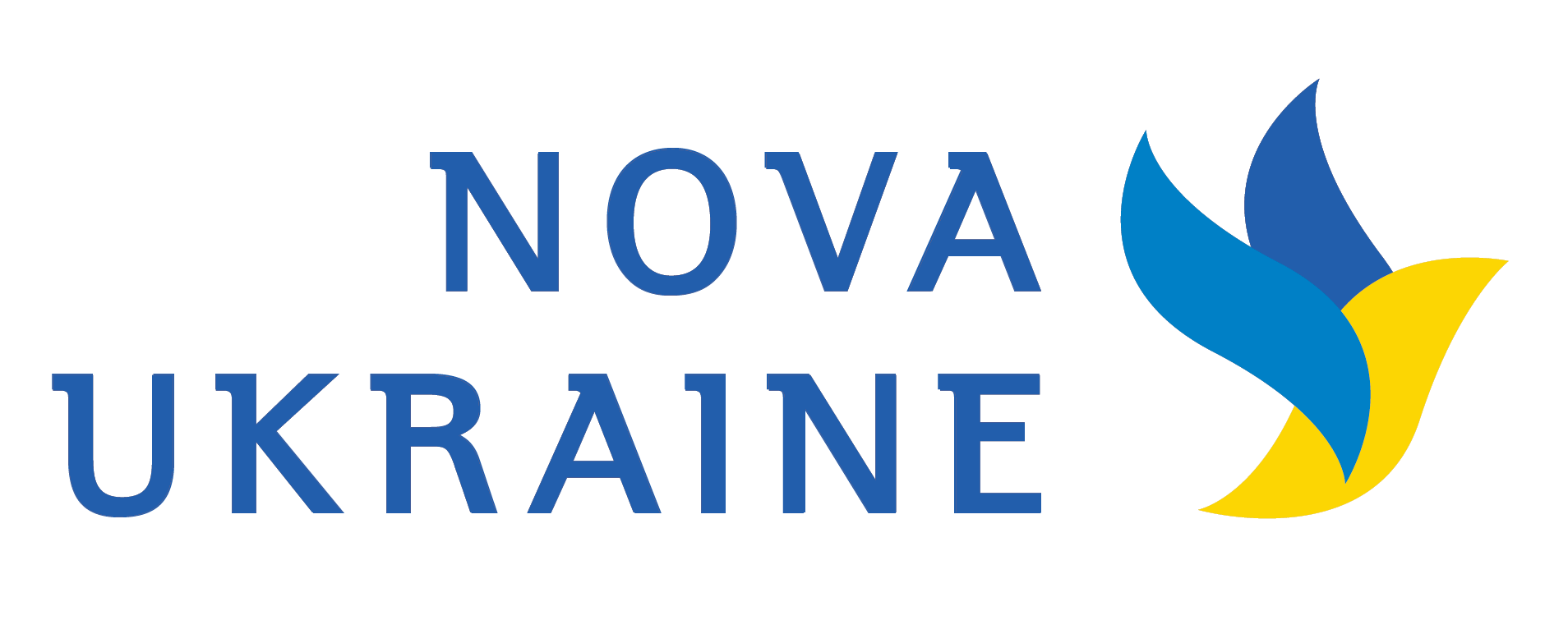 Nova Ukraine
Together with Nova Ukraine, Plast organizes camps for children and also delivers food to hot spots in Ukraine, in order to help Ukrainians.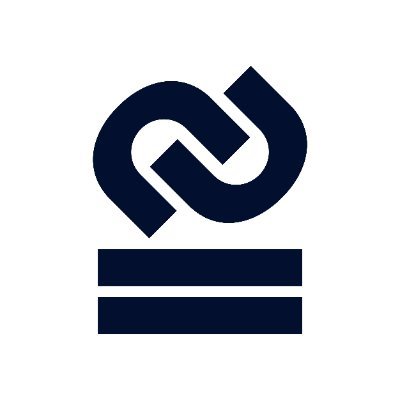 Canada - Ukraine Foundation
Together, we deliver packages of food for Ukrainians who live near active battle zones.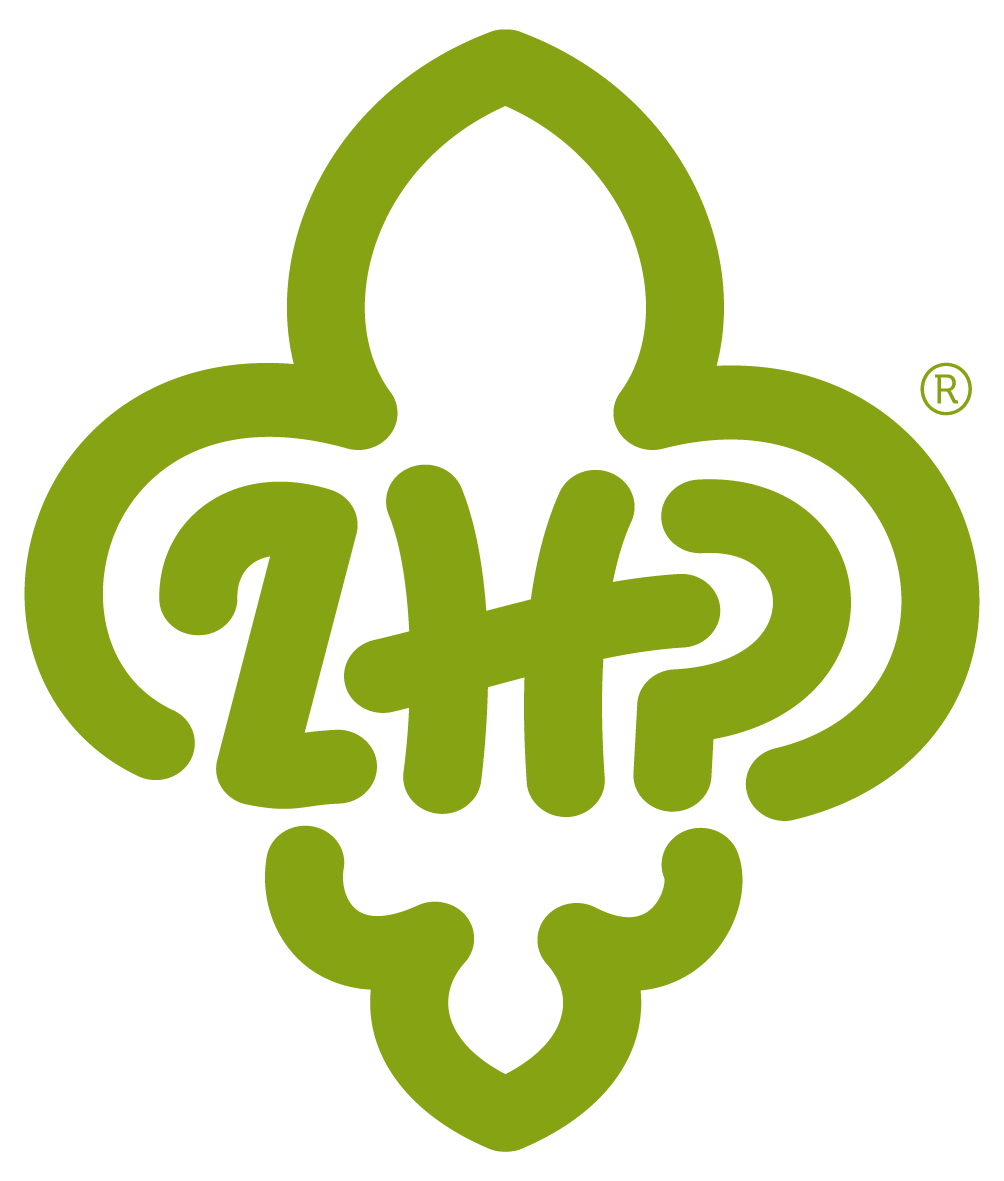 ZHP
With the support of ZHP, close to 1500 children were able to safely participate in camps in Poland. We are thankful for the support and multi year assistance of our friends, within the scope of the "Flames of Brotherhood" campaign.
Awards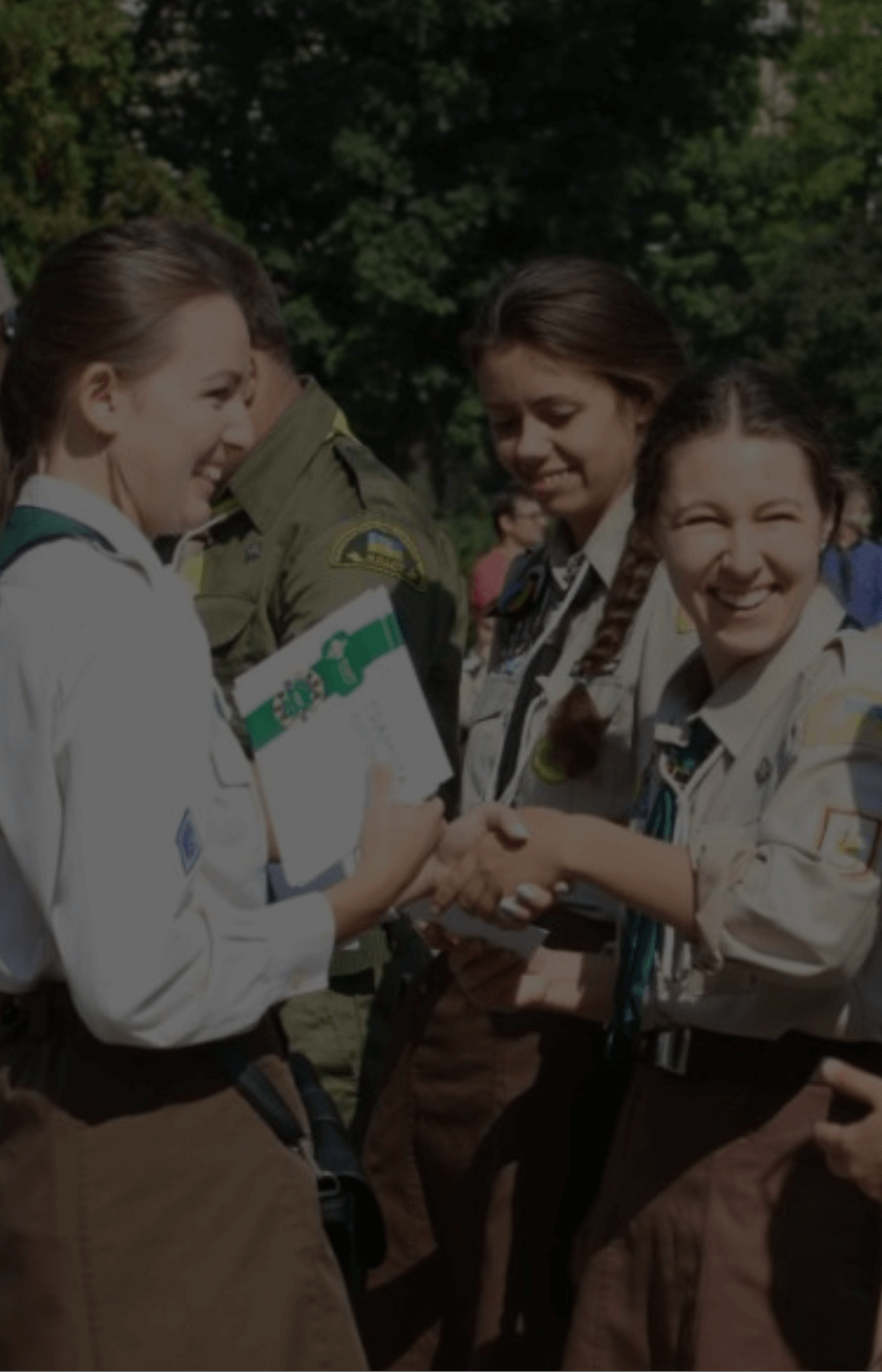 Thanks from the community
On September 11, 2021, the mayor of Lviv, Andriy Sadovy, presented his appreciation for Plast members Marta Benyo, Anastasia Slyusarenko and Sofia Danilysa for their contribution to the development of the city.
Дякуємо!
Ми отримали ваш запит і скоро зв'яжемося з вами.
На головну
Підтримати боротьбу
Help Ukraine
через Біткоін / in BTC
1JdLwTBBTxJa4p9JgNZxAiwKTqR7FP2U1Y
через Етеріум / in ETH/USDT
0x335F87653c49910FB0A7B0a0943b2b4493165B96