After February 24, the words "Our strength is in unity" became a real life lesson for Ukrainians. In order to preserve Ukraine, not only our people, but also people from the whole world united.
The American charity UHU has been helping Ukrainians in their struggle for freedom and independence since 2014, and after February 24, it also became a Plast donor.
During the period between April and September, UHU provided more than $75,000 in grant aid to eight Plast volunteer initiatives.
How was the money spent?
Thanks to the support of UHU, we were able to transfer 33 walkie-talkies, 25 helmets, 2,500 Ukrainian-made rations and almost 1,000 American MRE for our military.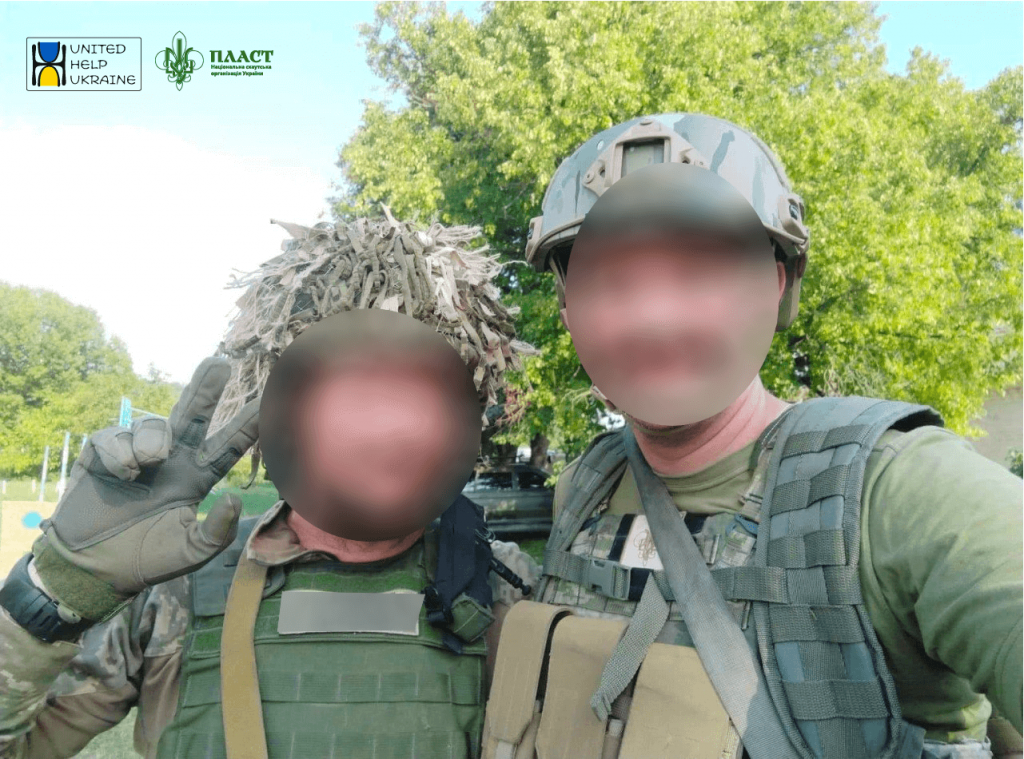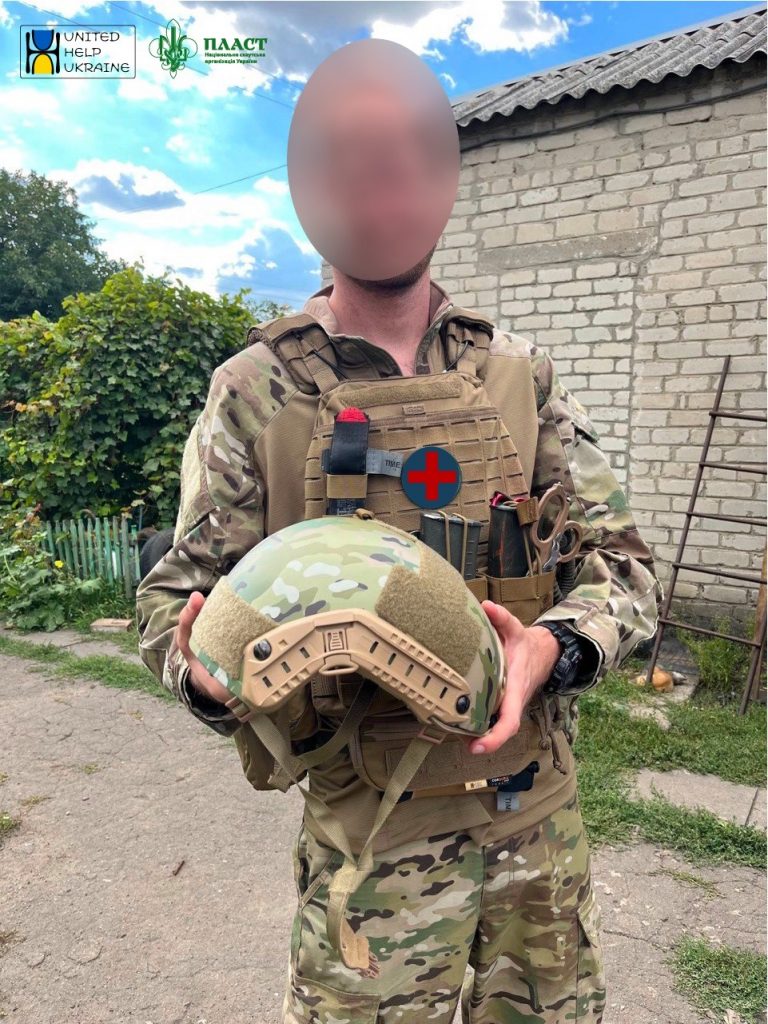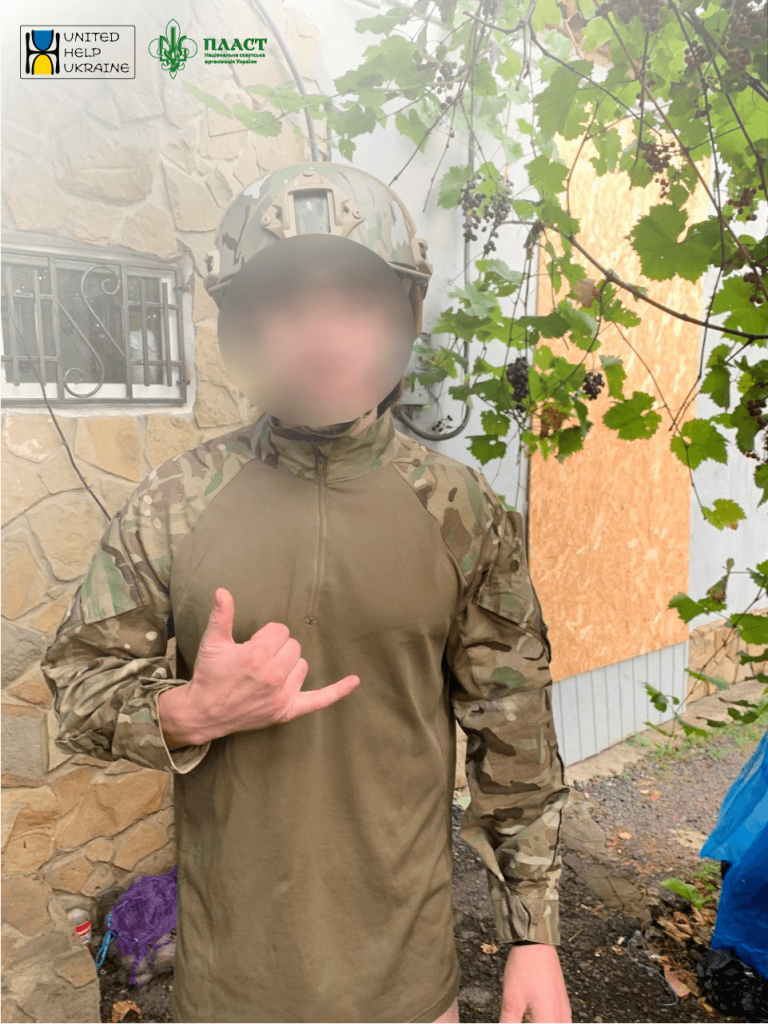 More than $8,000 were directed to the Plast Lviv Center to support their initiative producing snack bars for defenders made of nuts, dried fruits and honey.
With the support of UHU, volunteers also produced about 17,000 bars for the military.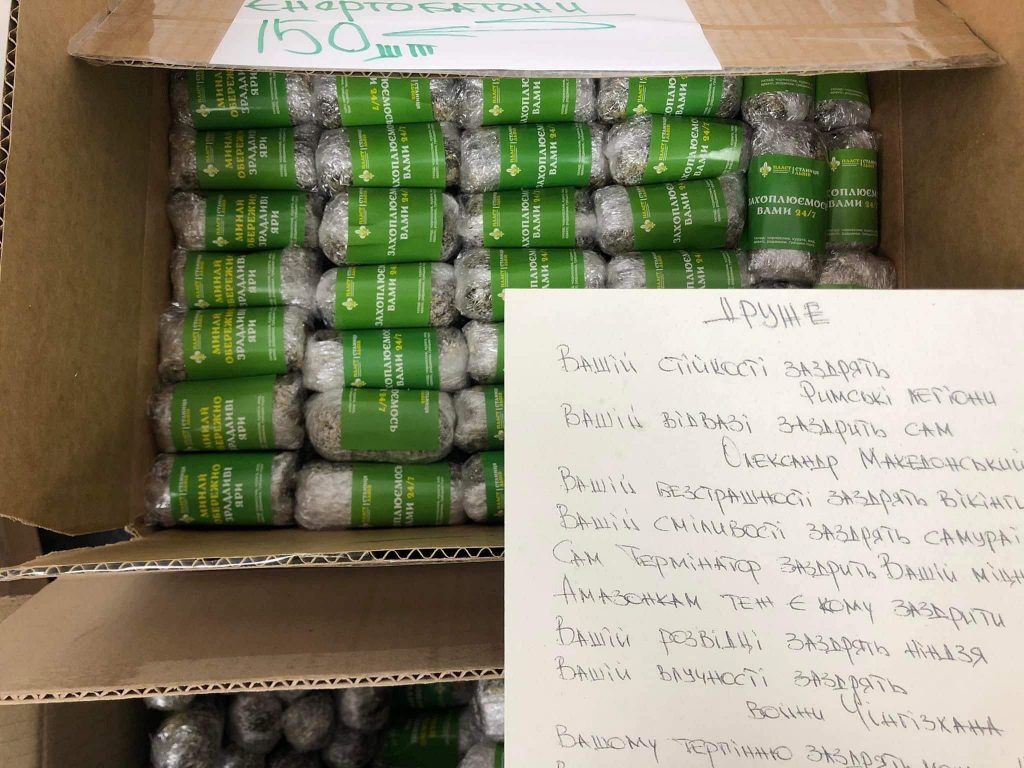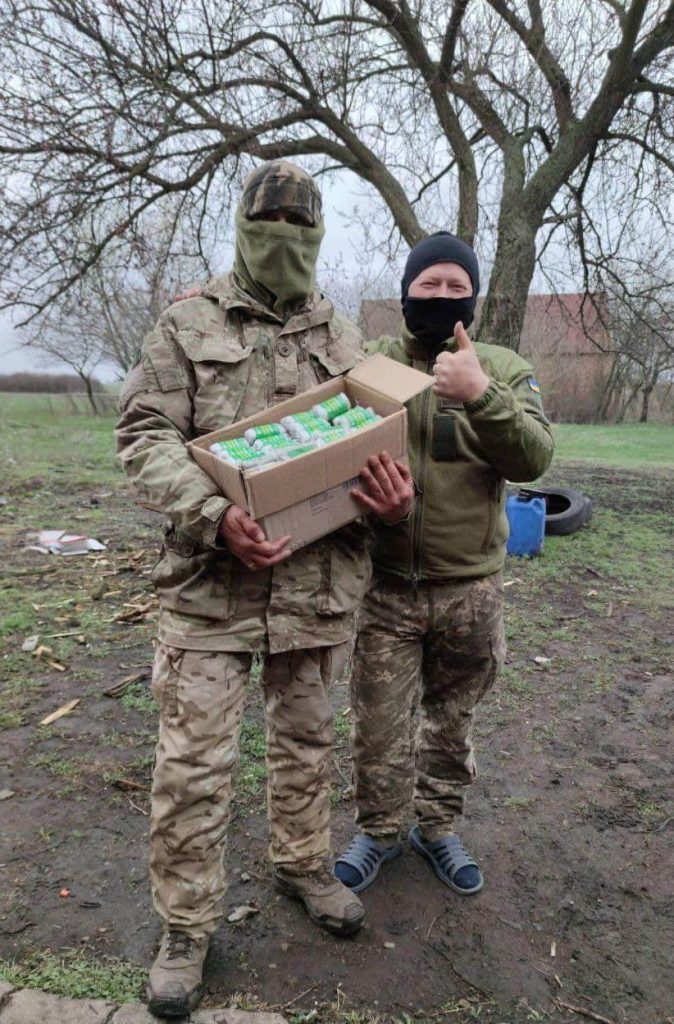 ---
You can also support soldiers in the army with your donation. They need 5 drones right now:
---
Also, 2 grants provided humanitarian aid — 950 kits with food and basic necessities — for Ukrainians in the Dnipropetrovsk and Kharkiv regions, who suffer daily from shelling.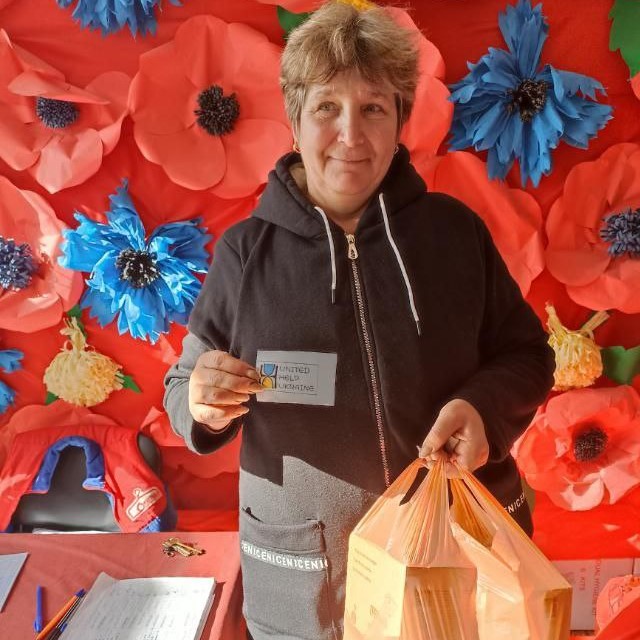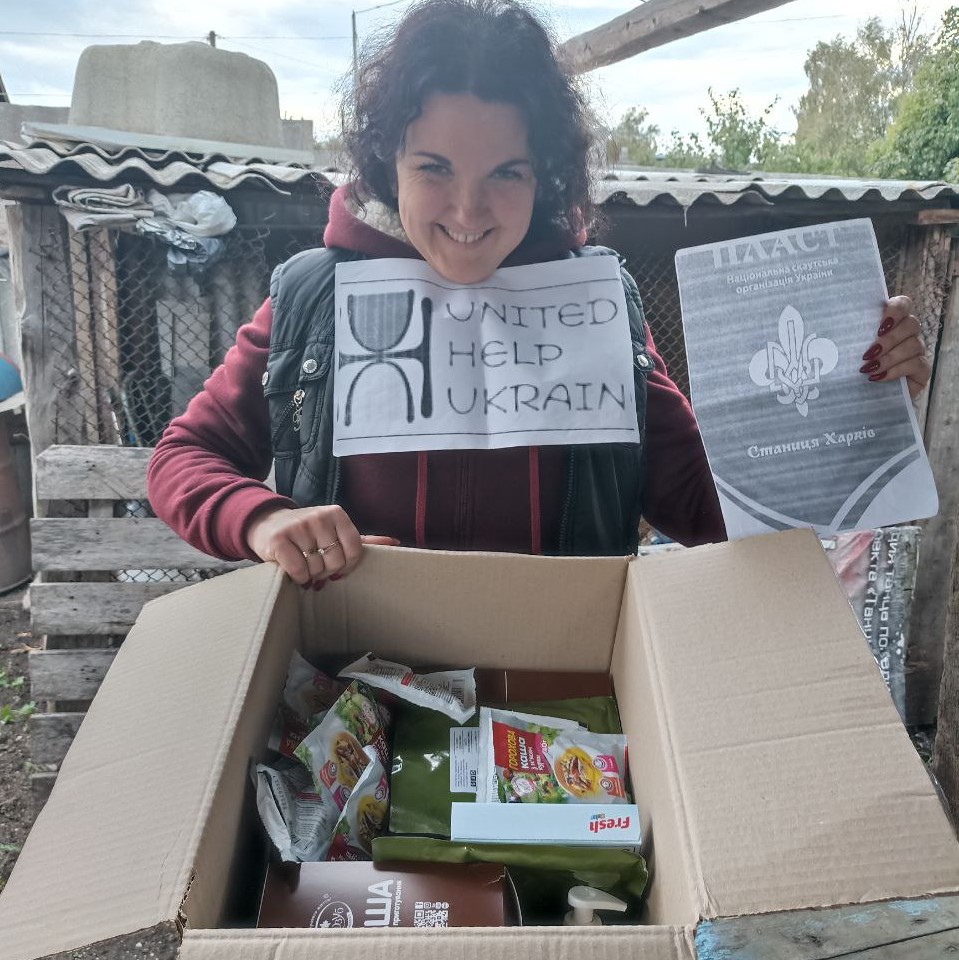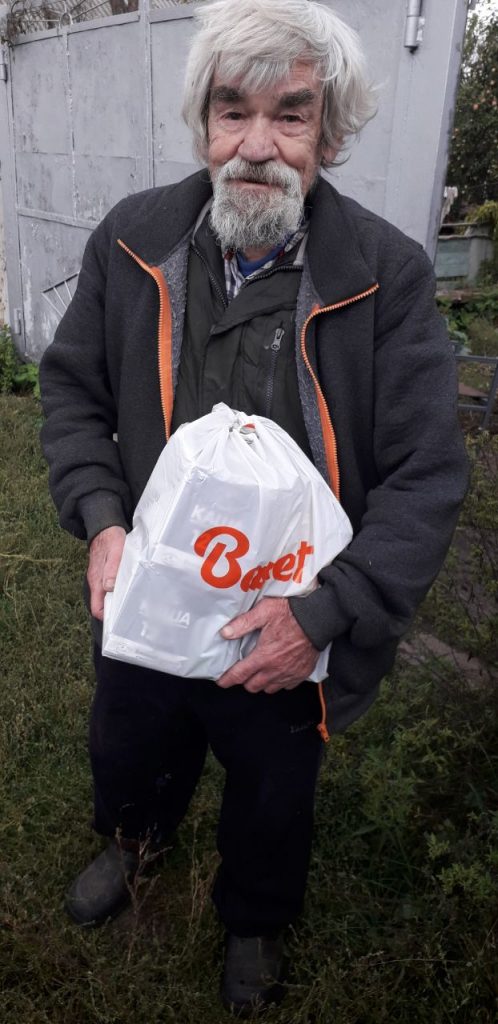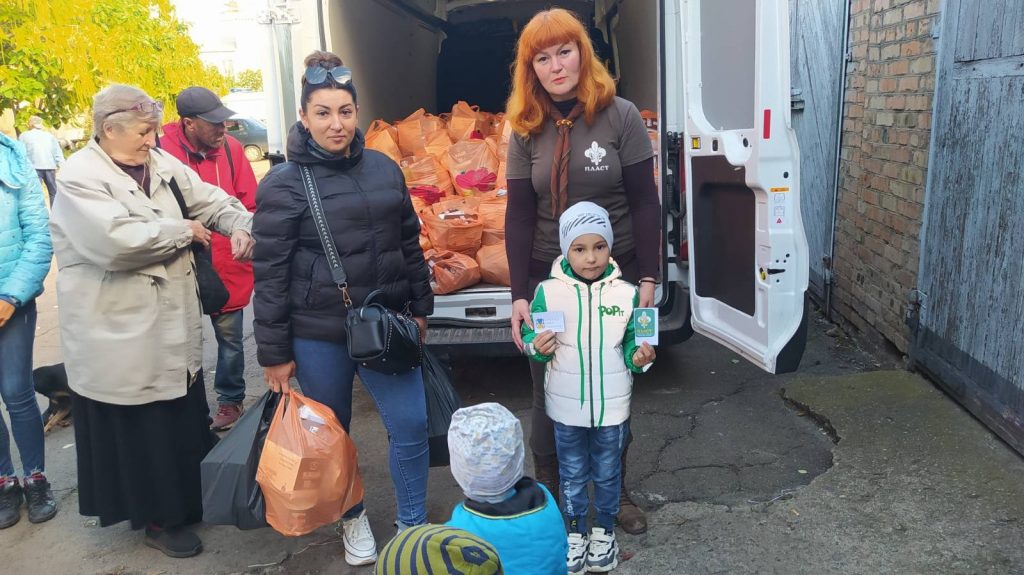 Thank you to UHU and all our partners for supporting Ukraine and trusting Plast! Together to victory!
---
The charity United Help Ukraine was founded in 2014 by a group of enterprising people in America who cared about the fate of Ukraine following the initial Russian attack.
This volunteer organization has been supporting Ukrainians with humanitarian and medical aid for eight years: soldiers, displaced persons, wounded, and is conducting many events to draw the attention of the American and world community to the war in Ukraine.
After February 24, 2022, UHU also became a reliable and constant partner of Plast in the fight for Ukraine.
Contacts: https://unitedhelpukraine.org/about-us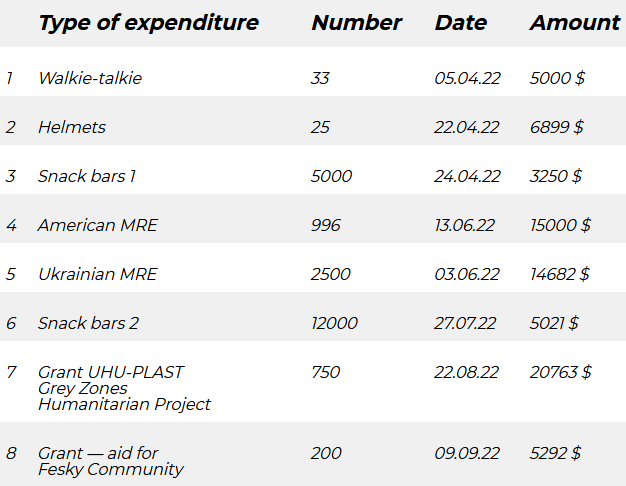 Related news