Polina Menshova is a Plast scout from Kherson. When the russian armies were occupying the city, Polina's family could not leave. It was only in August that they could travel to Vinnytsia, where they find themselves currently. They can not return home because a rocket hit in the neighboring entranceway.
Read on to find out what life was like in occupied Kherson, how they secretly participated in online Plast events and searched stores to purchase only goods produced in Ukraine.
How it all started
In 2020, Polina joined Plast as part of the troop "Kherson's Lilies of the Valley". Together with her friends, she participated in activities, spread the Bethlehem Peace Light, and organized bazaars.
Her father is Oleksandr Menshov — a writer, author of detective stories about alternative history. Her mother Lyudmila is a doctor. There is also another member of her family — a favorite cat "Foxy".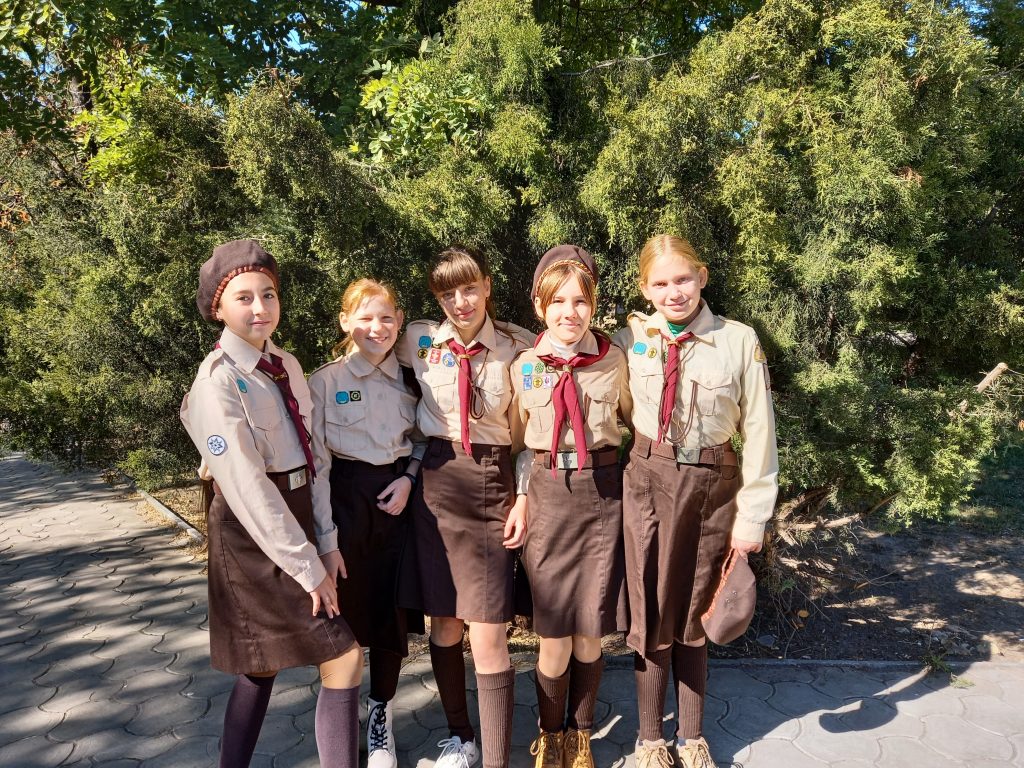 When russia started the full scale invasion on February 24th, the family was unaware that Kherson would be occupied so swiftly.
Thus, they had decided to not evacuate. Also, they had nowhere to go as the entire family lived in the Kherson Region.
By March 1st, the city was fully occupied by russian forces. Escape was almost impossible.
Occupation: Plast banned
Plast members from Polina's troop had scattered to various other cities and countries. At first, they continued to hold activities — online and in secret. Oleksandr even gave an online talk or lesson about the history of Ukraine. Soon, this became too dangerous.
OleksandrOne day, a russian newspaper started circulating where Plast was included in a list of organizations dangerous to russia.
Plast scouts have always loved their country, remaining loyal to it even during periods of foreign occupation. Due to this pro-Ukrainian sentiment, russia has been spreading disinformation about Plast for decades, calling Plast a nazi or dangerous movement. During Soviet times, membership in Plast caused Ukrainians to be repressed, jailed or killed.
Continuing scouting events during Kherson's occupation by russian troops was overly dangerous. Even a girl's scouting uniform had to be hidden so that it would not be found by russian soldiers carrying out searches.
Kherson — a secret resistance
The family states that during the time of the occupation it was intolerably difficult. This was especially as all sources of communication were severed and it was impossible to obtain real information about the situation in the country.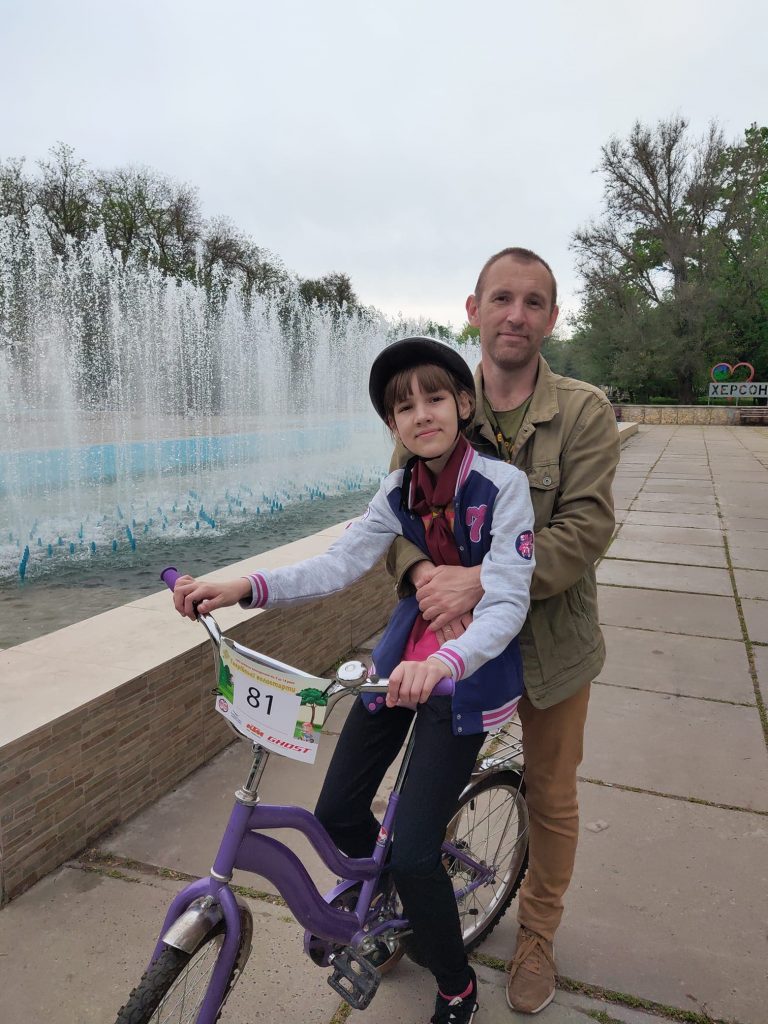 "After lunch, the city died: there was nobody in the streets. People were scared to travel unnecessarily. It was most, most difficult when their soldiers would say that "russia is here forever". This just killed us inside…There was fear that the city would never be liberated", said Oleksandr.
Nevertheless, the family of Polina, just like all the people of Kherson, never gave up. Townspeople posted pro-Ukrainian stickers, as well as drawings with Ukrainian symbols.
Even though Oleksandr knew that many volunteers disappeared without a trace, he continued to help others — delivering food to scouts who also remained under occupation, so that they would not have to enter the city.
He held to an important principle — only buying goods from Ukrainian producers.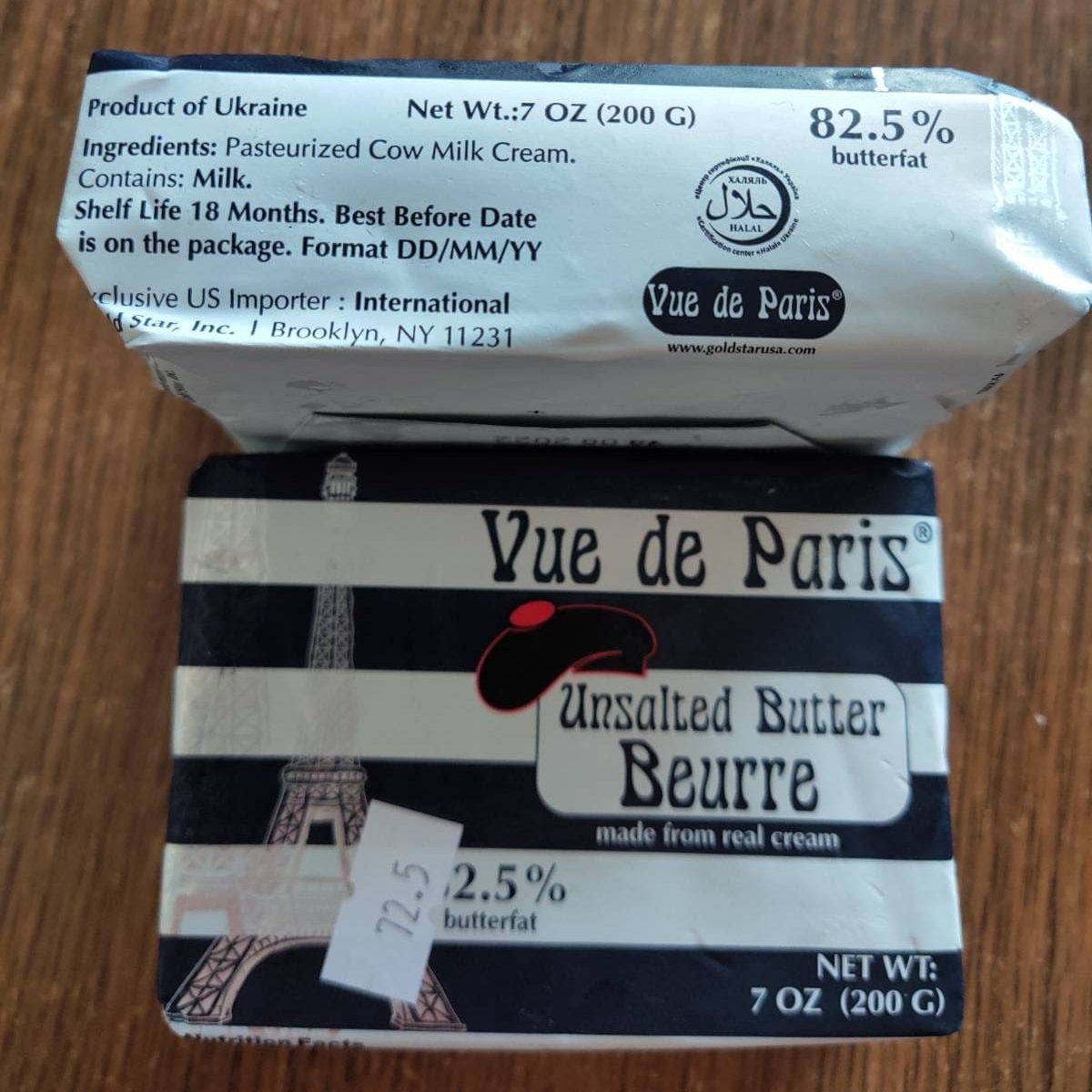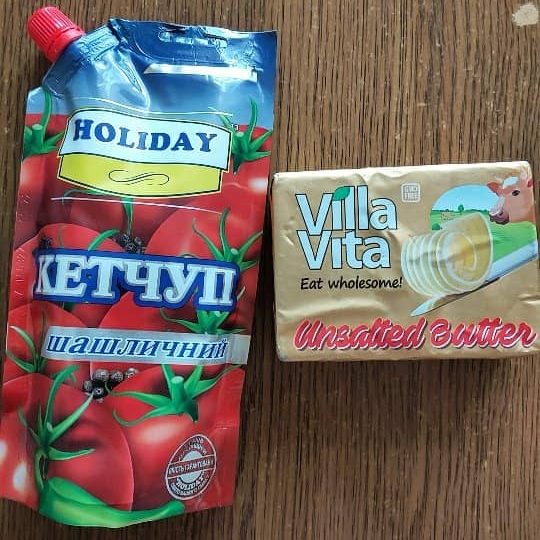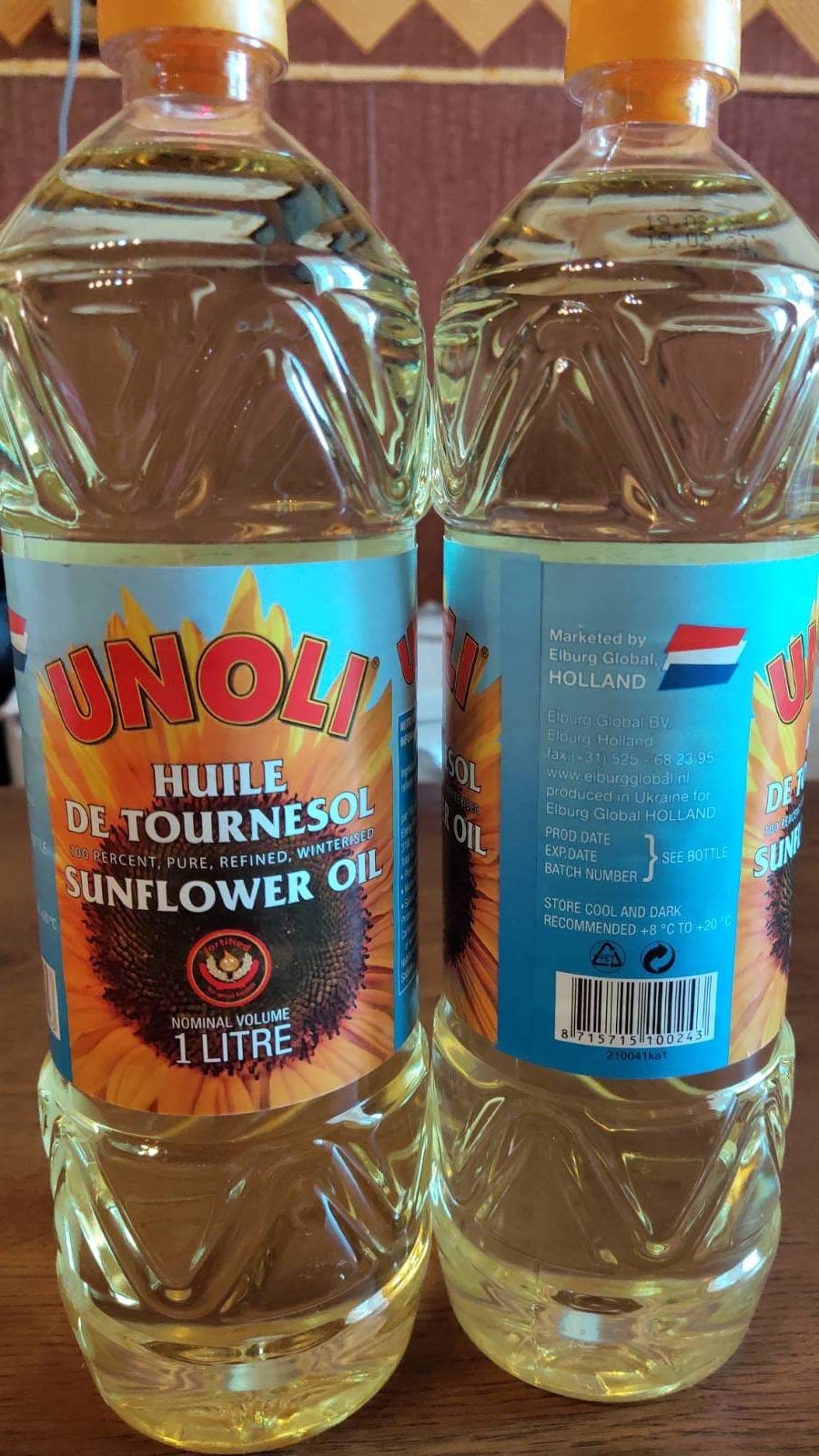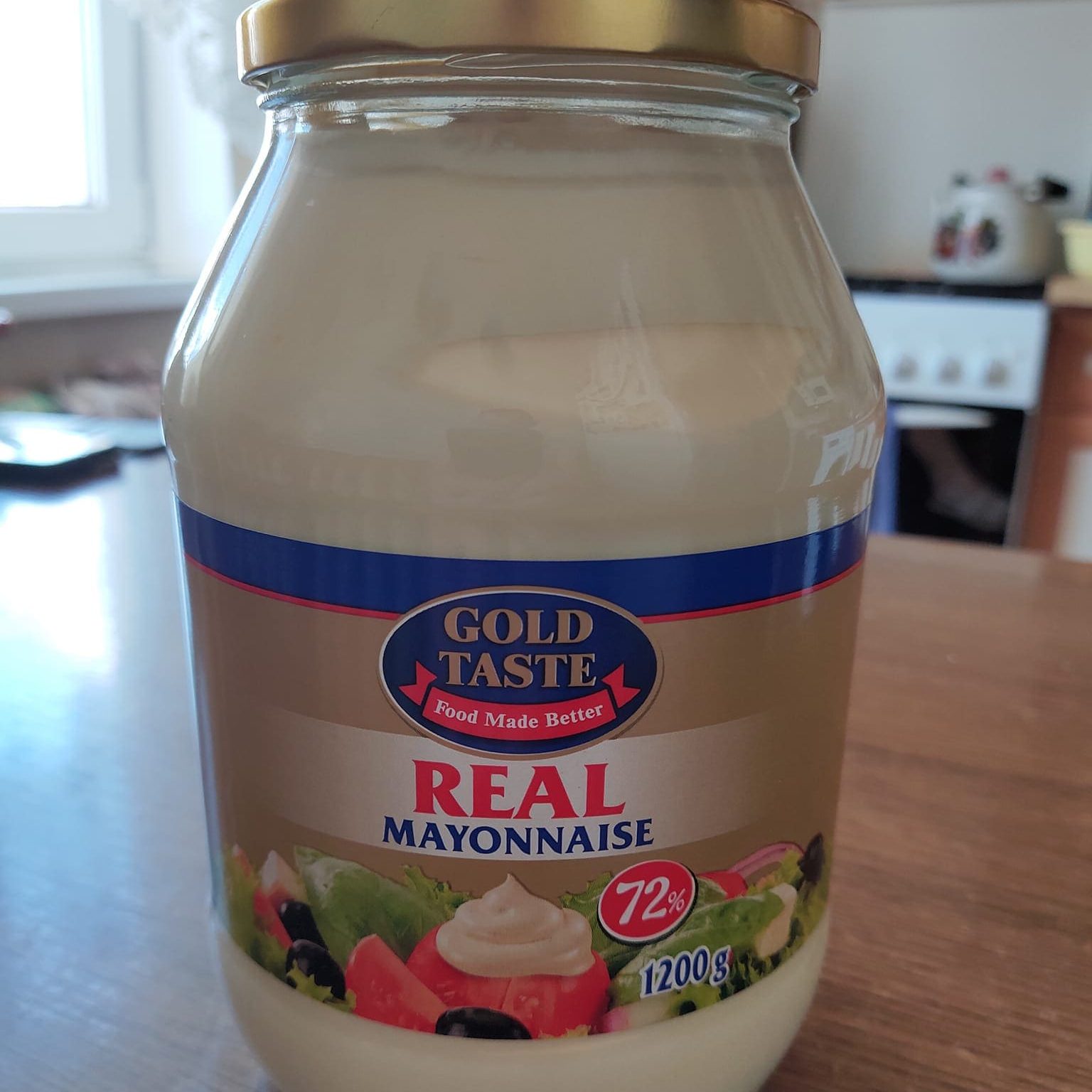 He was forced to search for remnants in stores, buying goods intended for export that had not been shipped in time.
And on Easter, it was almost impossible to find Ukrainian-made eggs due to the critical situation at the Chernobaivka poultry factory, which was left without electricity.
OleksandrSome dreamed that Kherson would be liberated when the apricots bloomed. We sincerely believed this. The apricots bloomed, and the city remained under occupation. The longer it lasted, the more it became apparent, that liberation would not happen quickly.
Independence Day — the day of freedom
By the end of summer, the Menshov family decided to leave Kherson.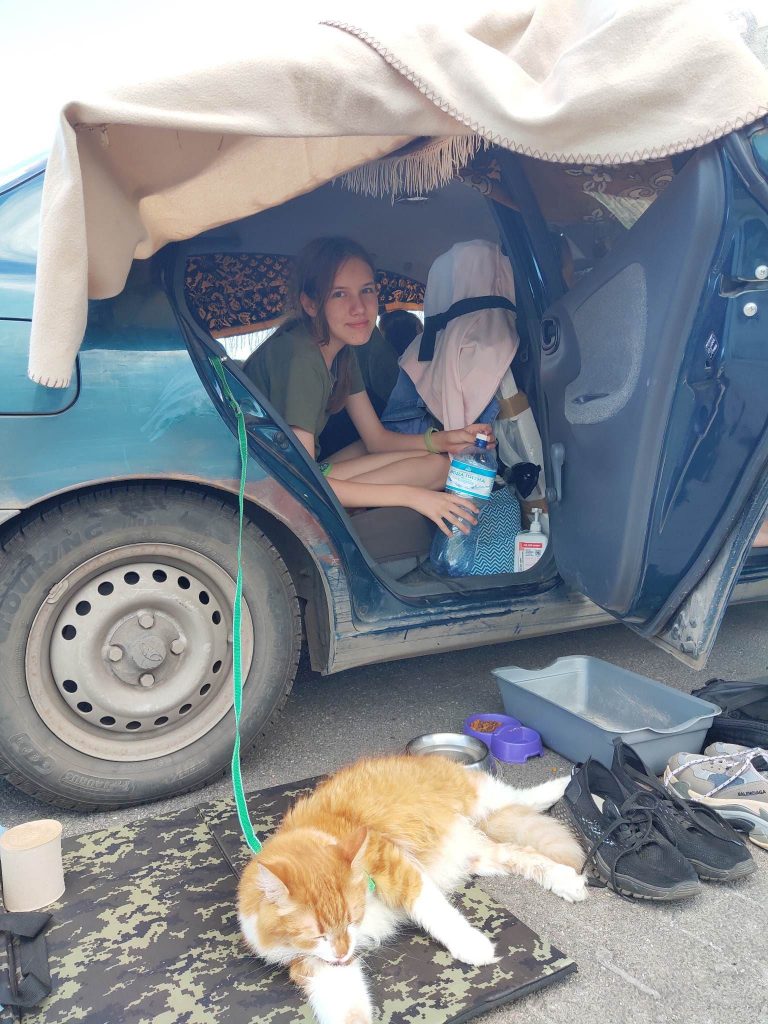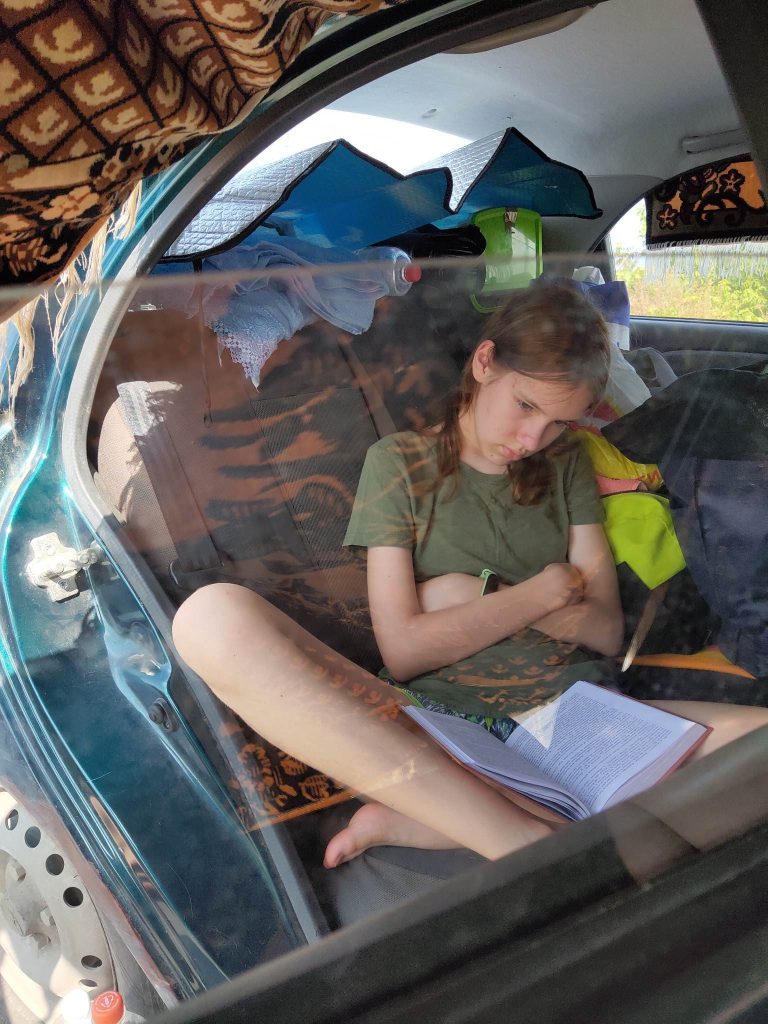 They drove by way of Vasylivka, waited in a line of almost one thousand cars. They had to sleep in a school kindergarten on sleeping pads. They escaped on August 24th, on Independence Day.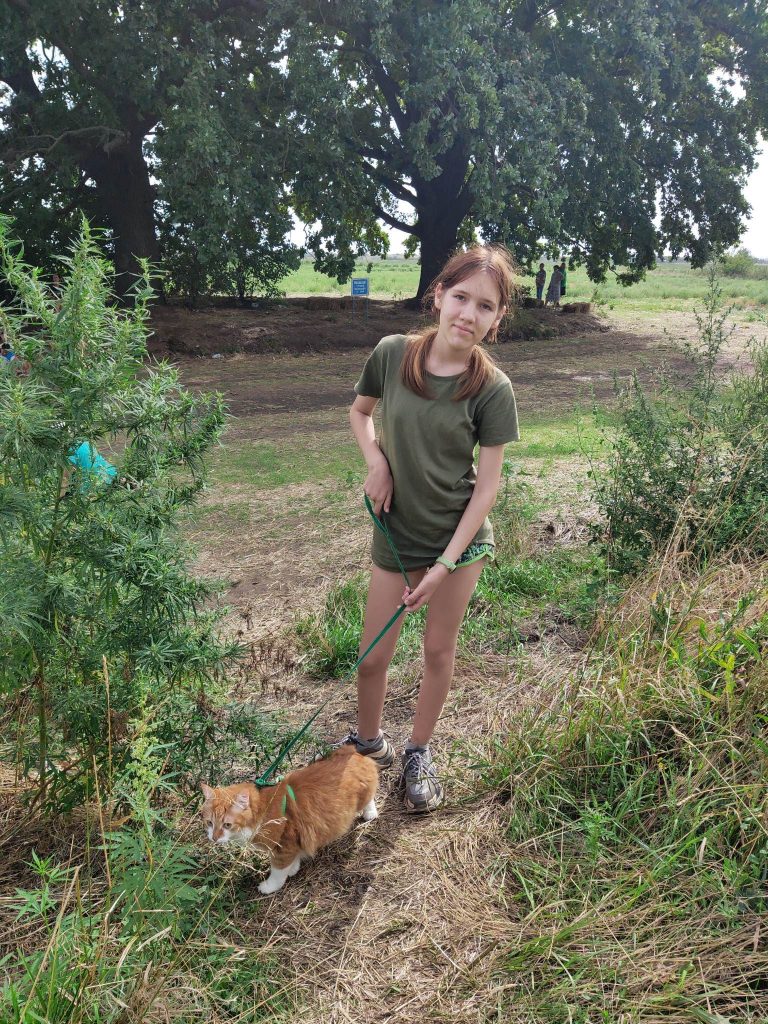 "We thought that they would not let us go. We left Polina's Plast uniform at home, so that it would not be discovered during searches at the roadblocks. They scrupulously searched through everything, directing us with the muzzle of a machine gun. Luckily, they let us through", said Oleksandr.
On August 26th, we arrived in Vinnytsia.
Life away from home
The family has remained in Vinnytsia until now. Oleksandr works in at the postal service "Nova Poshta" and continues to write novels. Polina has joined a new scouting troop.
"Scouts here have helped us settle in, obtaining household items including a folding table for Polina. She has found new friends here, Ksenia and Kira. Together, they have attended St. Andrew's Vespers. Her scouting uniform was sent by relatives in a package from Kherson", stated Oleksandr.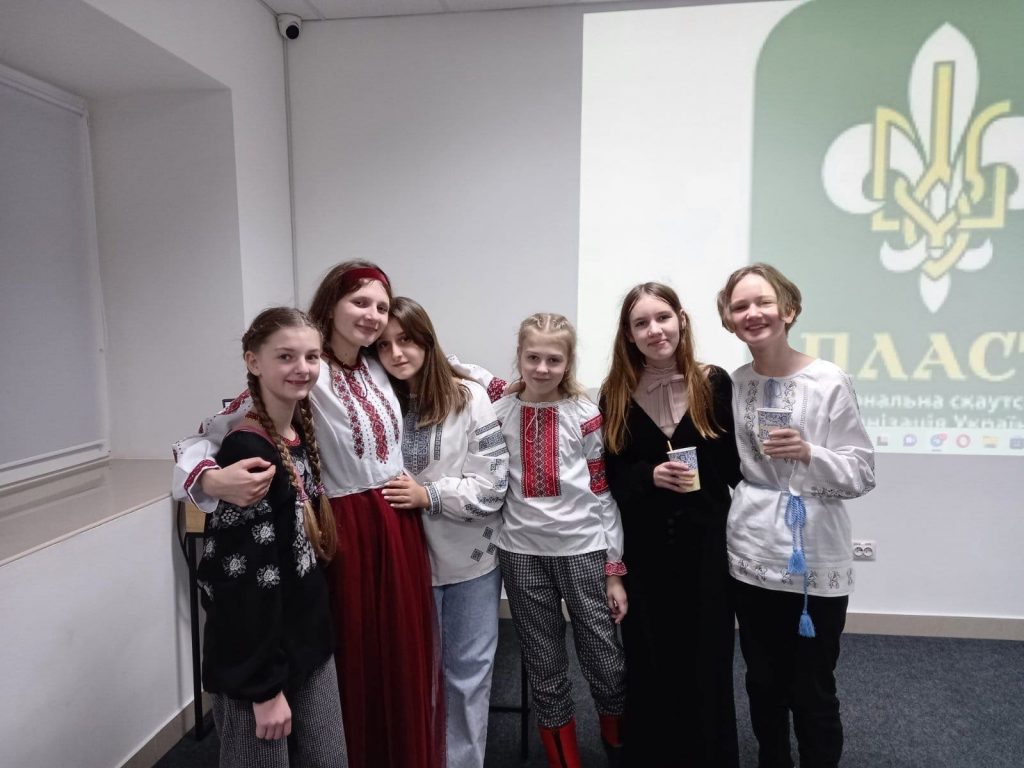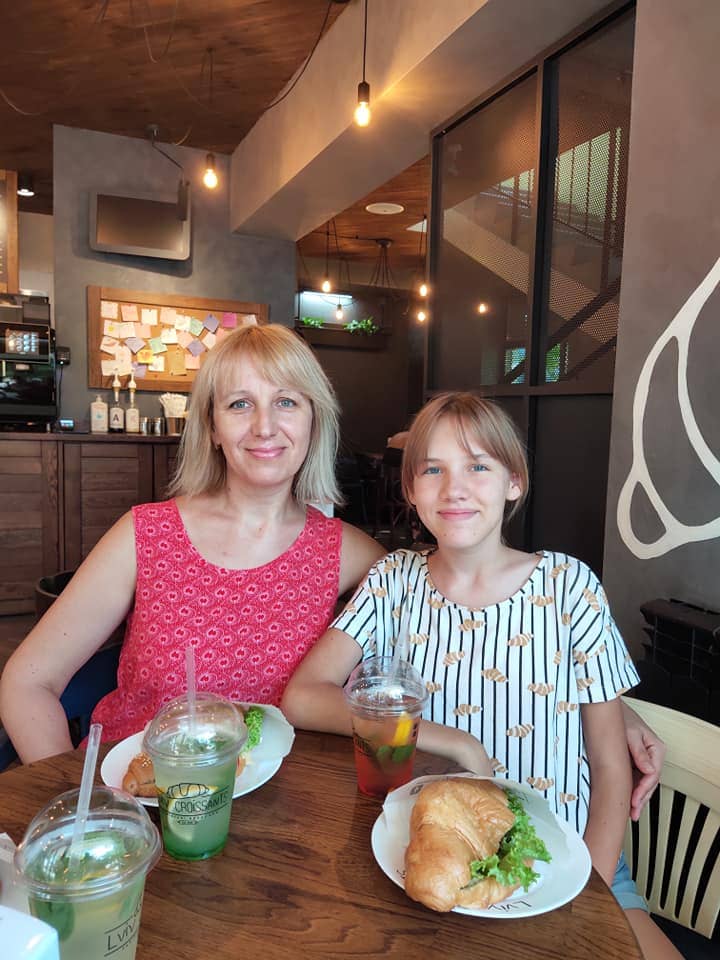 The family really wants to return home, but for now they are unable — as a russian rocket landed in a neighboring entranceway.
---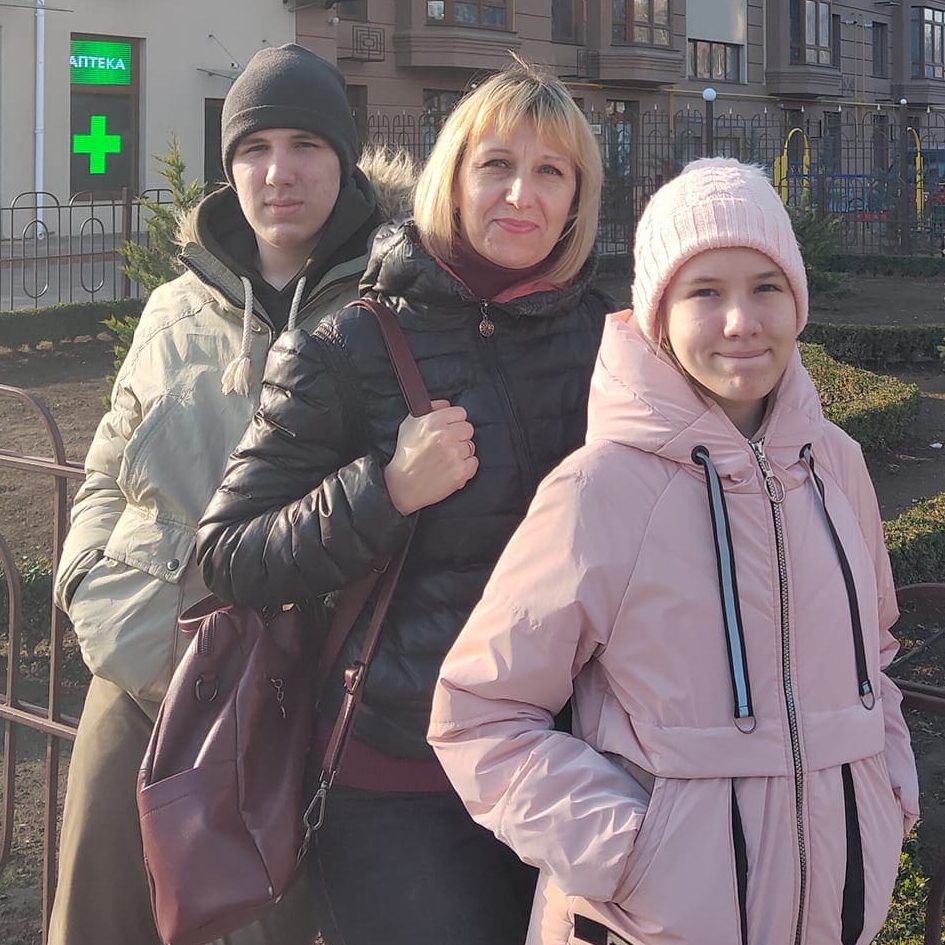 "When we left, we thought that we would return by the New Year. A Christmas tree and toys are waiting there. Polina misses her troop "Kherson's Lilies of the Valley" and her troop leader Olya Novokhatska. She dreams of seeing them soon and wandering the little streets of Kherson".
— Oleksandr
---
Presently, Kherson is free, but remains under shelling. Many families do not have the opportunity to go to more peaceful cities and continue to live in constant danger, without light or electricity. This is why we will deliver 500 Christmas packages to families from Kherson, Kharkiv and Mykolaiv Regions, in which they will find everything necessary to keep warm during wintertime and to celebrate Christmas.
To help families from liberated regions — press on the link to join into the collection of 500 Christmas gifts for children from de-occupied territories:
Related news