Twenty Plast members from town Mukachevo had a great July camping with our Lithuanian friends Šiaulių skautų tuntas and Lietuvos skautija. Great camp legend, based on "Game of Thrones" movie, added some entertainment to kids. Scouts shared traditions and knowledge, had plenty new acquaintances between countries. We have a lot of common and want to cooperate in future!
Thanks a lot to Lithuanian scouts, especially Serzas Staponkus, who not only organized that camp "Medinio sosto papėdėje" , but also gave to Plast opportuninty to have camping in their country. We really appreciate your support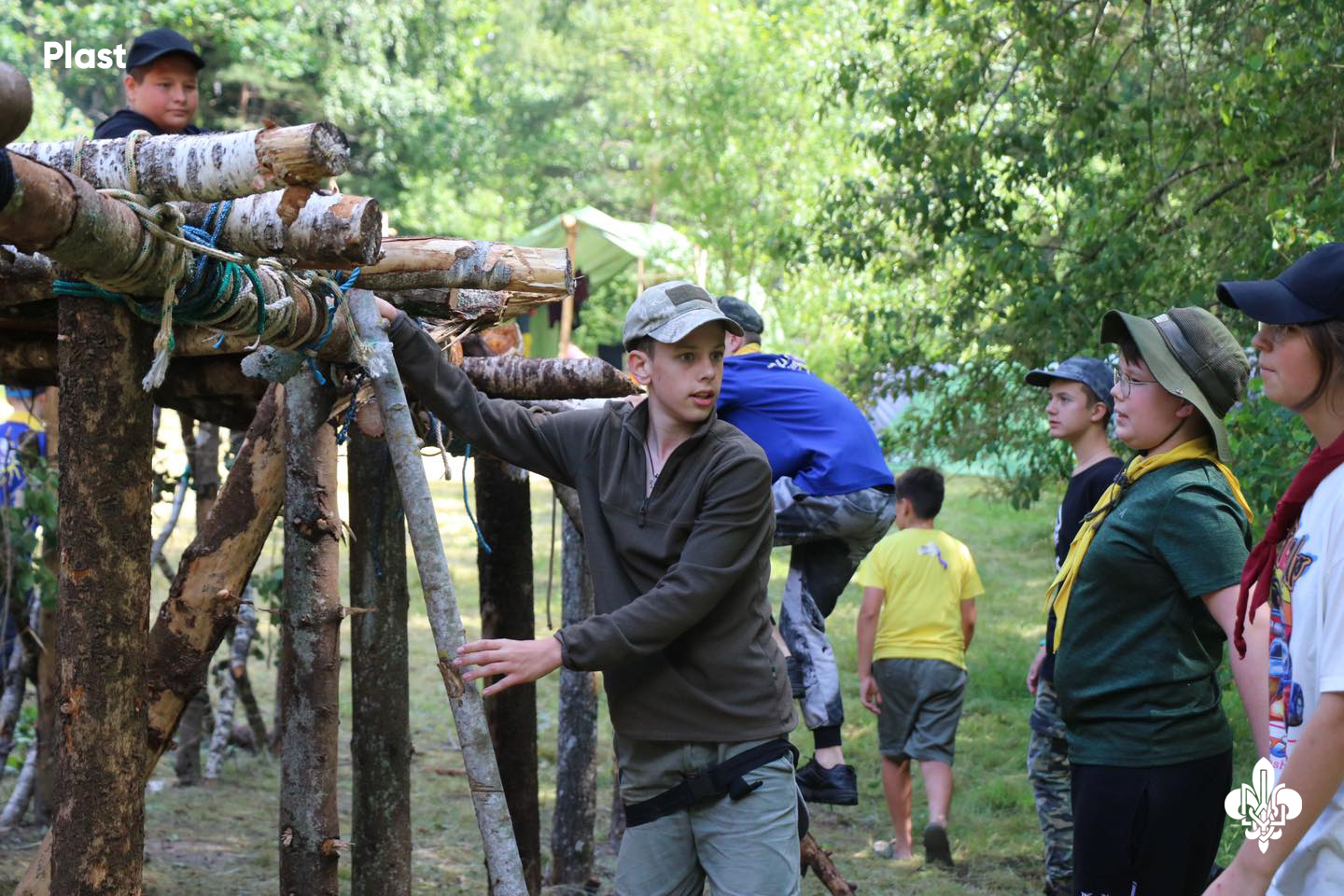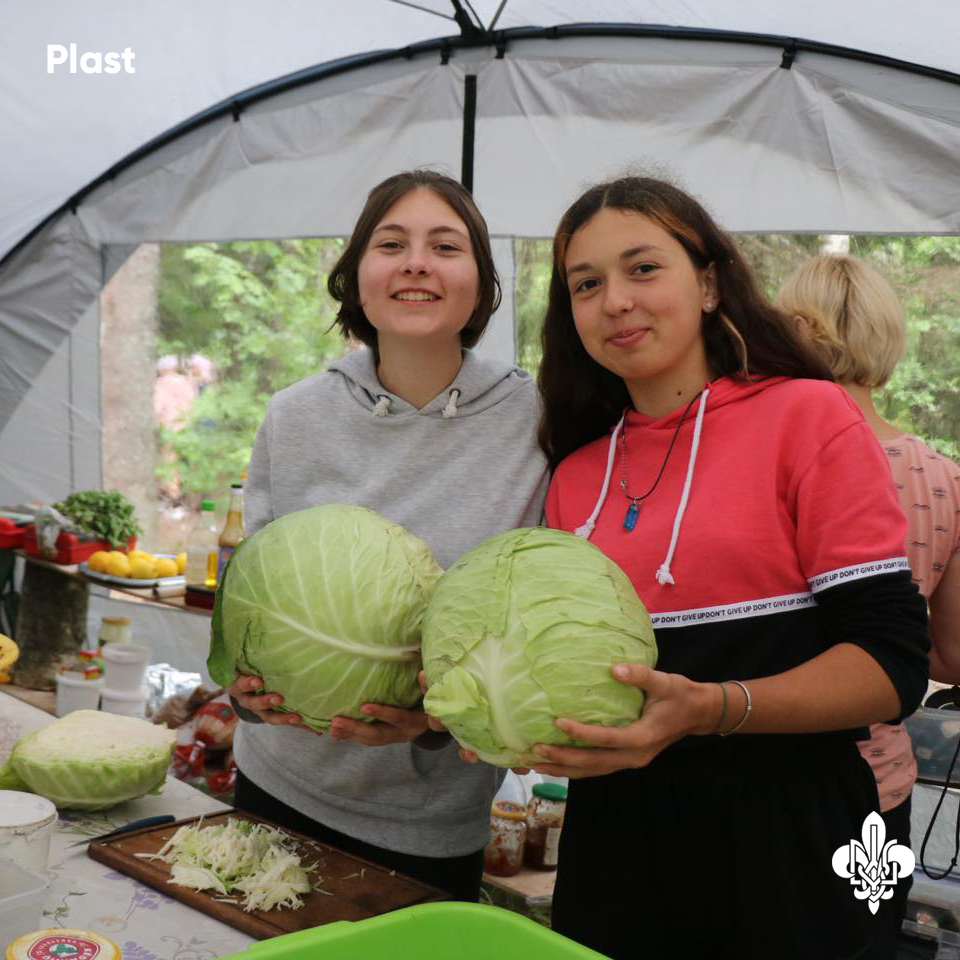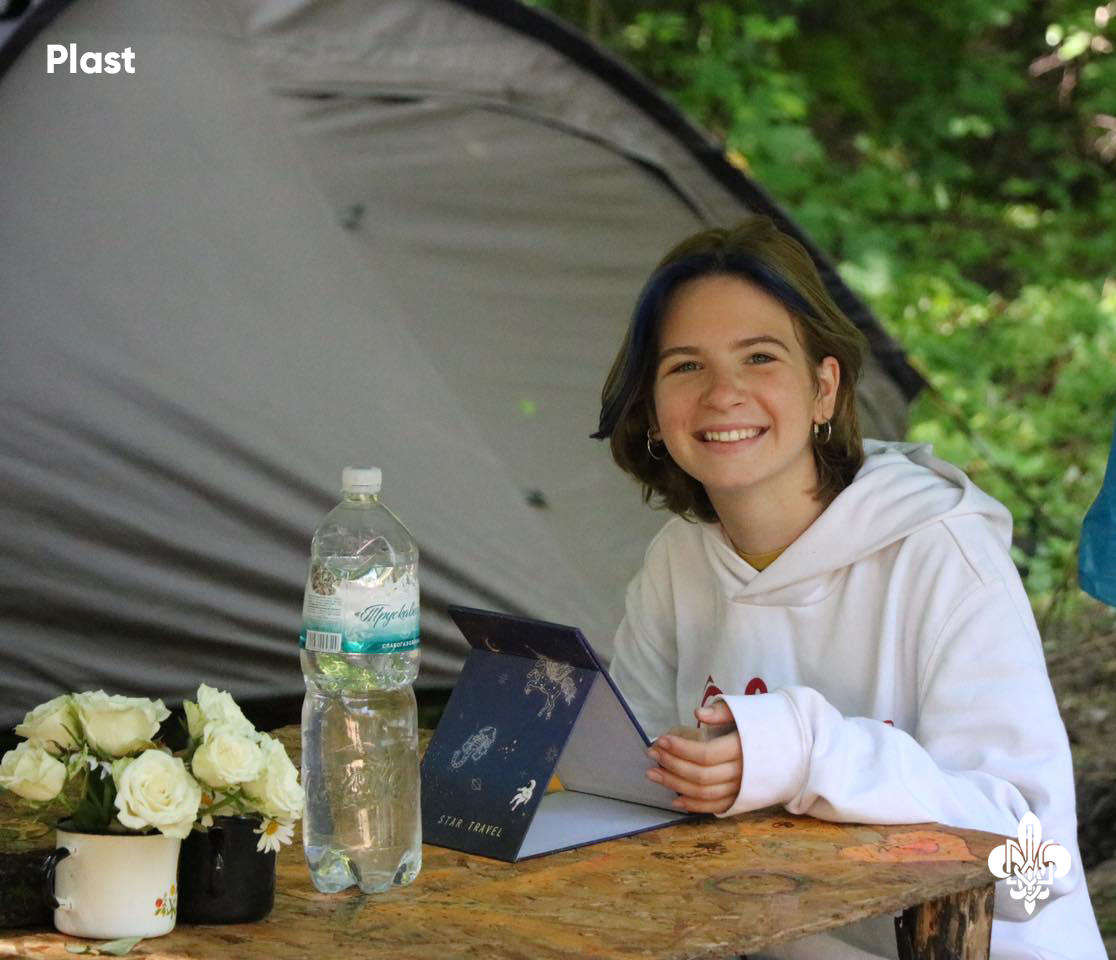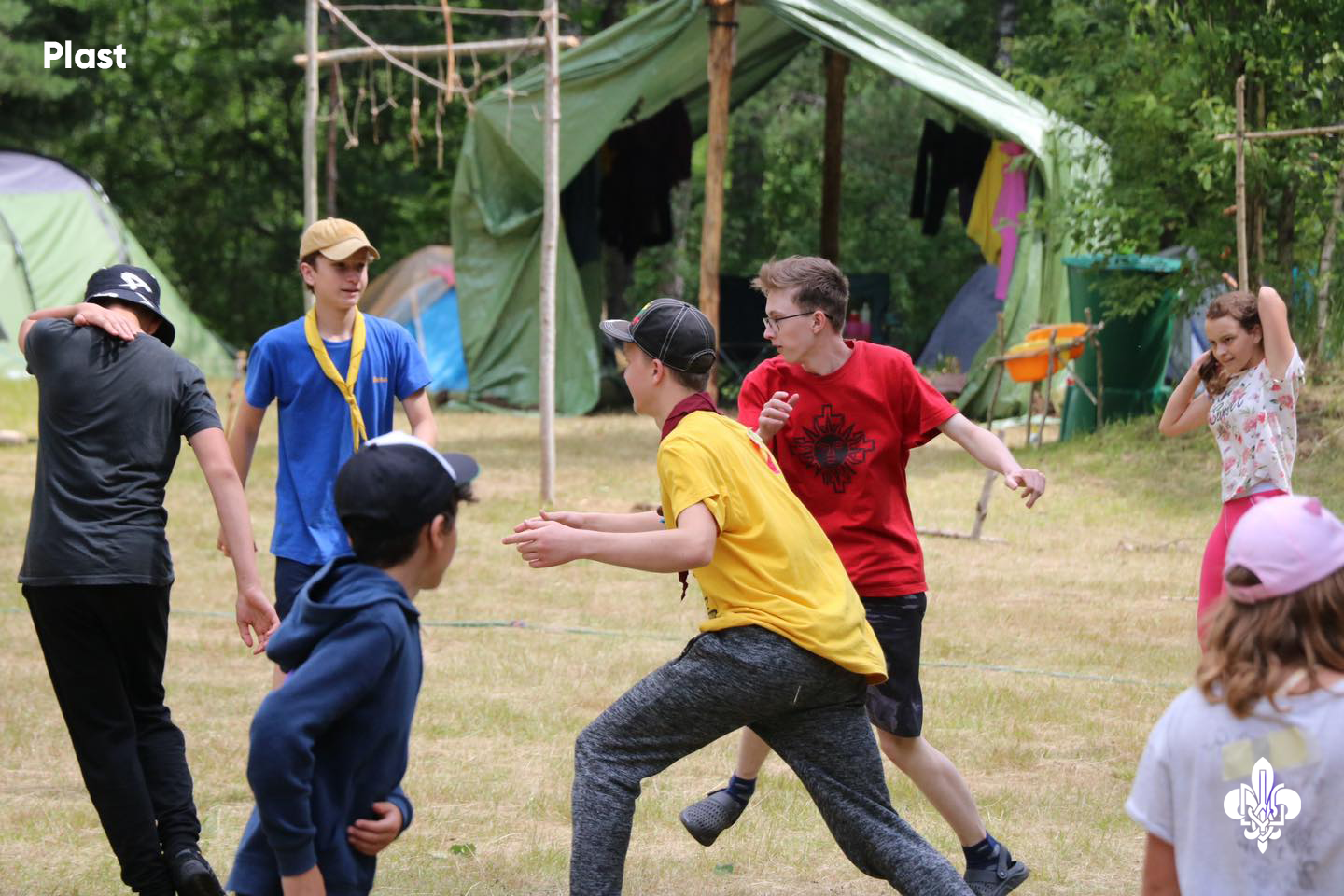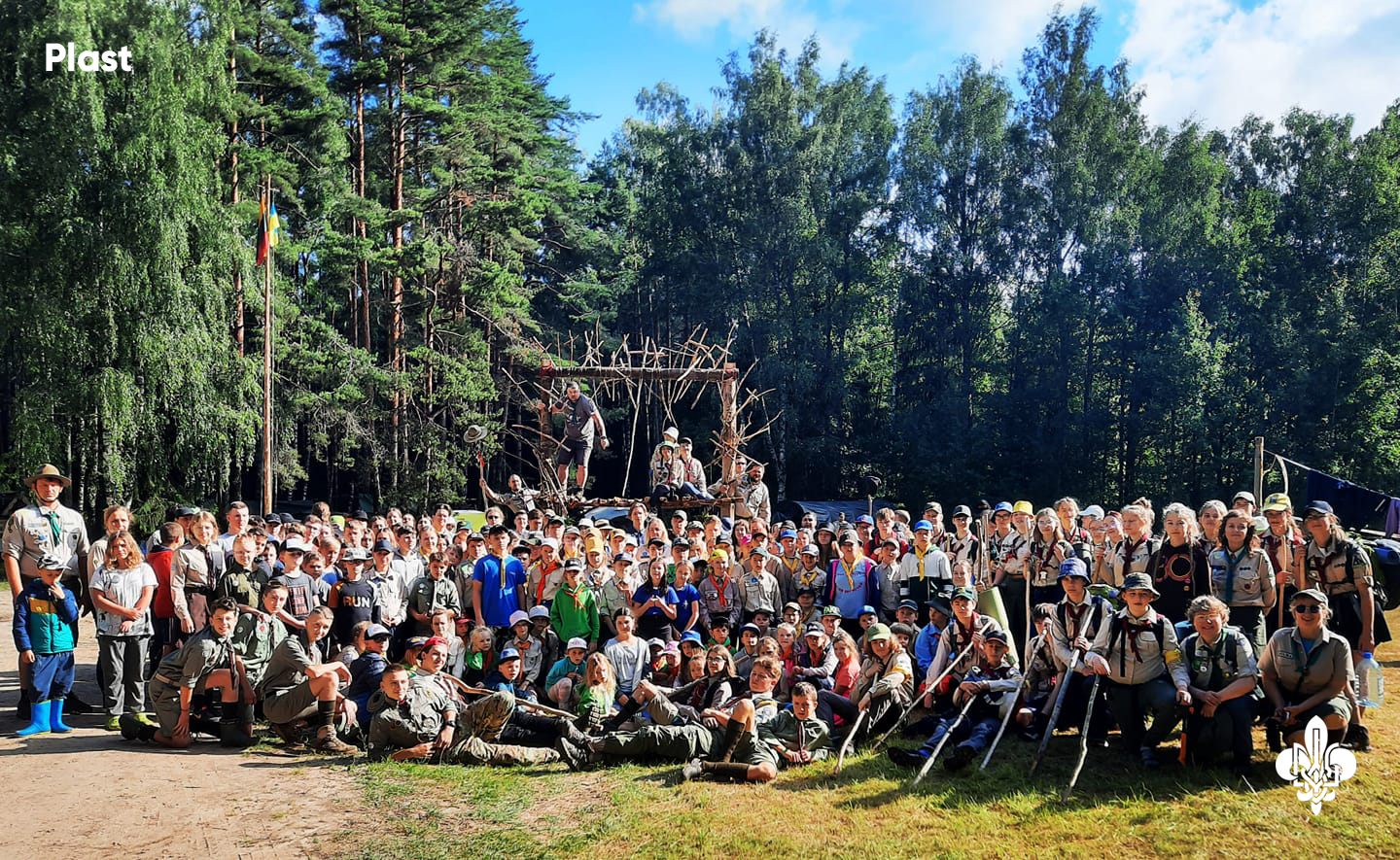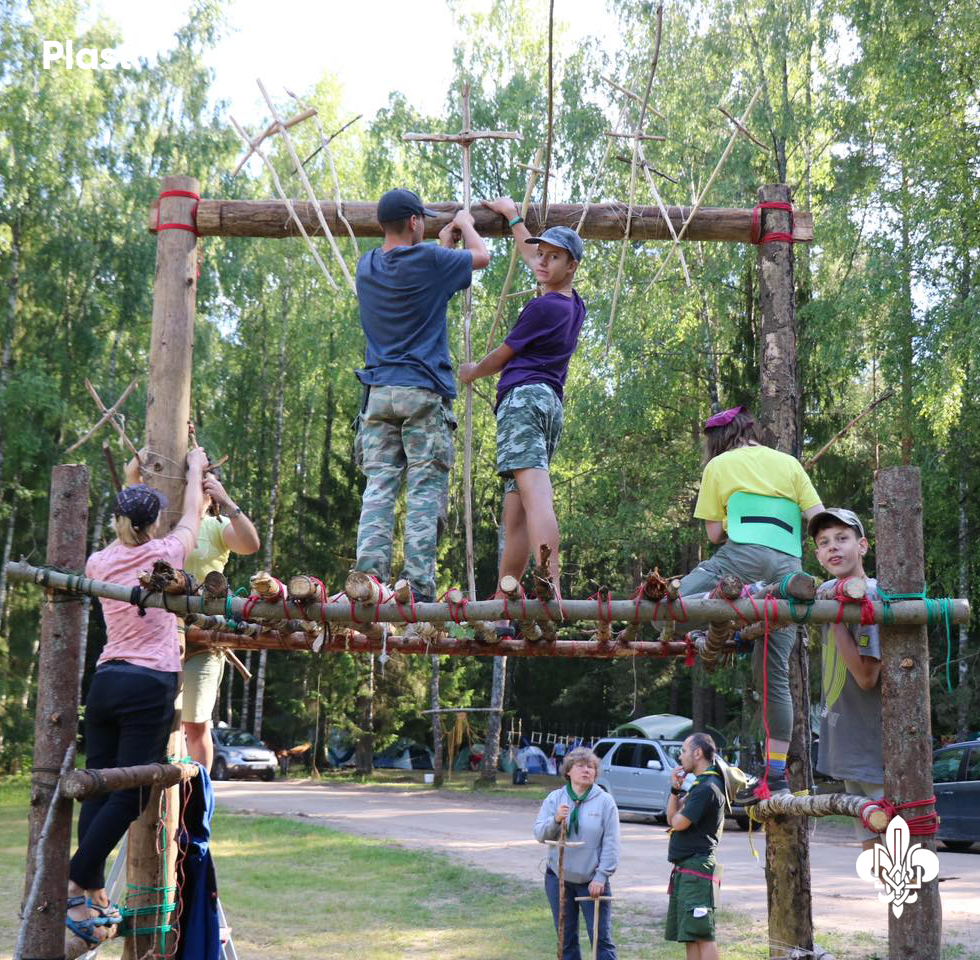 You can also watch fantastic documentary about this camp by Iryna.
Related news