During 31 years we are sharing The Light of Peace from Bethlehem in Ukraine! Every year, scouts spread The Light as a symbol of goodness, love and unity of all people around the world.
This year, for us, The Light of Peace from Bethlehem is not just about unity and love. It is about uniting with the light of goodness, about the joint struggle for light!
We thank all our friends and the Plast community for being an indescribable force and support for each other and for Ukraine.
A few days ago, we received The Light of Peace from Bethlehem in Vienna and later the transmission of The Light took place on the Slovakian and Polish borders.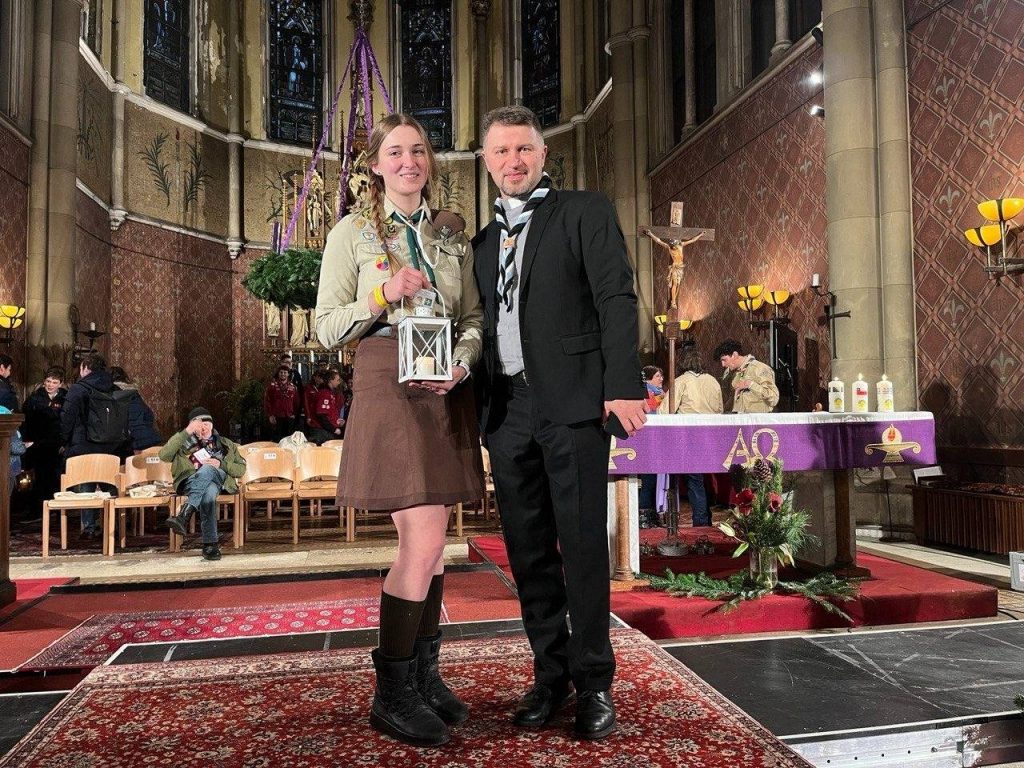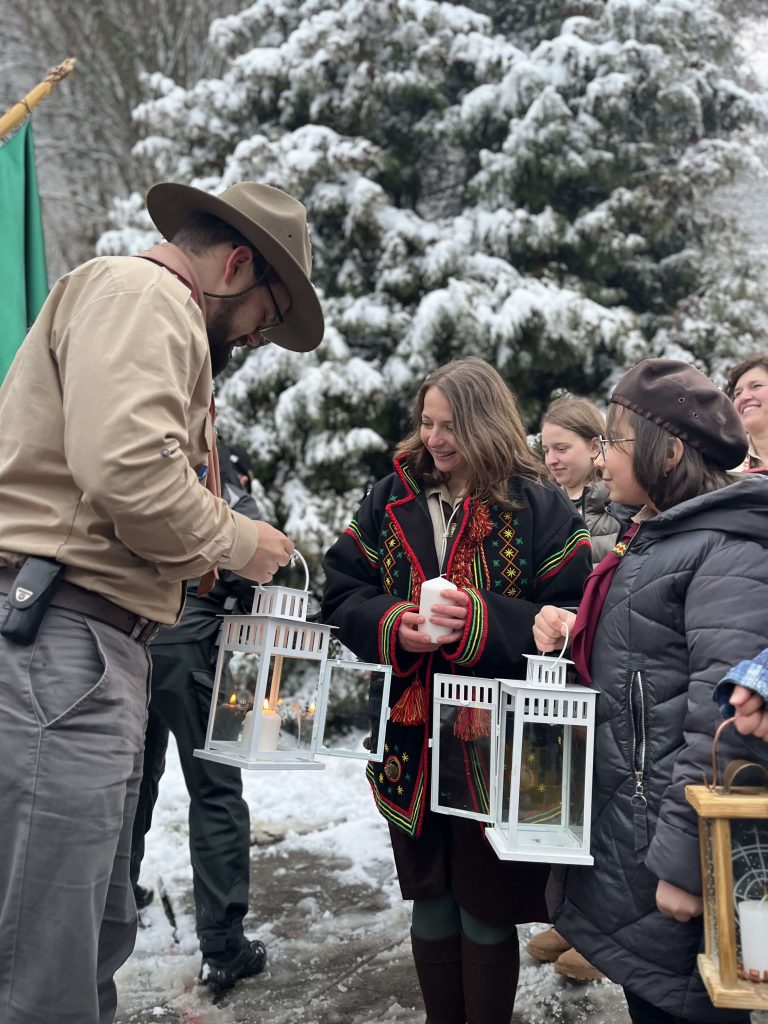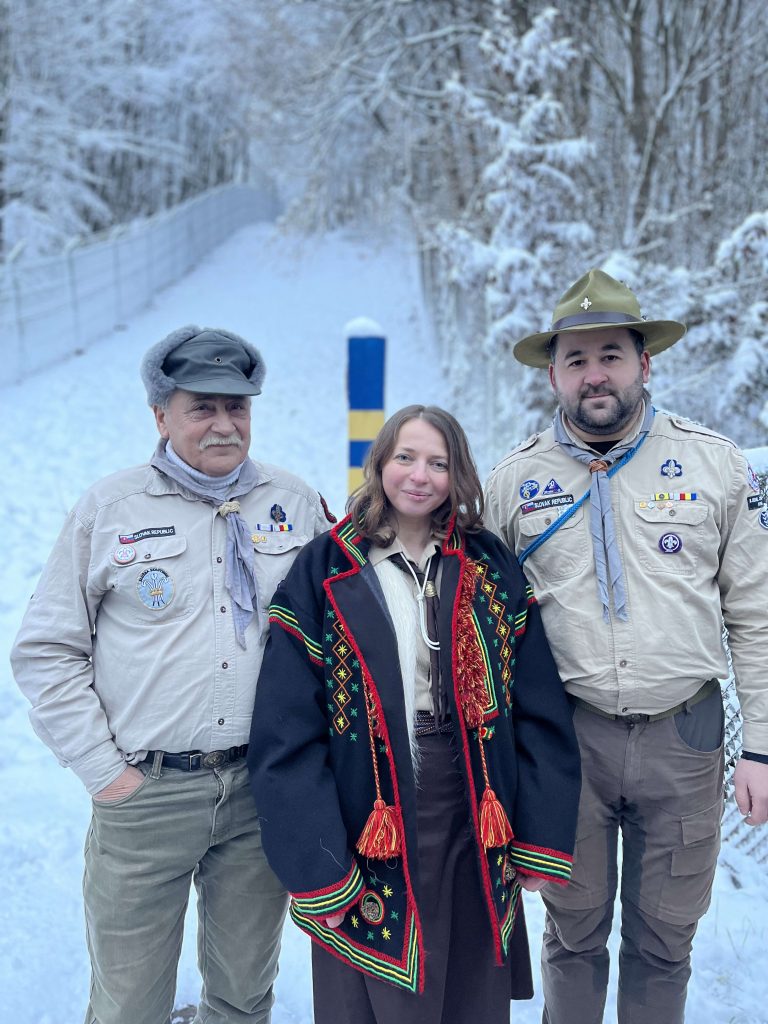 Thanks all scouts of Slovakia and Poland for supporting and continuing the tradition of spreading the Light!
Next, The Light of Peace from Bethlehem arrived in Kyiv, in the St. Michael's golden cathedral, where it was received by Metropolitan Epiphany of Kyiv.
Yesterday, we handed over the Light to Ukrzaliznytsia and, thanks to its employees, it will continue to travel throughout Ukraine — all the way to the south and east.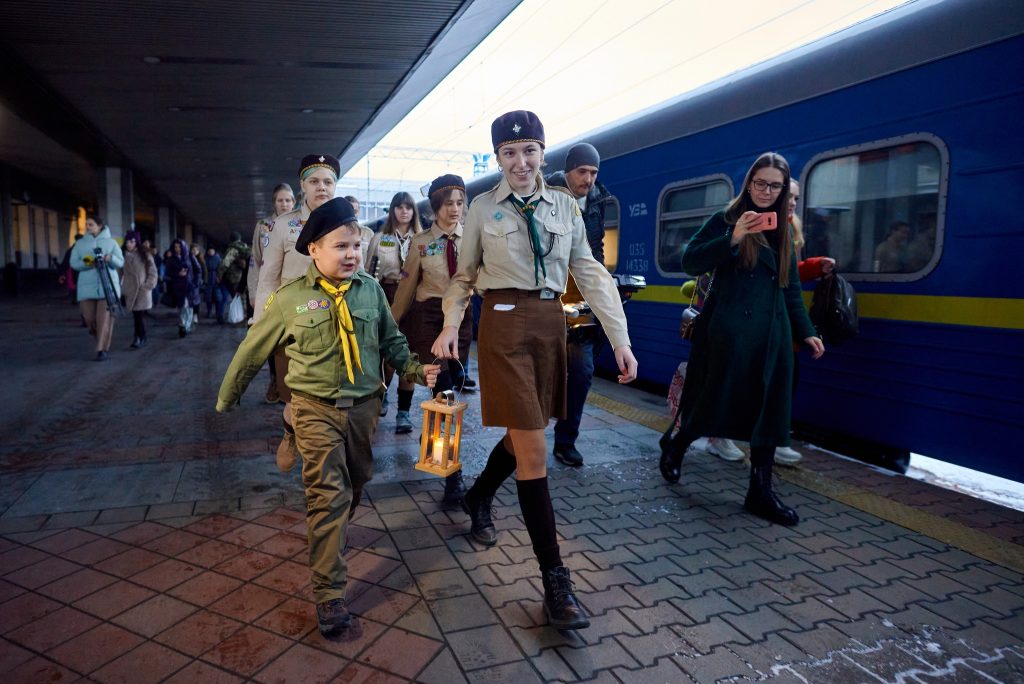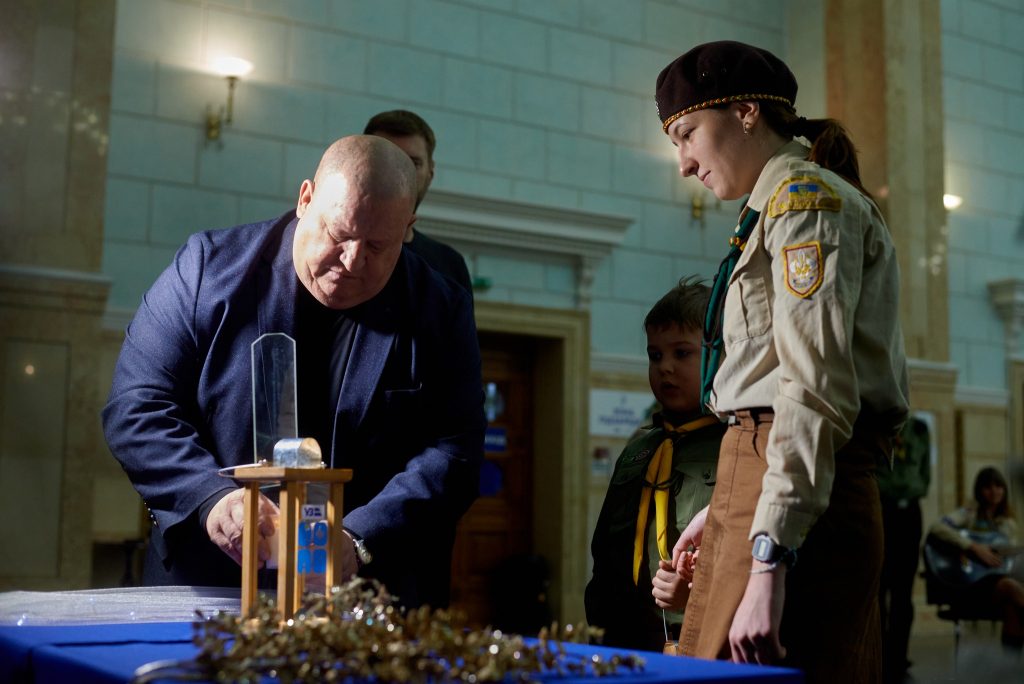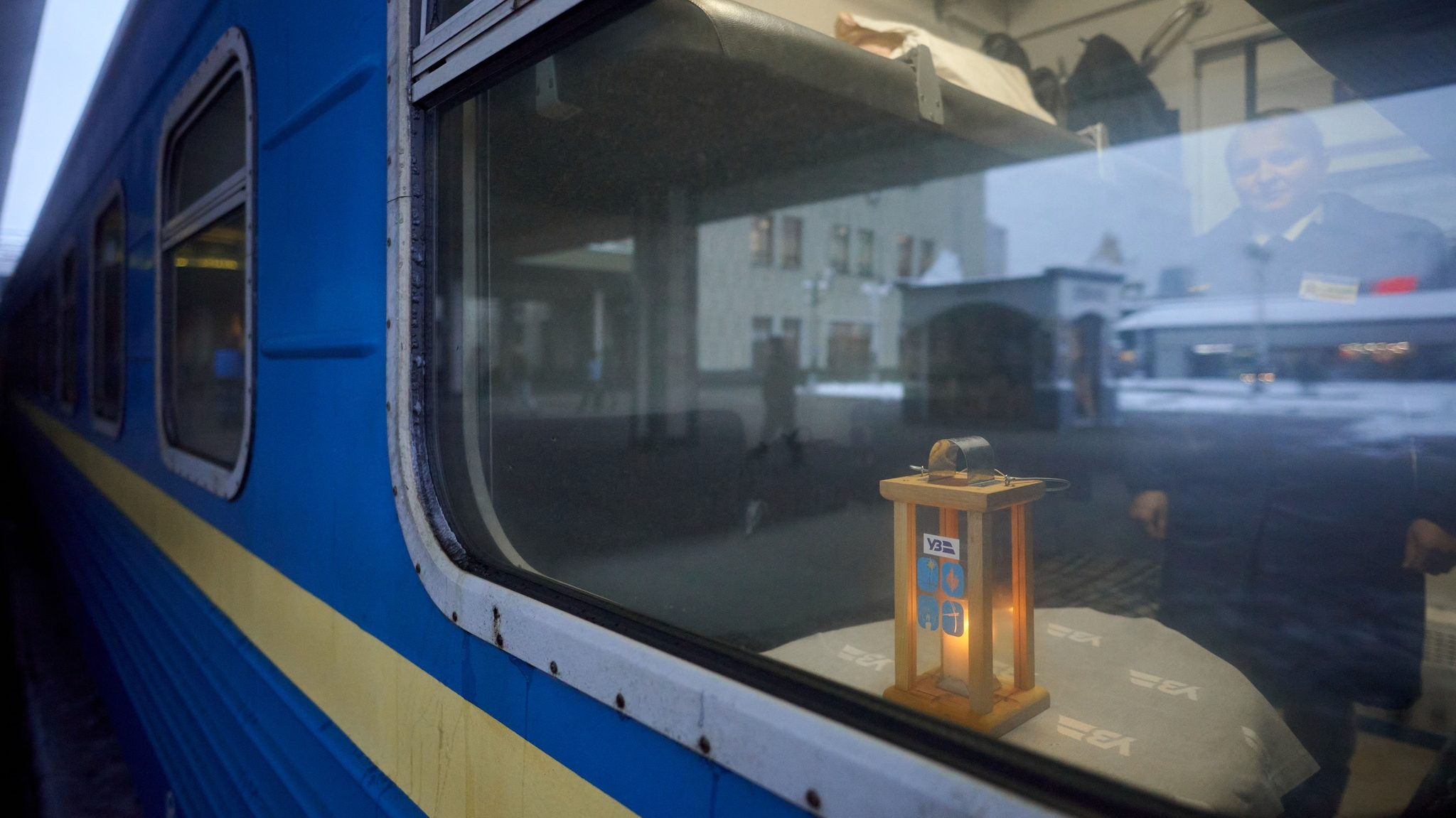 There, in addition to the Light, we deliver gifts for children from the de-occupied territories. You can join it too here:
---
Thank you for staying by our side and carrying the light with us. In unity, we will defeat the darkness!
Related news