We would like to share stories about how in every country Plast members united and did everything they could to help Ukrainians resist the enemy.
Today we're going to tell you a story from the Plast-Australia headquarters. We share with you an interview with Teresa Lachowicz.
Can you tell in general how, when and where the headquarters was formed?
"The International Coordination of Medical Aid to Ukraine was set up in the first weeks of the russian invasion in Ukraine and has many Plast members across all states of Australia. We met via zoom twice a week to plan deliveries to Ukraine – our first aid delivery arrived in Lviv within 4 weeks after the war began".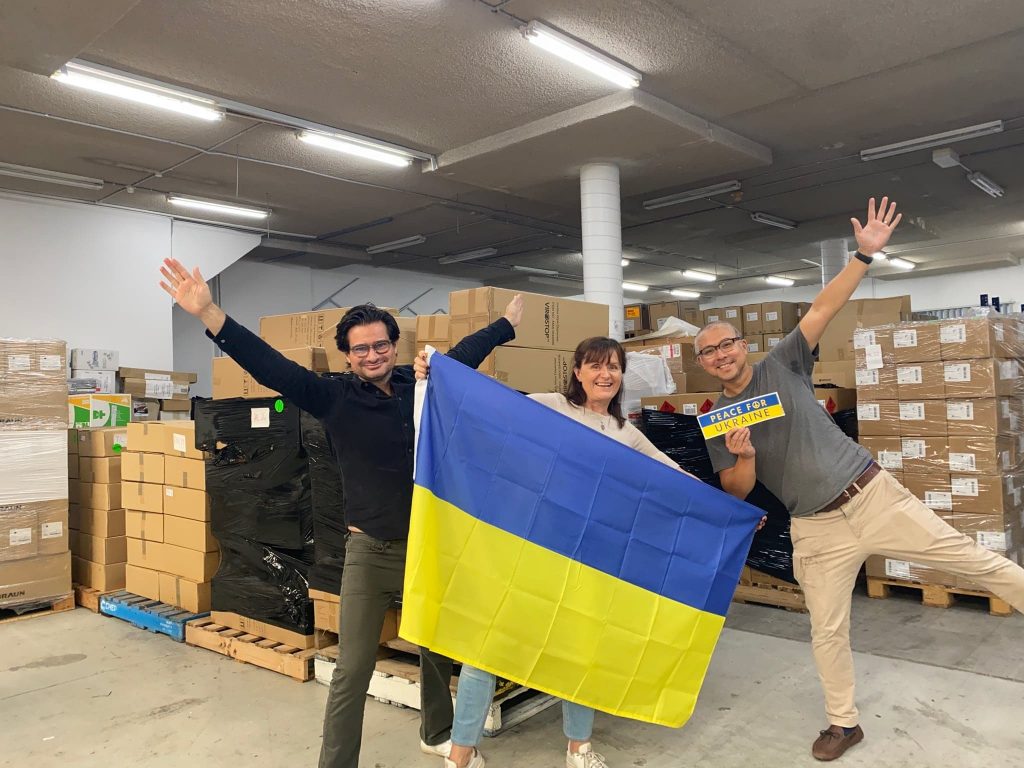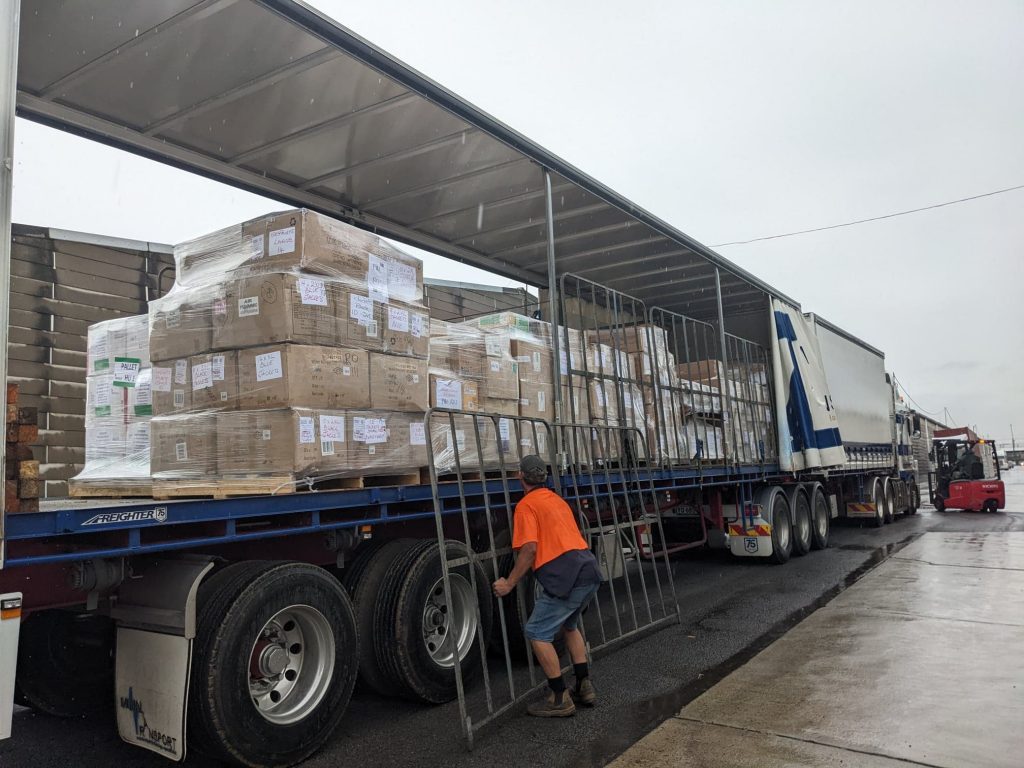 How did you set up delivery and cooperation in general?
"We phoned and emailed companies and asked for their help – everyone wanted to help Ukraine! Hospitals, doctors, medical supply companies and private people donated medical supplies. Trucking companies donated free transport across Australia and a warehousing company stored all our goods. Rotary Australia has been fantastic and we are still working with them today. Qantas Airways flew our first pallets to London without charge, but smaller loads – 4 pallets at a time. Then the Australian Defence Force agreed to transport our supplies – 80 pallets at a time".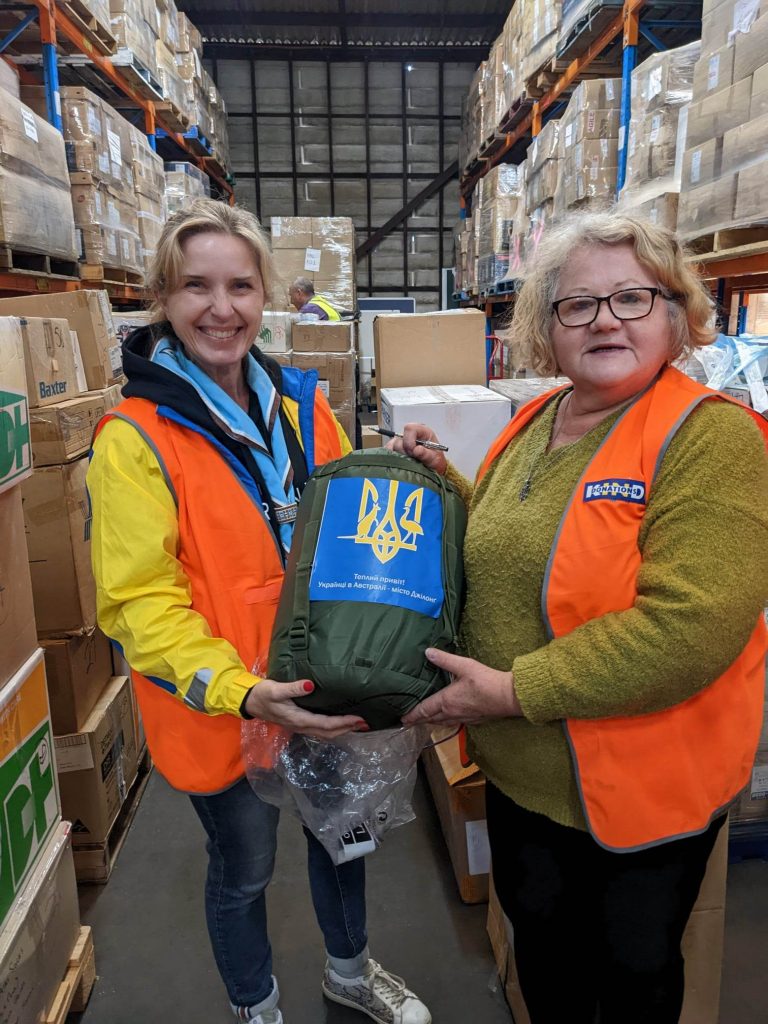 Some of your own feelings and thoughts?
"Even though we are on the other side of the world, our hearts and souls are in Ukraine and we won't stop until this cruel, unnecessary war is over. The enemy has underestimated the strength and resilience of the Ukrainian people and we will continue to help our brothers and sisters until we are victorious!"
Maybe you have something to add?
"The Plast credo – Plast member helps others – guides me in everyday life. It is especially important in these difficult times and all Plast members in Australia send their support and love to our friends.
Slava Ukraini!
Plast greeting SKOB!"
Related news