On November 25-27, a friendly meeting of Ukrainian scouts and Slovak scouts took place in Pryashev.
The organization of the event was initiated by the our members of Slovakia in order to get to know each other, present the work of the organization and exchange experience. The scouts were happy to respond, so they organized this meeting of Plast's members, representatives of the Slovak district, Česk ý Junák and adult scouts of Slovakia.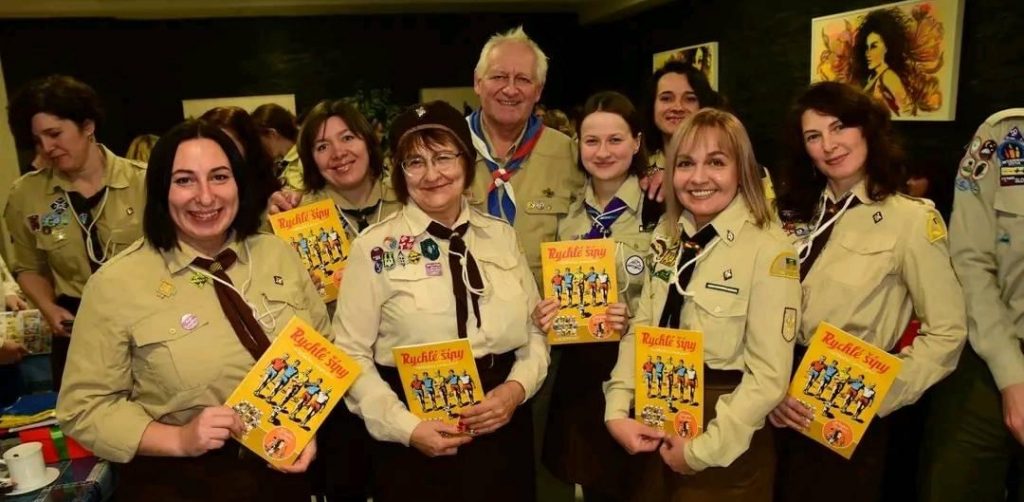 During these three days, the participants of the event held many discussions, each party presented its organization, structure, systems of working with children and youth.
Also, we managed to go on excursions, visit the wonderful places of Pryashev together. The most vivid memories of joint evening discussions and singing, jokes. We shared scouting stories from camping" (participants of the event)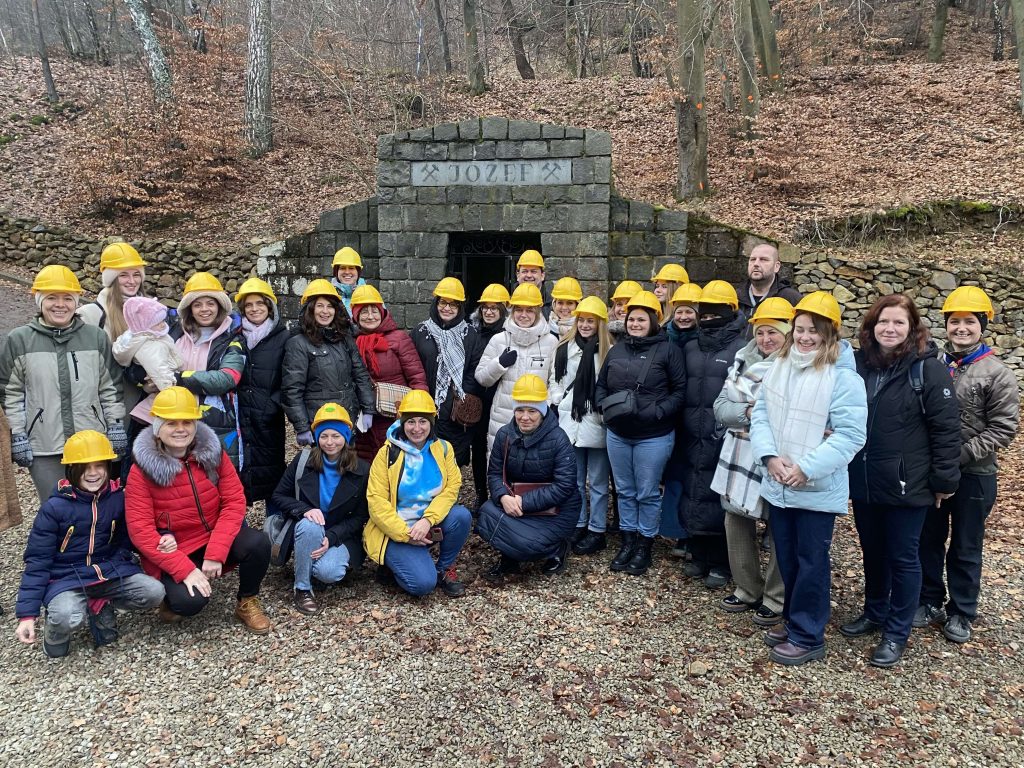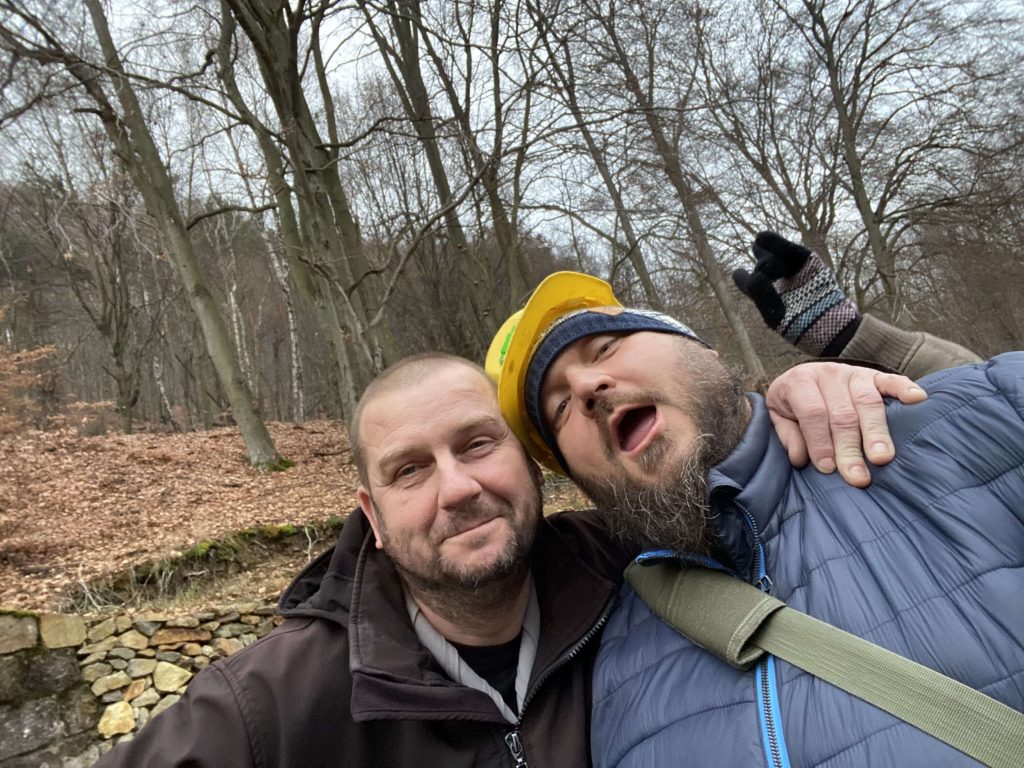 We are very grateful to the scouts from Slovakia for a warm, touching welcome and an extremely interesting event to get to know each other.
"It was an incredible weekend in the circle of friends, brothers and sisters in scouting" (participant of the event).
And once again, we thank the scouts of Slovakia and Plast members from Australia for the fact that 300 our children from Ukraine were able to camp in safe conditions this summer and received such an invaluable experience of cooperation.
Related news