"Plast members, scouts, guides! You perform very important work. This Light is not only symbolic this year. It supports us, shows that we are not afraid of russian aggression. We are not afraid of anyone and will stand for victory, everyone in their place." – says Volodymyr Zelenskyy.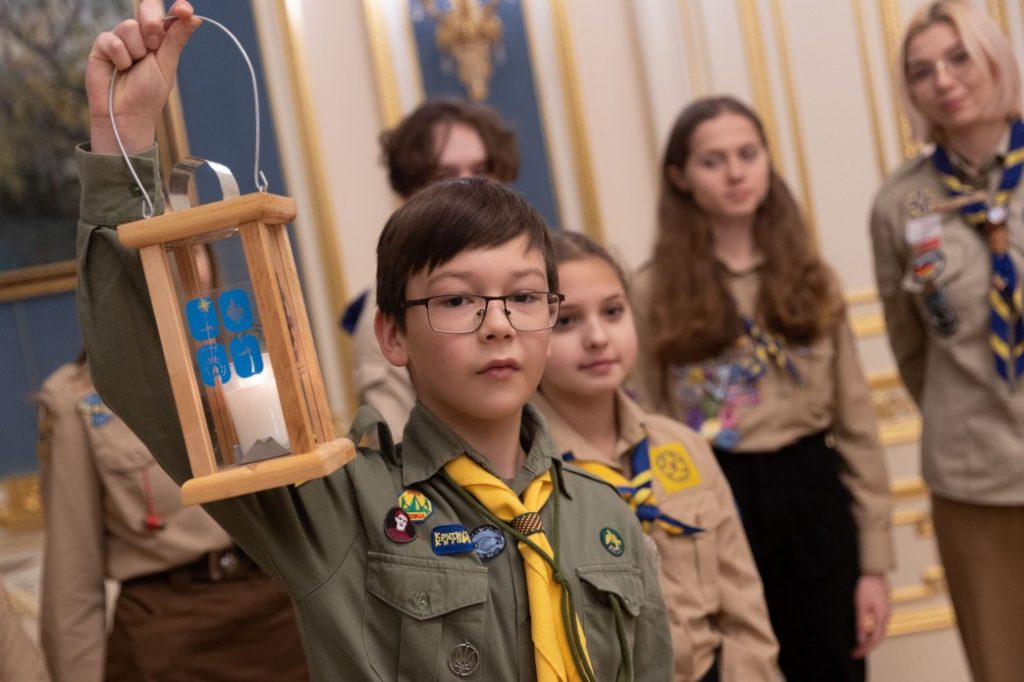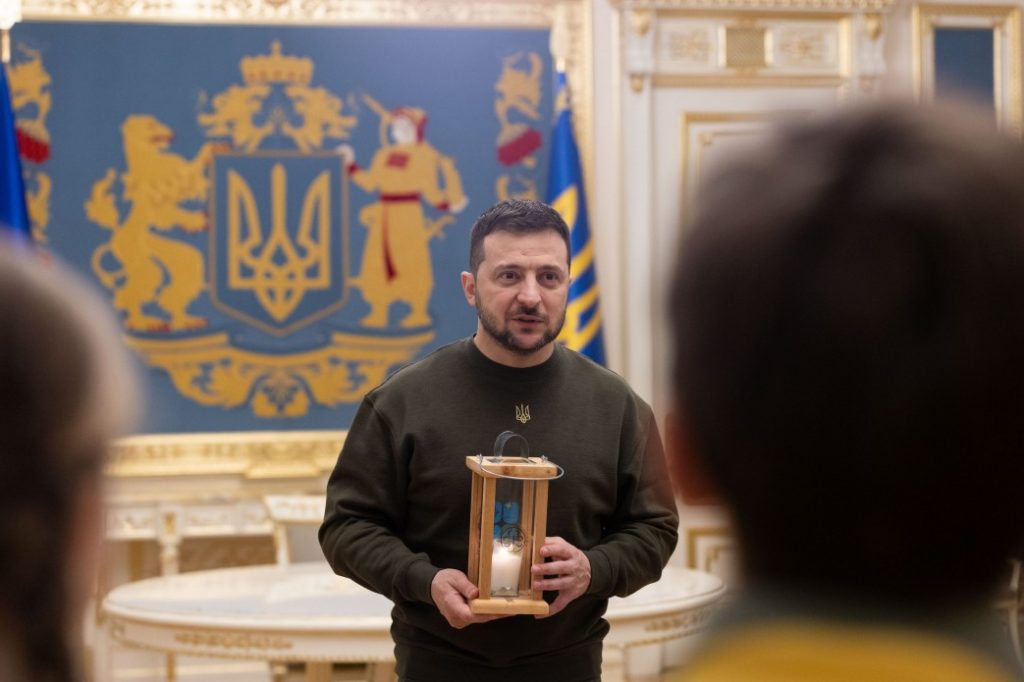 When we look at the Light, we remember everyone who is fighting for the victory of our country. We deeply honor every Plast member and every defender who gave his life for Ukraine. We honor every volunteer who does everything to save the lives of Ukrainians. And we feel a great unity.
In unity, we will defeat the darkness!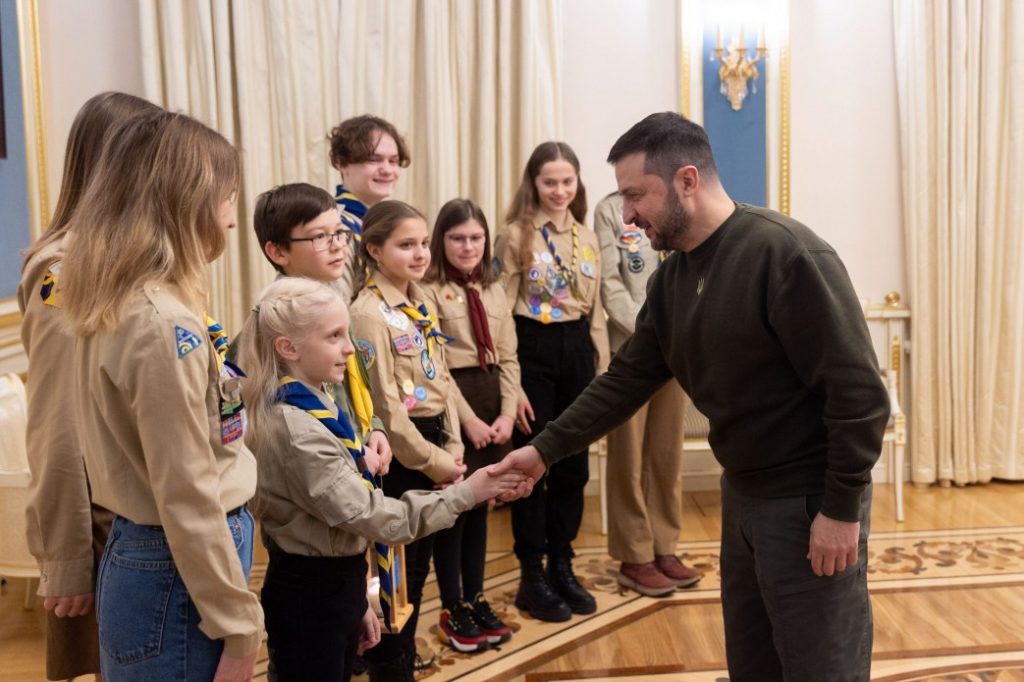 Related news