The Peace Light of Bethlehem continues to spread throughout Ukraine. On Sunday our friend Svyatoslav Vakarchuk shared this light with the president of Moldova, Maia Sandu — as a sign of gratitude for the support of Ukrainian people.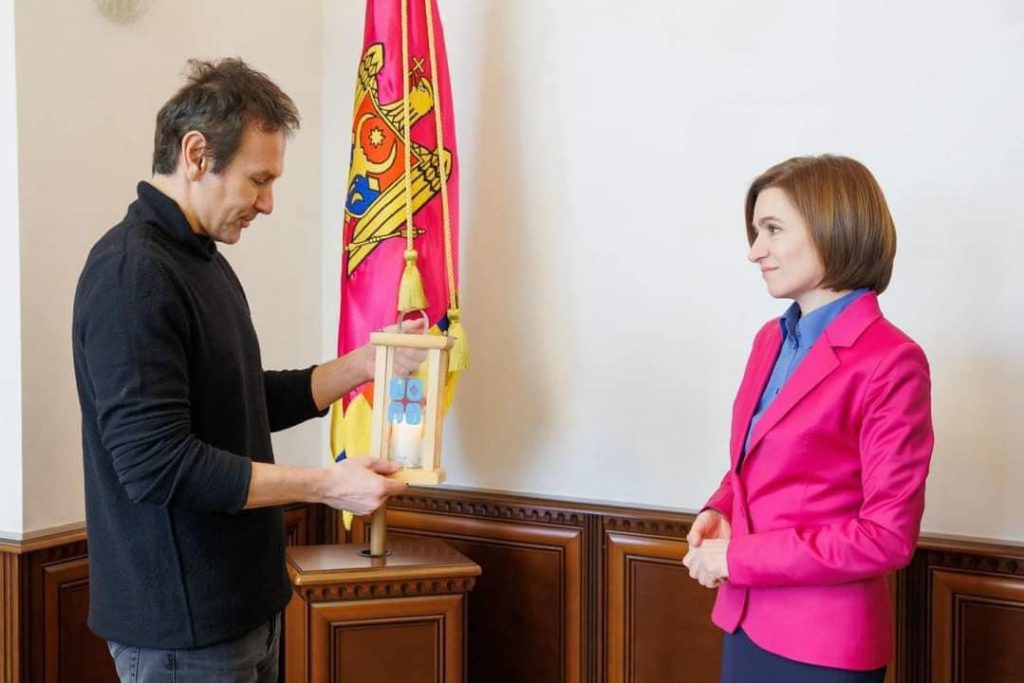 Svyatoslav received the Light from Plast members in Kherson. Plast members brought the Peace Light of Bethlehem to Kherson to hand it over to other members at the front line.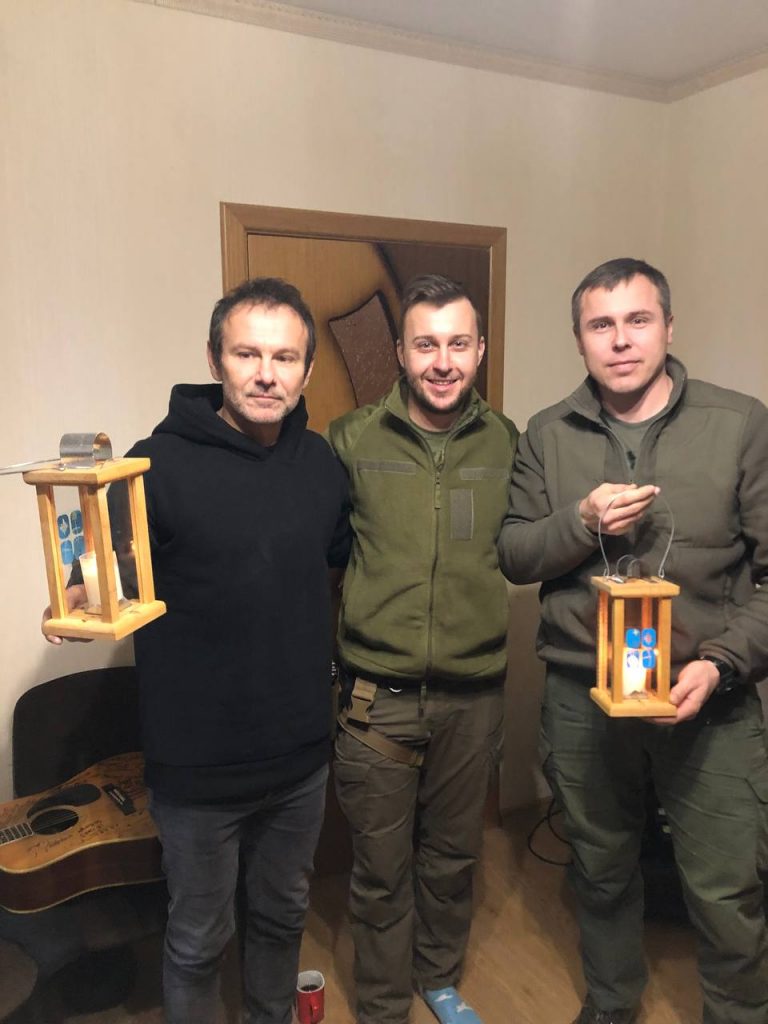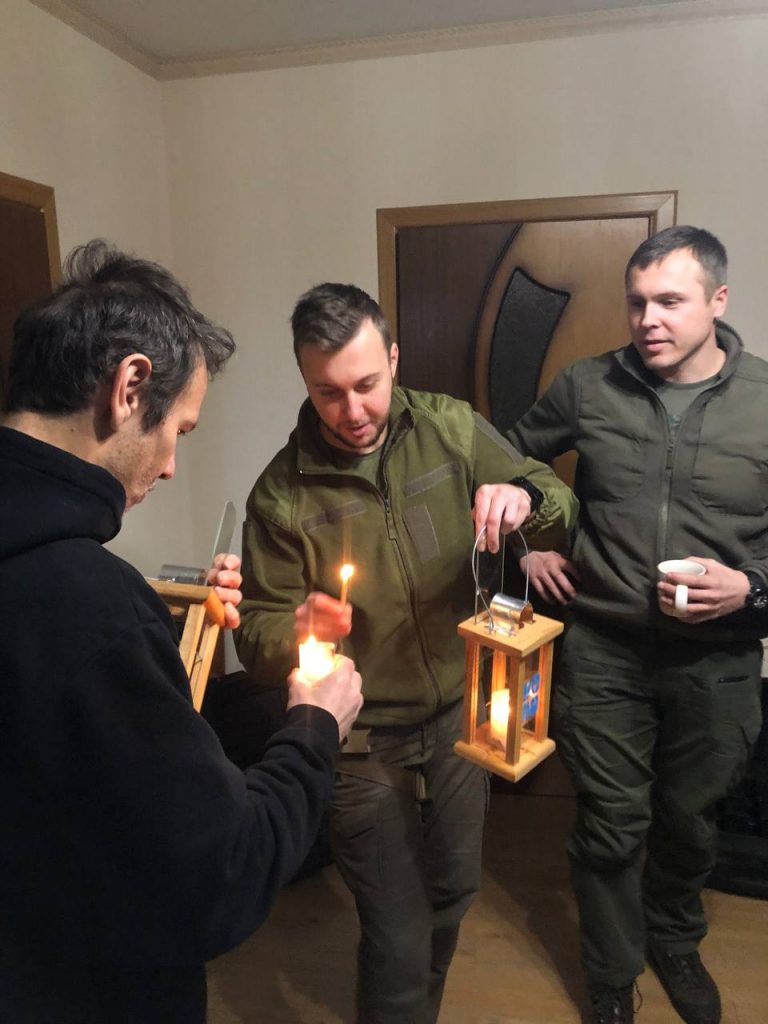 Also, the Light will help to get a particle of heat for Ukrainians in the de-occupied cities and villages. With Light of Bethlehem, we want to provide children with warm things and we need your help.
Children are our future and we must support them. Every donate is important:
In unity, we will defeat the darkness!
Related news