Thousands of Ukrainians affected by the War have been appealing to Plast – NSOU for help since the beginning of the Russian invasion of Ukraine.
Plast has been doing everything possible to help those in need, but we owe our donors, partners, and benefactors the scale of support that we have reached in our joint efforts by now.
From the begging of the Russian invasion of Ukraine, Canada-Ukraine Foundation provided 3120 humanitarian food packages to Plast for humanitarian purposes.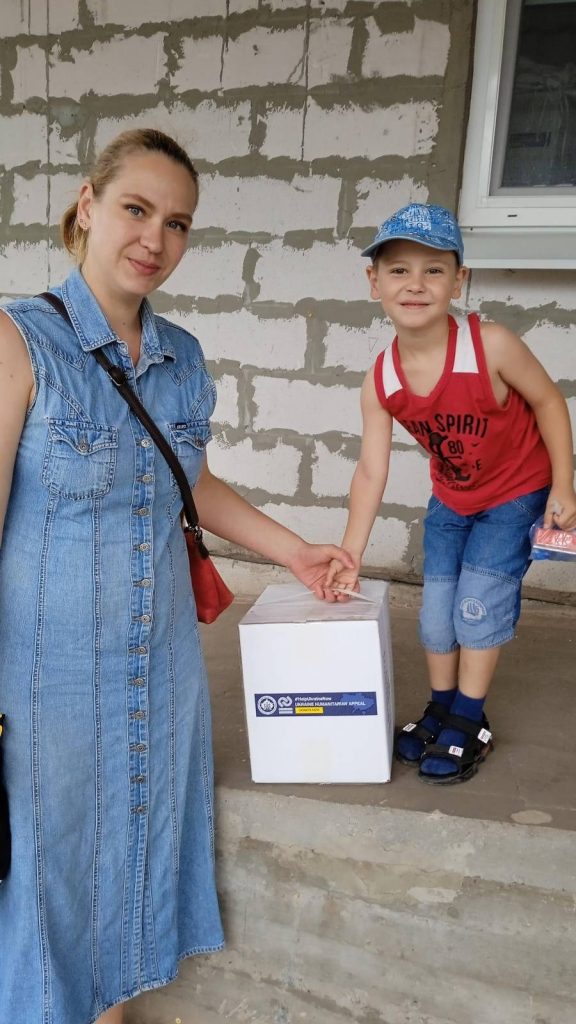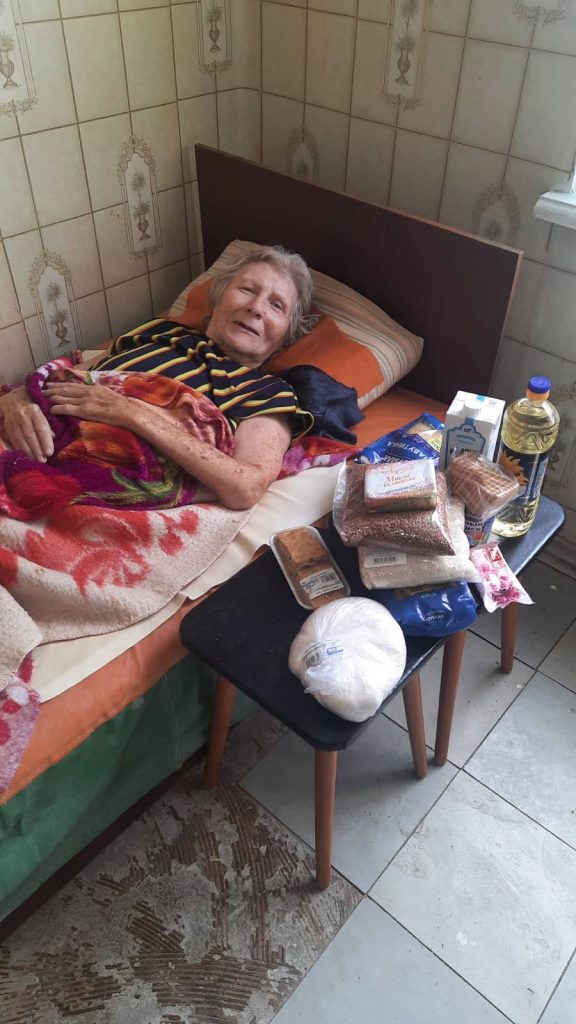 406 of them were delivered to Ukrainians in the combat areas of Dnipropetrovsk and Kharkiv regions.
Other 2714 humanitarian food packages were delivered to temporarily displaced people and families, who had escaped the War to other regions of Ukraine.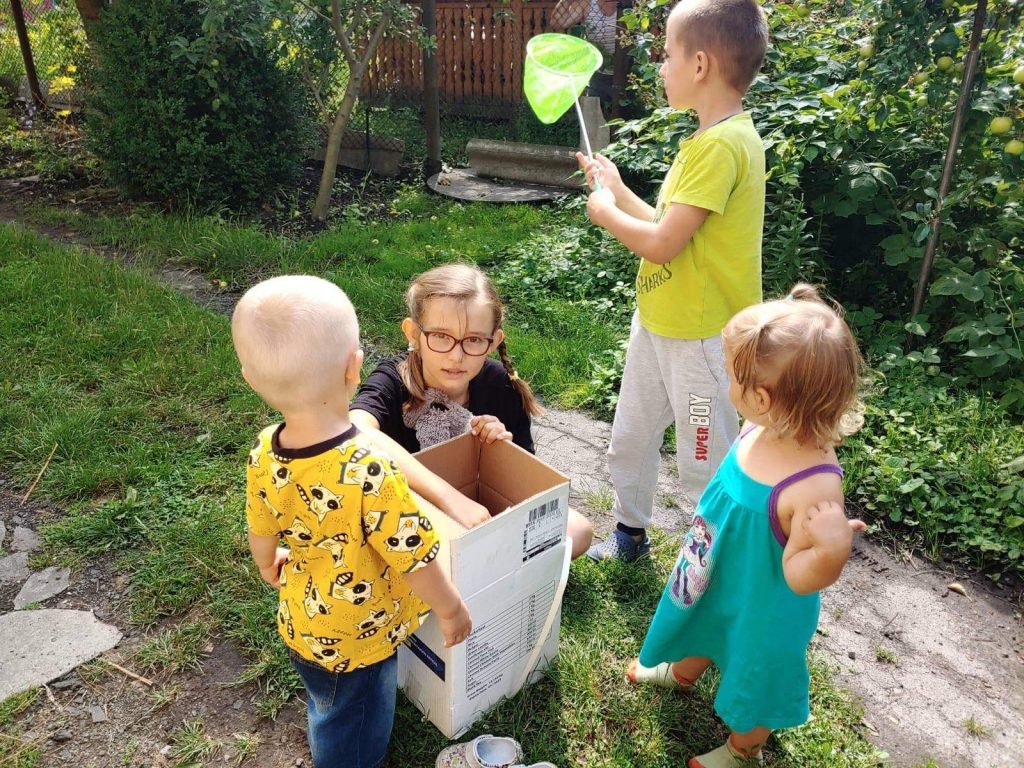 The Foundation has also provided the Plast with winter fleece boot liners for temporarily displaced people, hospitals, and Ukrainians in the "grey zones".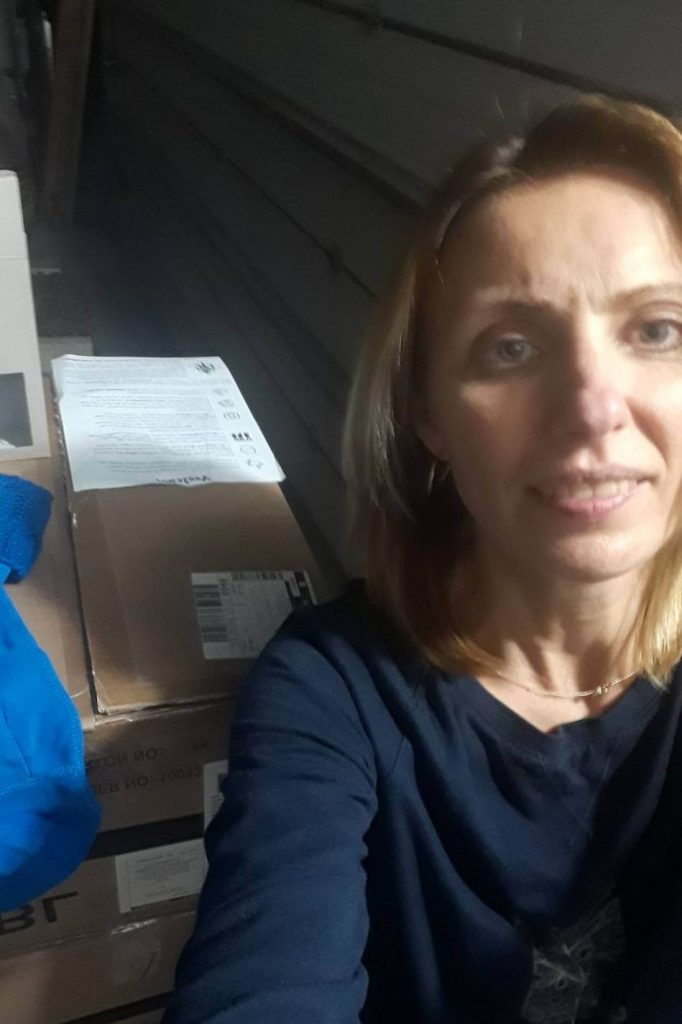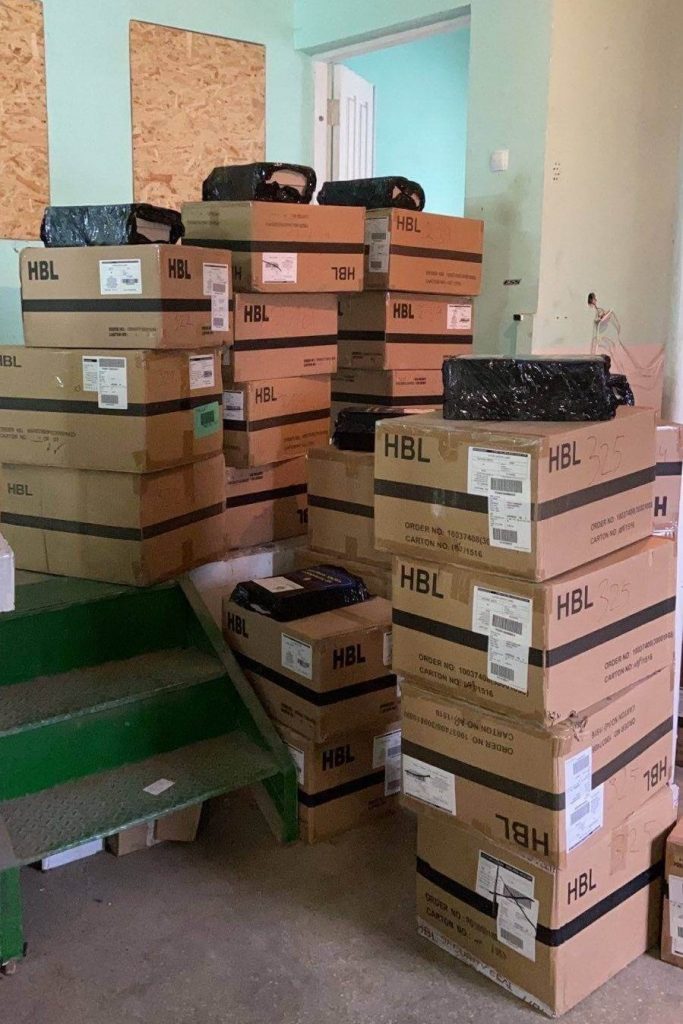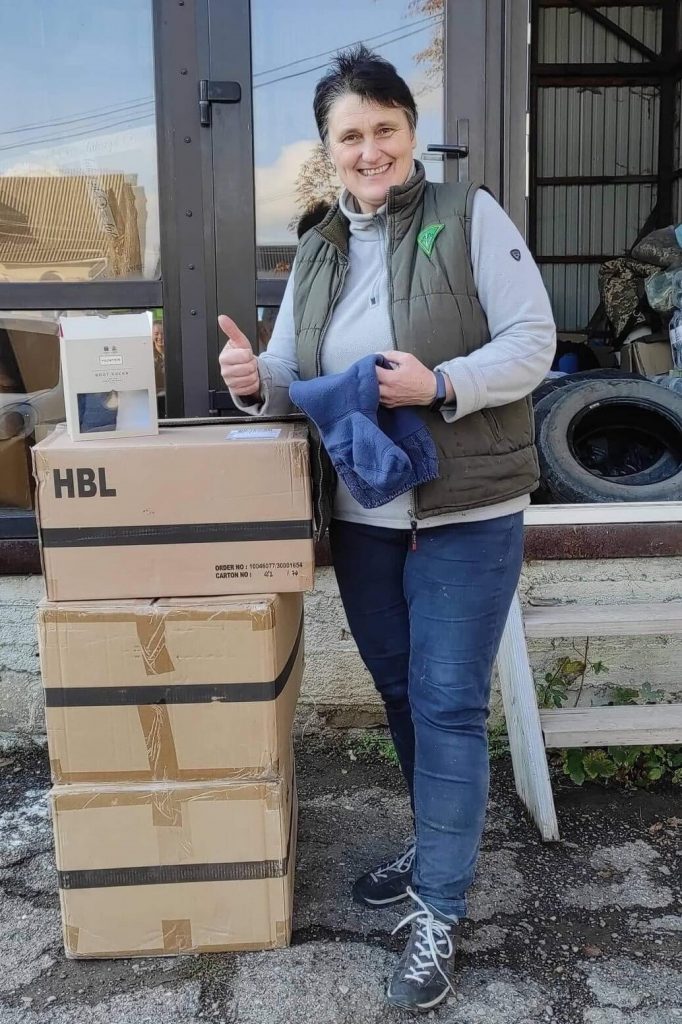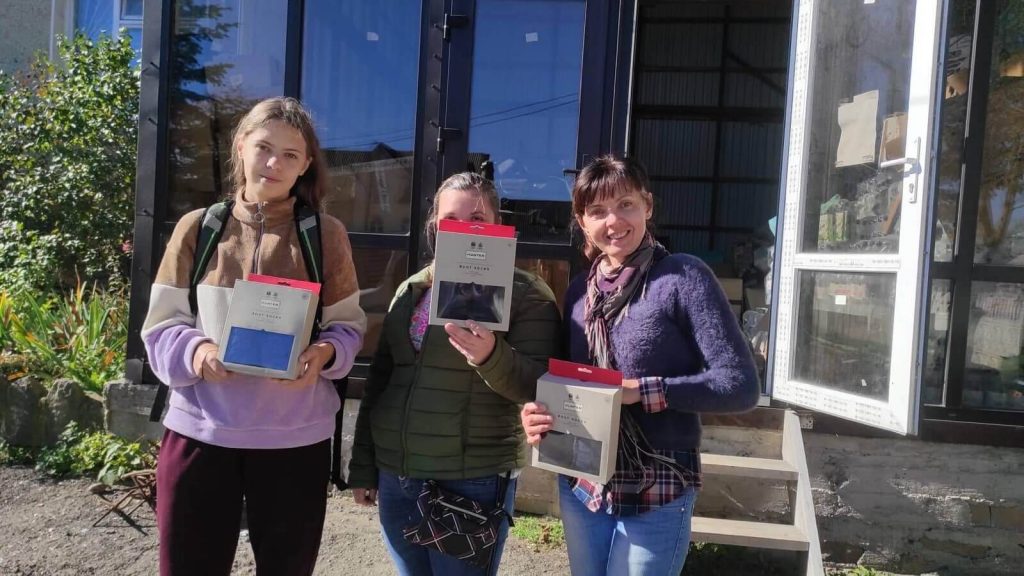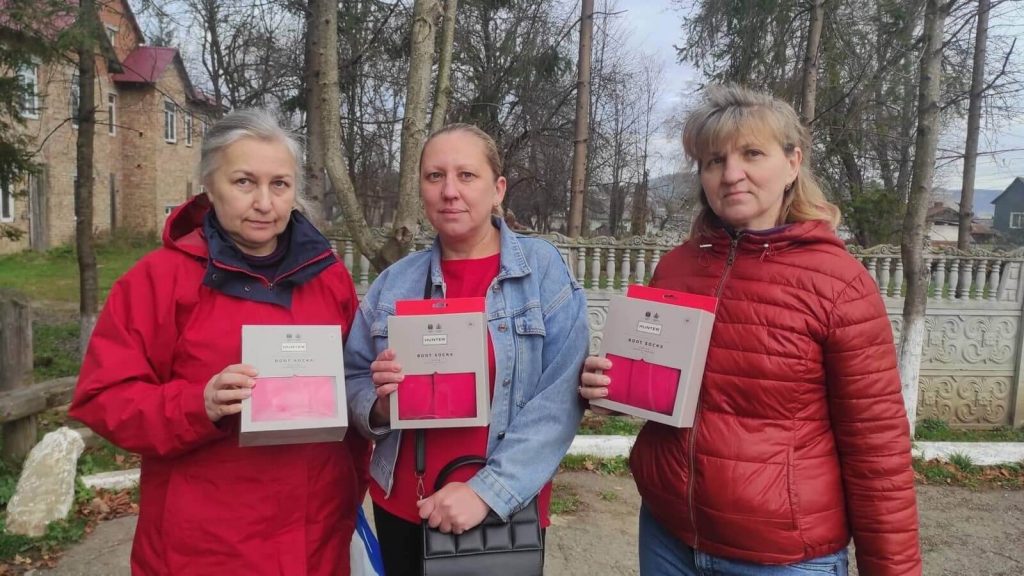 We are grateful to the Canada-Ukraine Foundation and all partners, who contribute to our common goal – helping Ukrainians in these challenging times.
Related news