It is no exaggeration to say that the most famous, respected and loved among Plast members is the former head of Ukrainian Greek Catholic Church and senior scout Liubomyr Husar. He is considered the ideological successor of Metropolitans Archbishop Andrey Sheptytskyi and Joseph the Blind in leading  of the UGCC and determining its historical path.
His childhood was spent in a turbulent historical period, when Galicia was first a part of Poland, and then during World War II was occupied many times by the Third Reich and Soviet Union, whose rule oppressed the local population physically and morally. Under these circumstances, the Husar family had to emigrate in 1944 to Salzburg, which was occupied by the Western Allies after the war. Here Liubomyr continued his studies at  Ukrainian gymnasium and actively participated in Plast activities.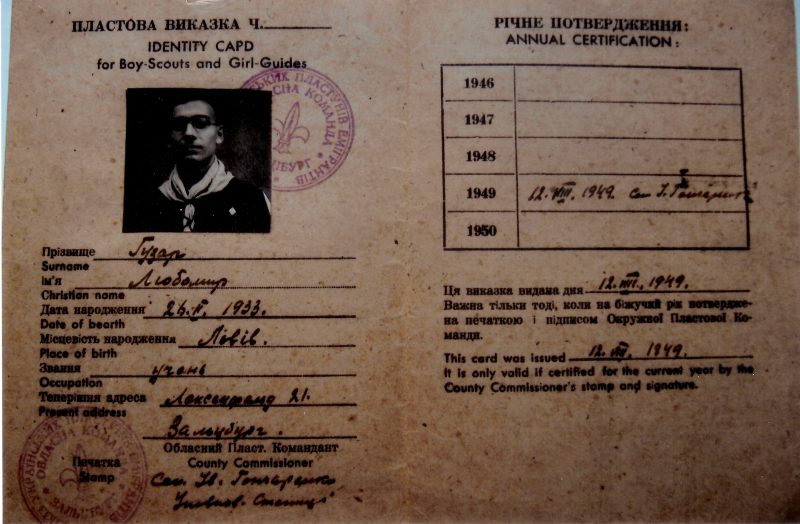 As a child, Liubomyr wanted to be a priest, so in 1949 he moved to the United States to study at a seminary. He joined the rover-scout troop "Chervona Kalyna" already in America, where his scout comrades supported him until the end of his life both in the diaspora and in Ukraine. For example, many members of his scout troop were present at his consecration as priests. Liubomyr studied and improved throughout his life, so after a long time as a priest in the United States, he was sent for further study in Rome, where in 1972 he received the title of Doctor of Theology at the Pontifical University Urbanianum.  Later he remained to teach at this university, and was also appointed as tutor of all Ukrainian seminarians outside Ukraine.
In the early 1990s, Liubomyr returned to Ukraine and immediately began working to resume the activities of the UGCC (including the eastern regions of the country), which had suffered considerable repression during the Soviet occupation. In 2001, he was elected supreme archbishop (head) of the UGCC and gave 10 years of service to the Ukrainian people, trying to restore the spiritual traditions of Ukrainians and unite all citizens into a single patriotic community.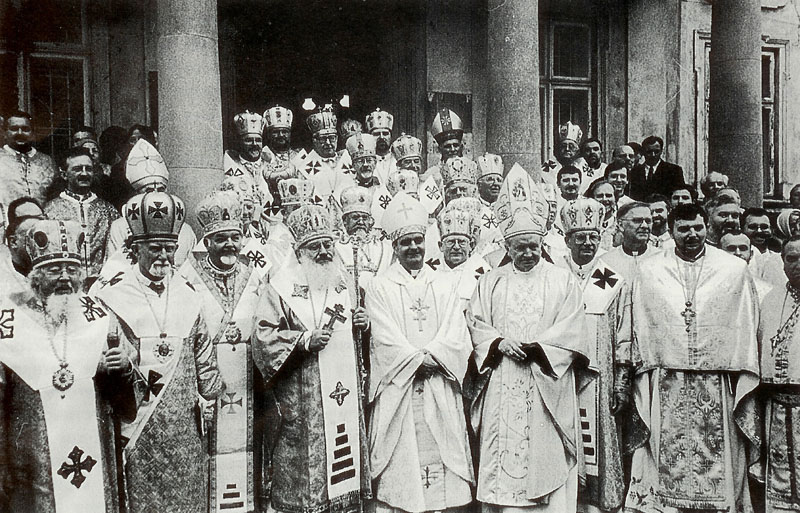 Despite all his responsibilities, Bishop Liubomyr interested in Plast development whenever he could. He tried to meet and communicate with Plast members from each country he`d visited. He consecrated new buildings on Sokil scout base in Carpathians, in 2002 he took part in Plast Jamboree in Svirzh. He was also present in the celebrations in Kyiv and Lviv on the occasion of the 100th anniversary of Plast, where he addressed his speech to the Plast youth.    Thanks to his life's journey and spiritual wisdom, he is considered one of the best educatees of Plast in the history of the organization and is a great example for many younger generations of Ukrainians.
Related news