Fantastic town Obergrafendorf for ten days became a place of 50 Ukrainian scouts. Camp named "A(u)strocamp" and had a legend: each day scouts travelled on the new planet, that has unique abilities which define activities of the children's day.
During camping Plast members visit local Red Cross, picturesque nature in Erlaufschlucht, Technical Museum and Schönbrunn Palace in Wien. They were climbing rocks, swimming in the aquapark, learning new skills and simply having fun.
All these great memories and emotions children got because of Gemeinsam für die Ukraine that invited us to Austria and helped with camping place and other needs. Besides, this organization also supplied humanitarian goods to Ukrainians – you made great things, we'll never forget it.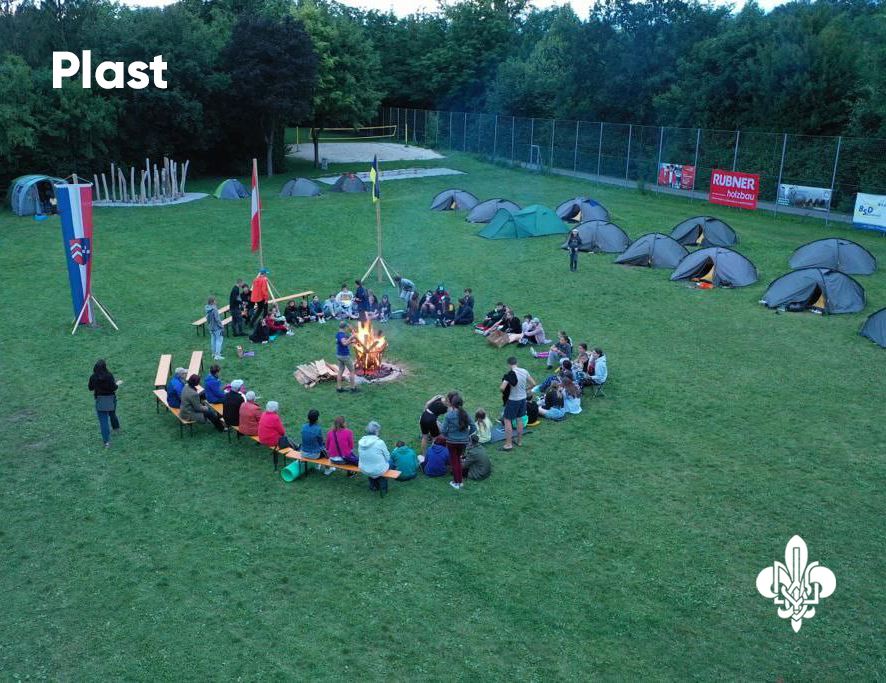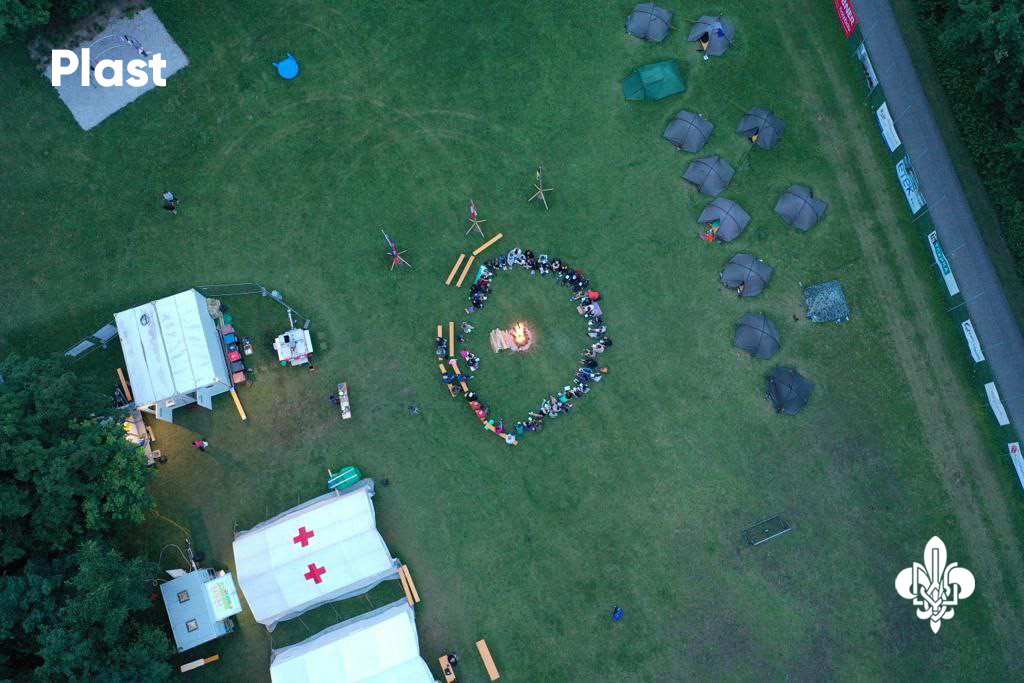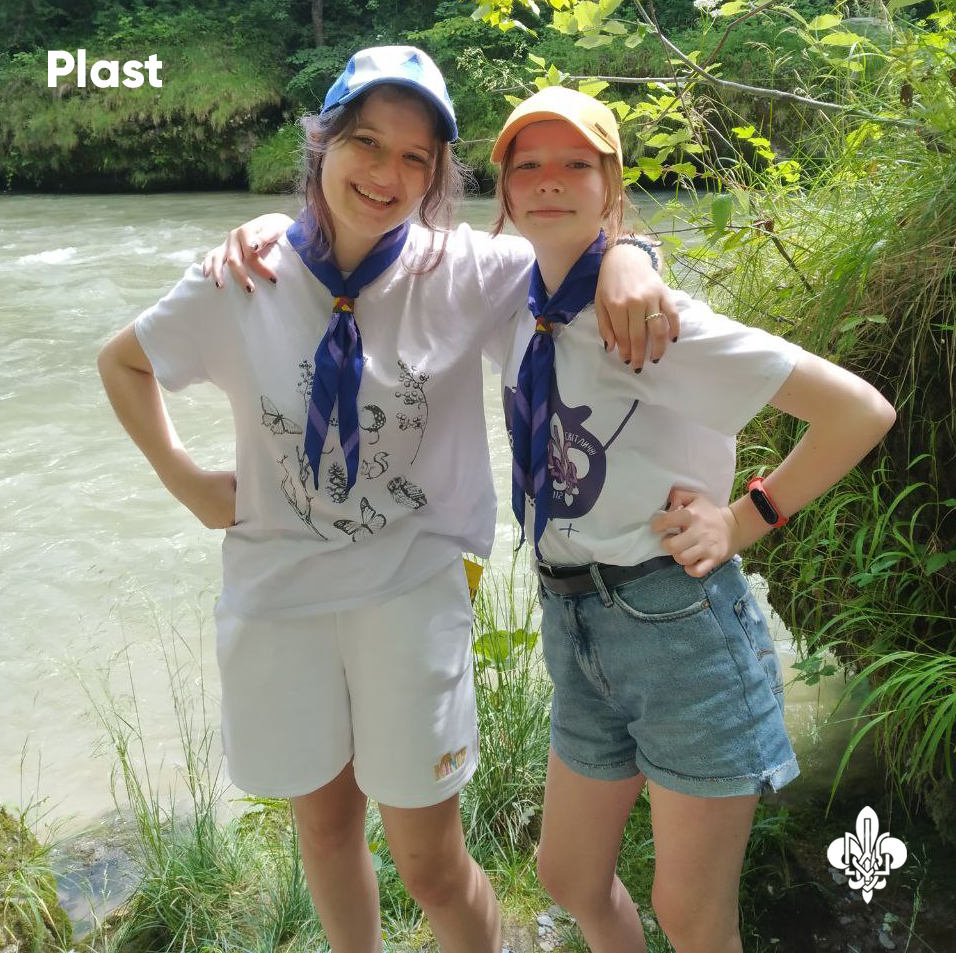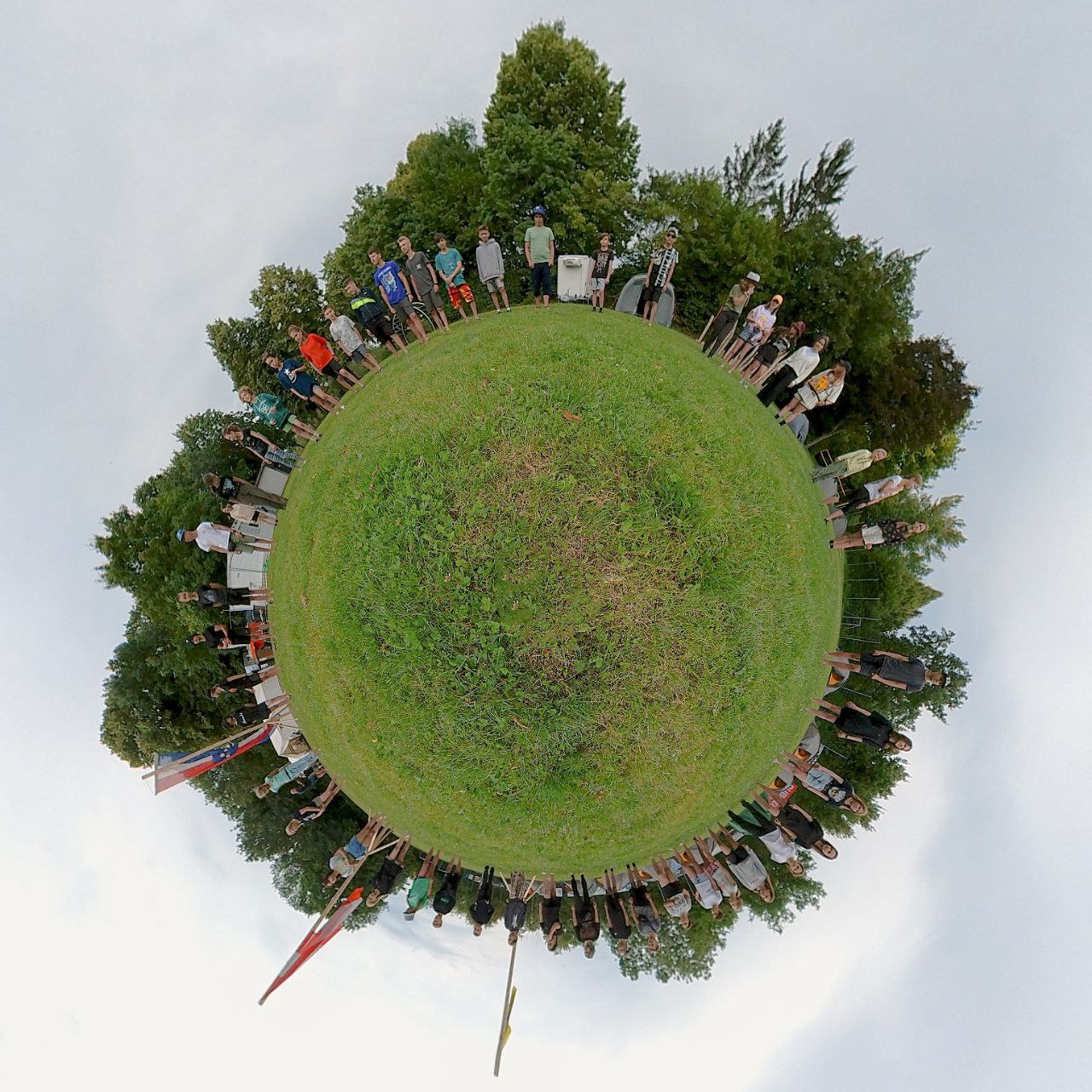 Have a great Scouting August!
Related news