What do Halloween in Washington and blackout in Dnipro have in common? A common desire for victory and love for Ukraine!
Plast members in Dnipro together with Ukrainian community of Washington were involved in the volunteer project. During Halloween, Washington community collected lots of candy and sent them to Ukraine for our defenders and children from liberated Kherson.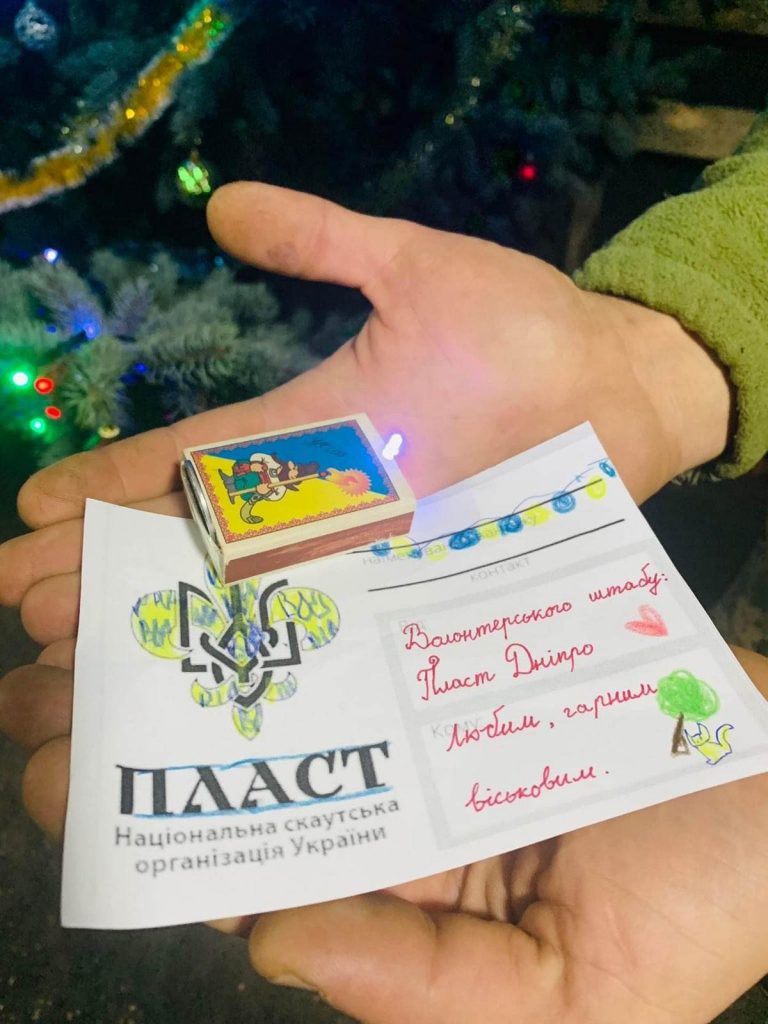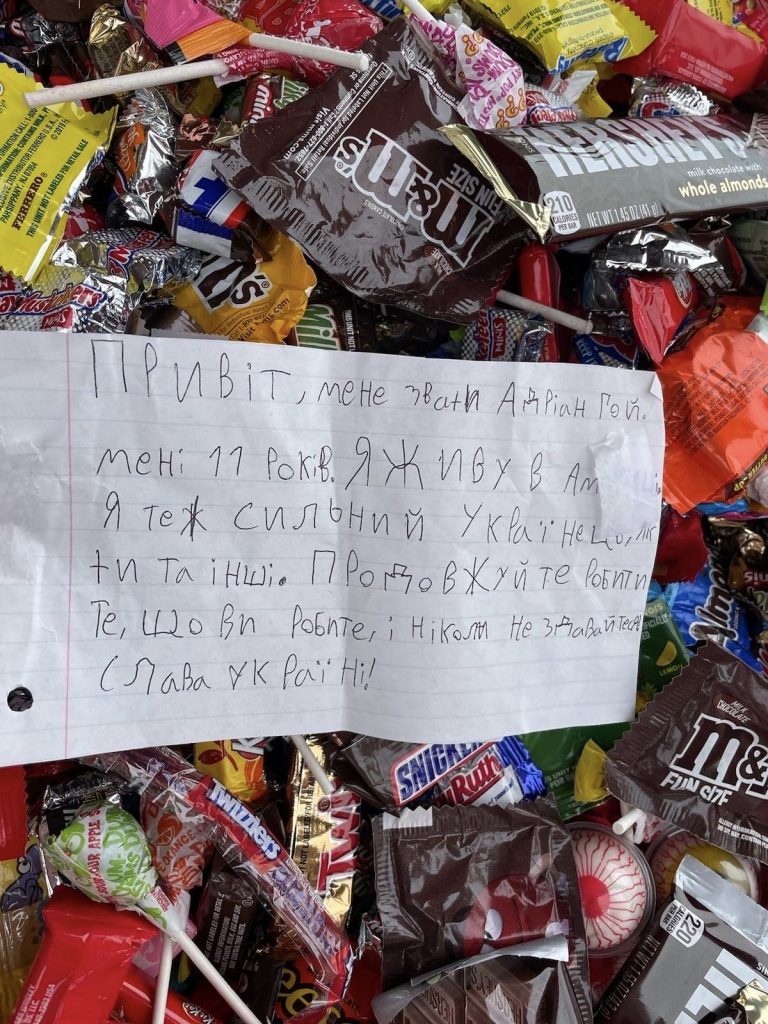 Meanwhile, blackouts in Dnipro inspired the young man and his friends to create handmade flashlights. Now they illuminate 20 dugouts of our defenders.
"Don't be afraid to help. Just a few hours of work bring a lot of joy to the military", this is the message from the young man to all of us.
And we would like to say that even a few minutes create an impact. Our fundraising campaign for children from liberated cities continues. If you want to become a part of a great good cause, hurry!
Press the button to support families from de-occupied areas:
Thank you to everyone who has already contributed. We are halfway there!
Related news