Today, we want to greet scouts of Lithuania with the Independence Day!
We are grateful for the support of Lietuvos skautija and Žemaitijos skautų organizacija during these difficult times of our young Plast members. The invitation to join the summer camp was an example of true friendship and kindness. Thanks to you, our children could relax and forget about the dangers they face in their daily lives.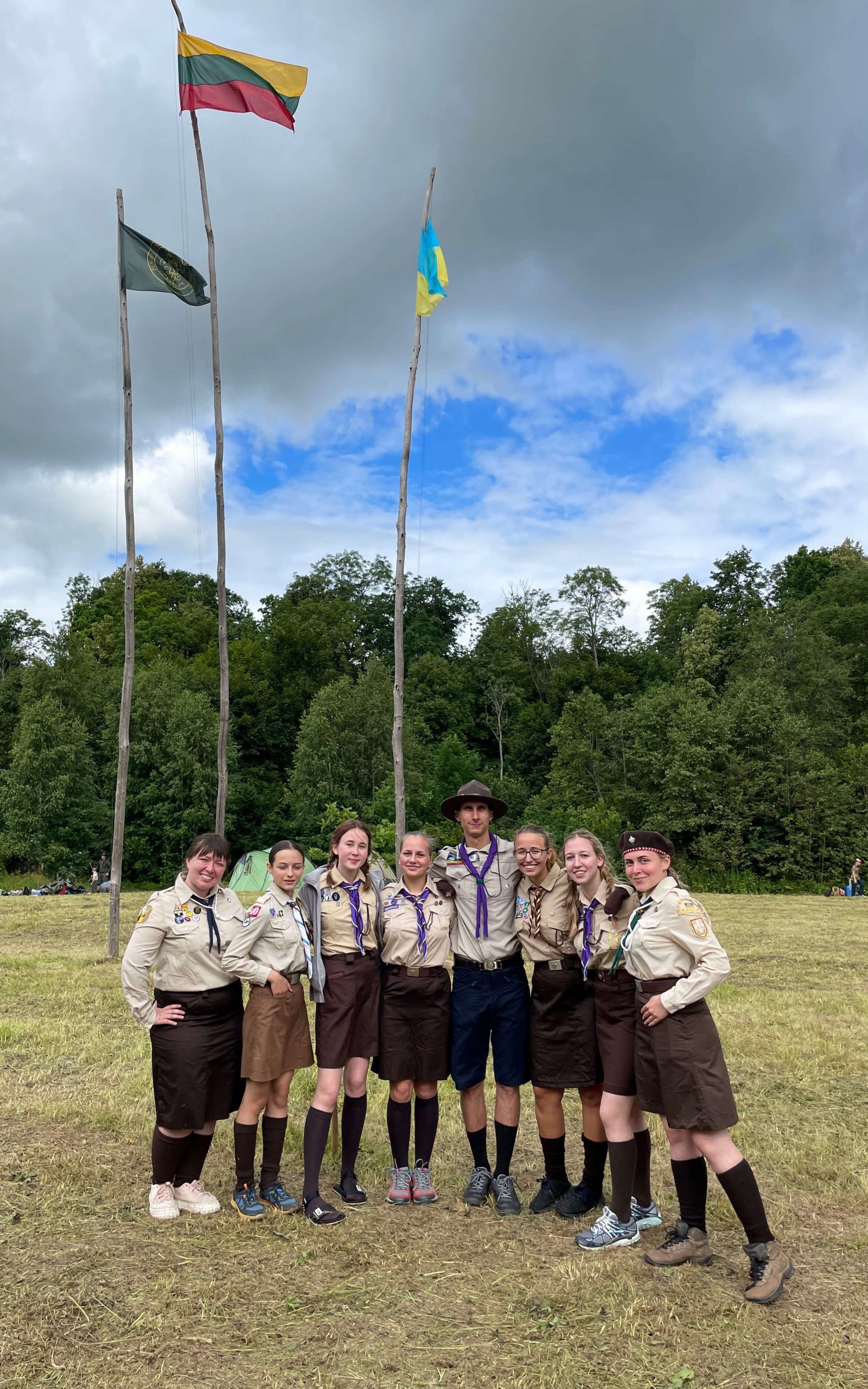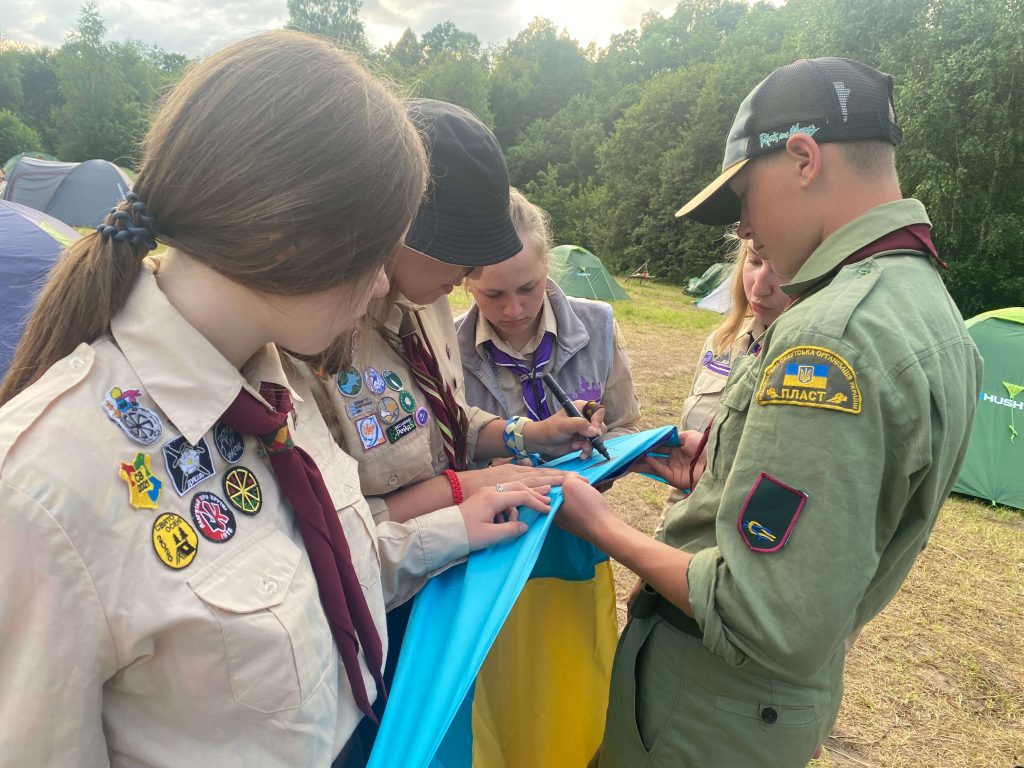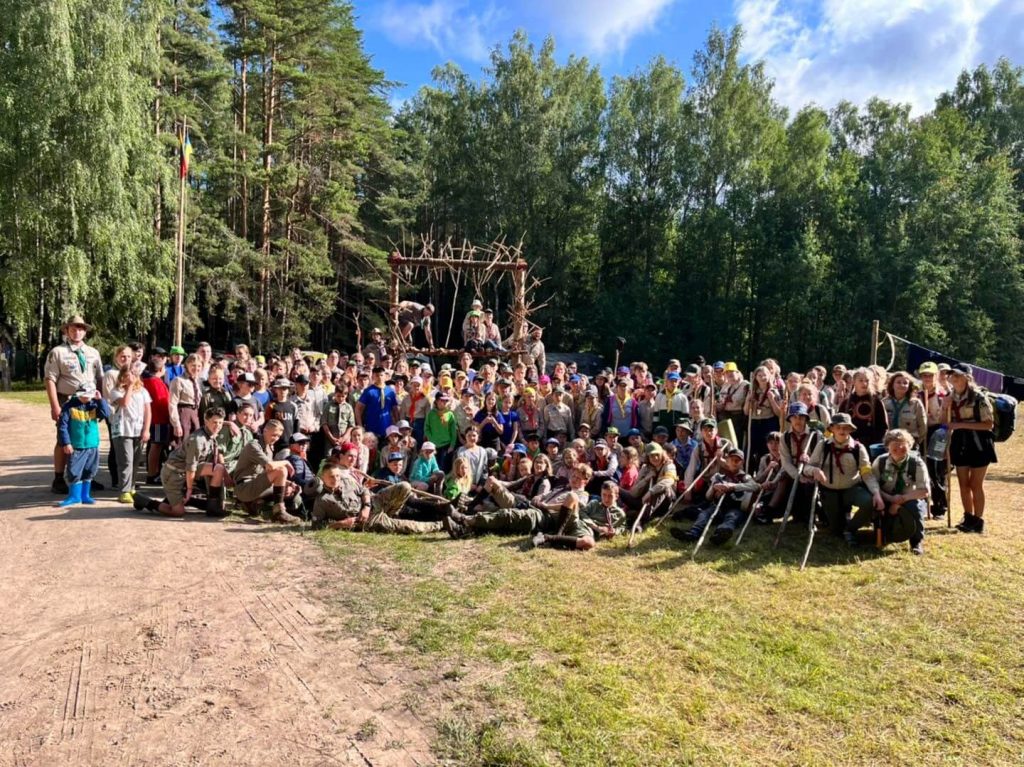 By supporting the development of young people, we are investing in the future of our communities, our countries, and the world. It is a powerful way to create a lasting positive impact.
We are proud to be part of the same scouting family with you!
Related news