Recently, we've received the letter from a young scout girl named Jasmine all the way from Rotterdam!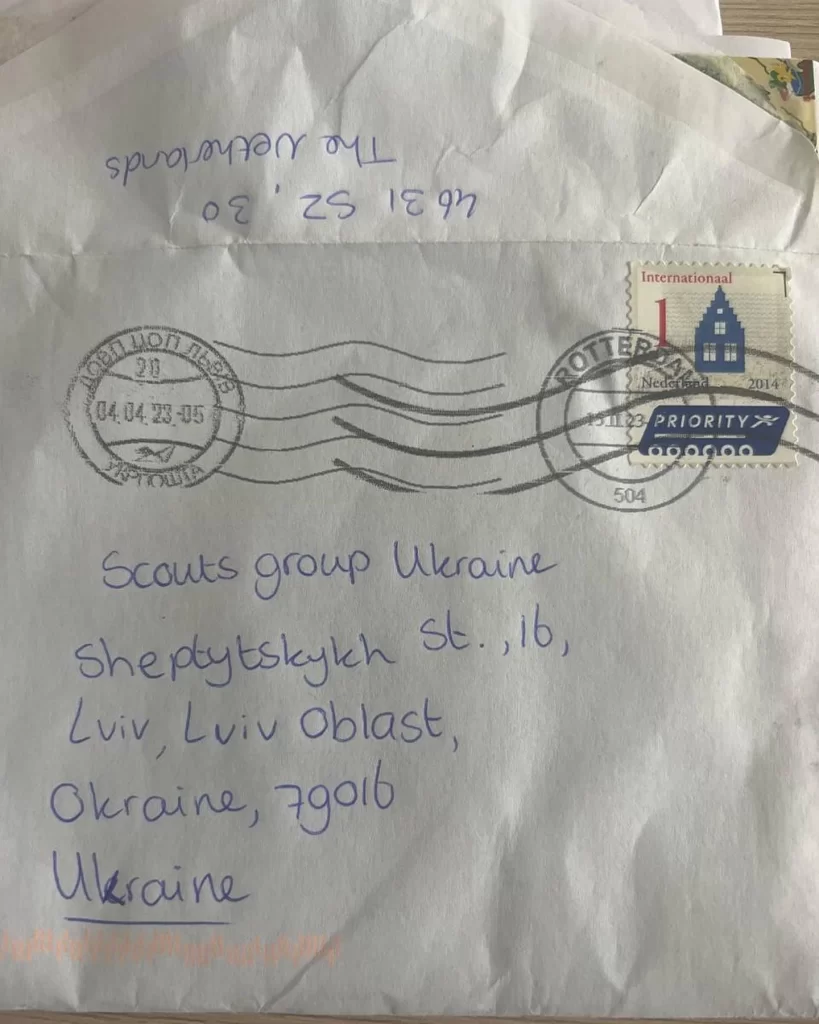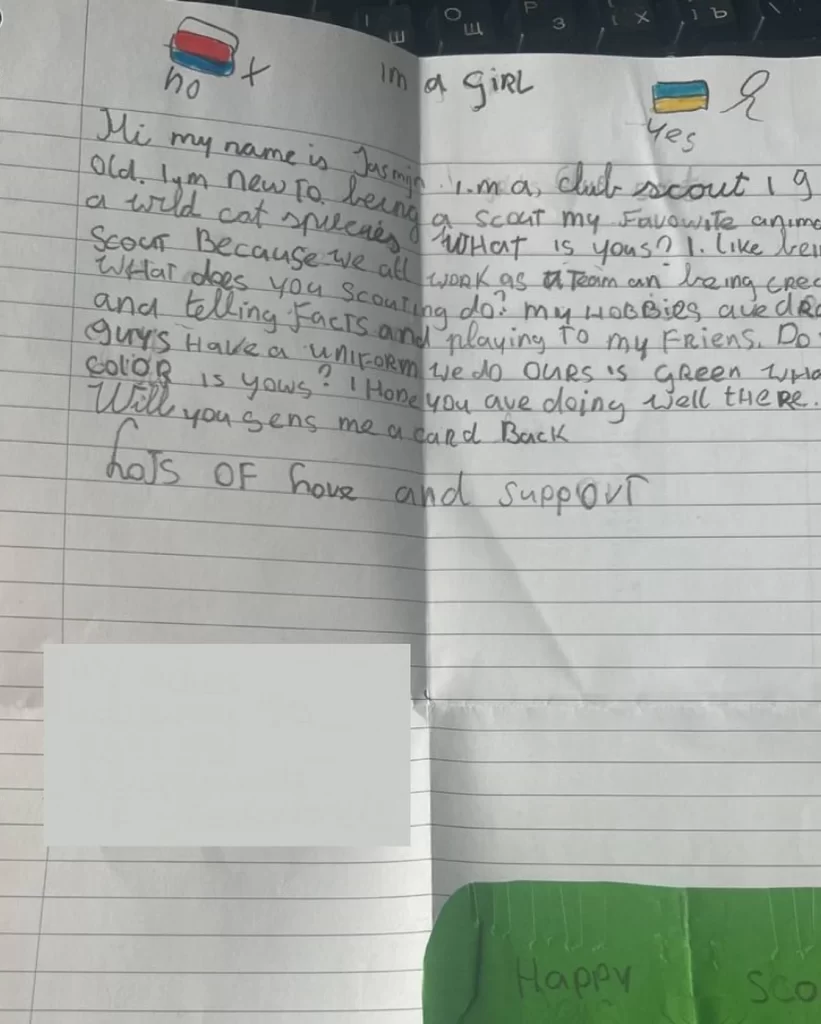 It's incredible to think that in every corner of the world, young scouts like Jasmine are discovering the beauty of nature, learning important life skills, and growing into compassionate individuals.
If you have a scout story or message to share, we'd love to hear from you! Follow our Facebook page, вrop us a comment or send us a message. Together, let's continue spreading the warmth and joy of scouting!
Related news