On her way home, scout Kateryna witnessed an accident. The driver of the car hit a girl at high speed and left.
Kateryna immediately rushed to the girl, who was conscious but couldn't move.
She called an ambulance. While calming the girl down, she contacted the father of the victim. The day before, Kateryna had completed a first aid training course.
As a result, Kateryna was awarded one of the highest Plast honors — the Bronze Cross for Heroic Acts!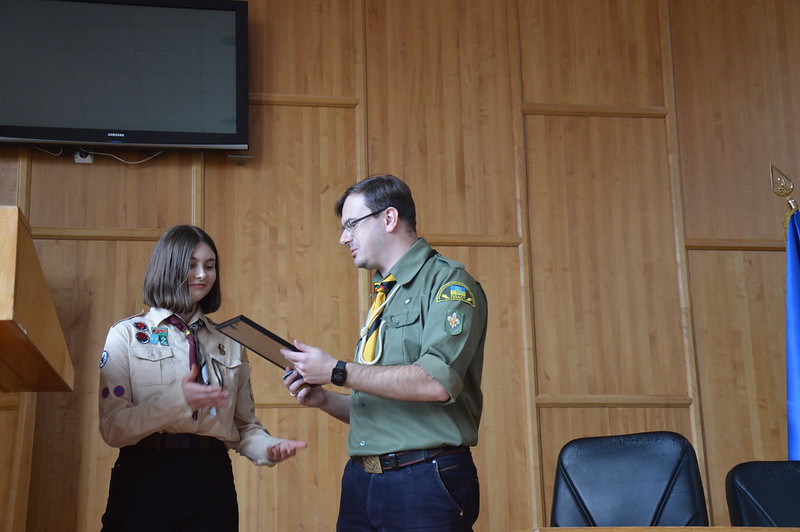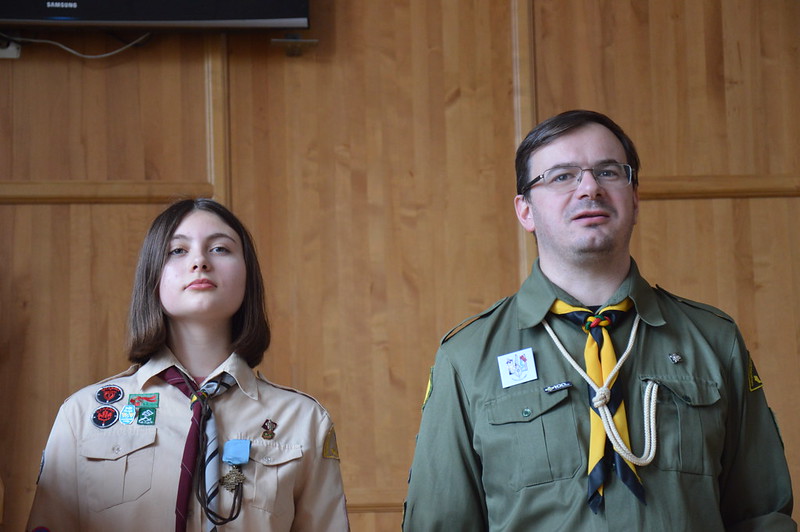 We are proud of the girl scout for taking action!
Related news