Plast member and Ukrainian defender Serhiy Lesnikov was awarded the Order of Bohdan Khmelnytsky of the III degree, for saving the life of his comrade.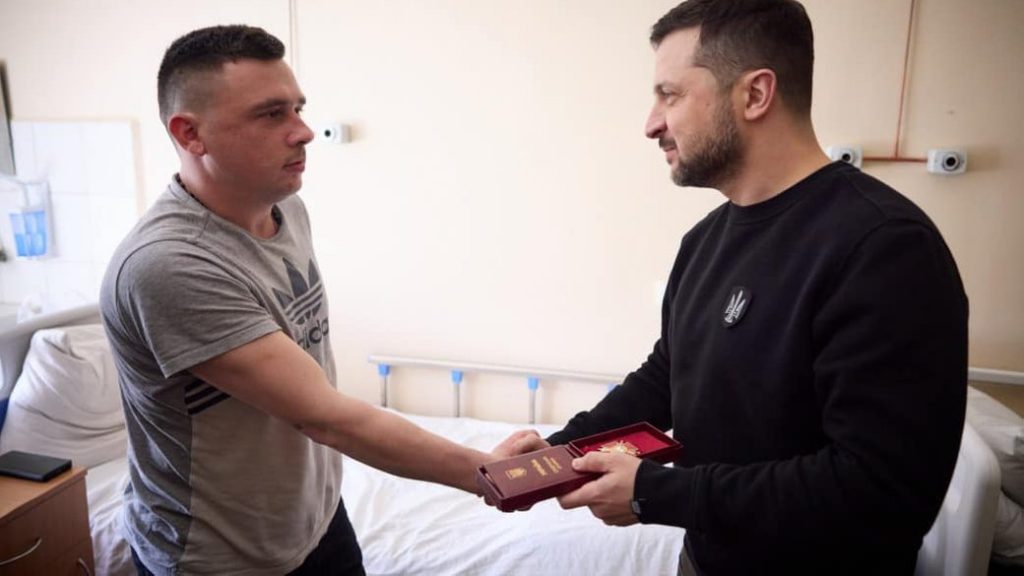 The company commander, Captain Serhiy Lesnikov, and his comrade were attacked by an enemy drone while performing a combat mission. As a result, both defenders sustained contusions and shrapnel wounds. Although Serhiy's leg was injured, he gave his tourniquet to his comrade and helped him put it on. Then he evacuated them to safety.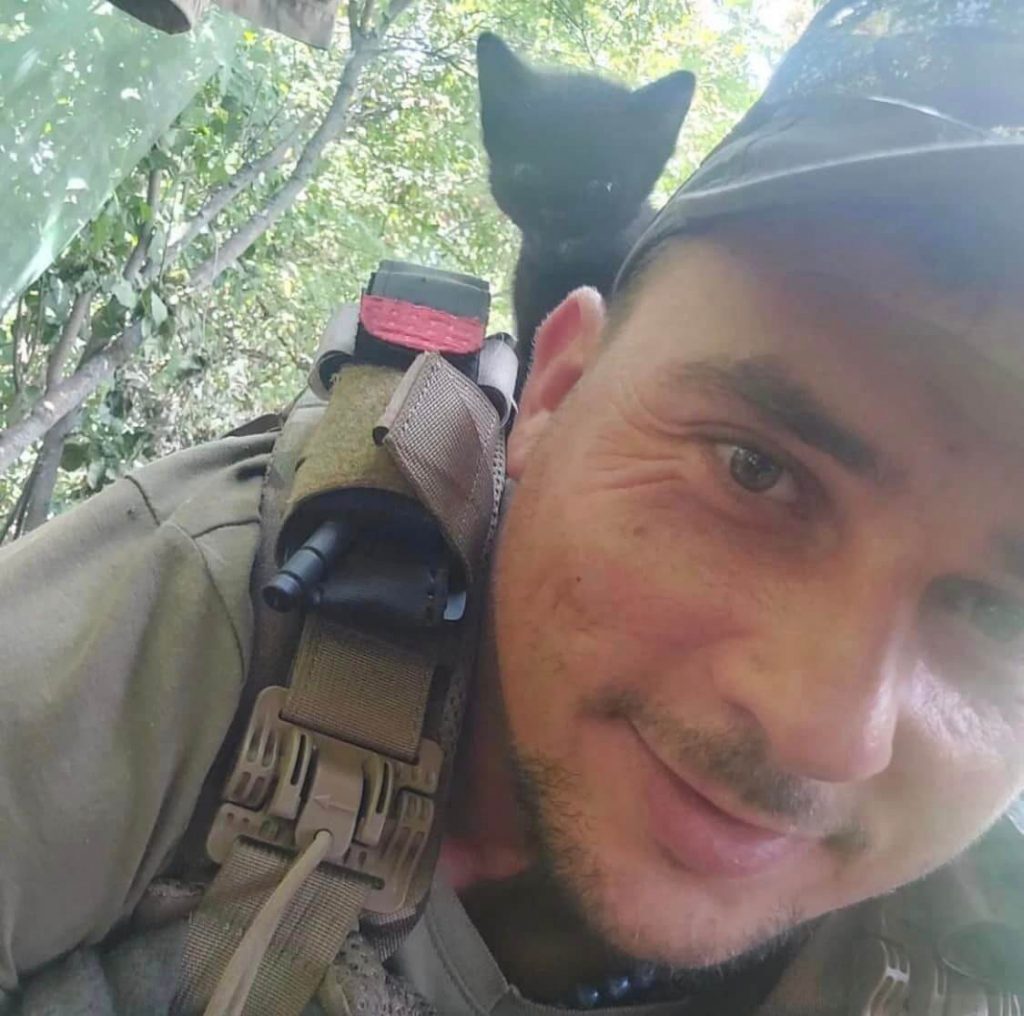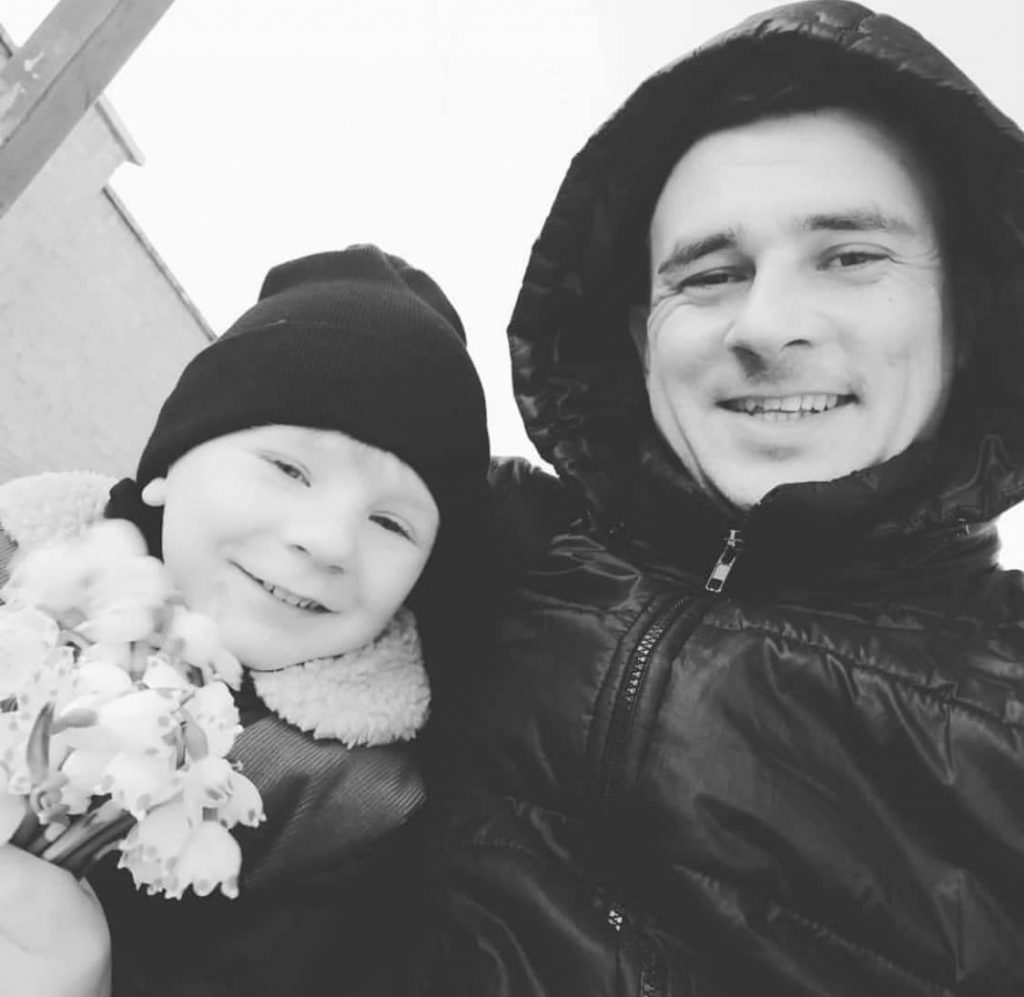 Thank you, friend, for your heroic deed!
Related news