Every year Lviv Plast join the charity event "St. Nicholas — to children in need". Children in educational and rehabilitation centers, boarding schools, orphanages write letters to St. Nicholas. The Maltese aid service collects these letters and gives them to Plast and other participants of the event, who fulfill the children's wishes.
This year, Plast members from Lviv helped 76 children. Hundreds of scouts joined the campaign.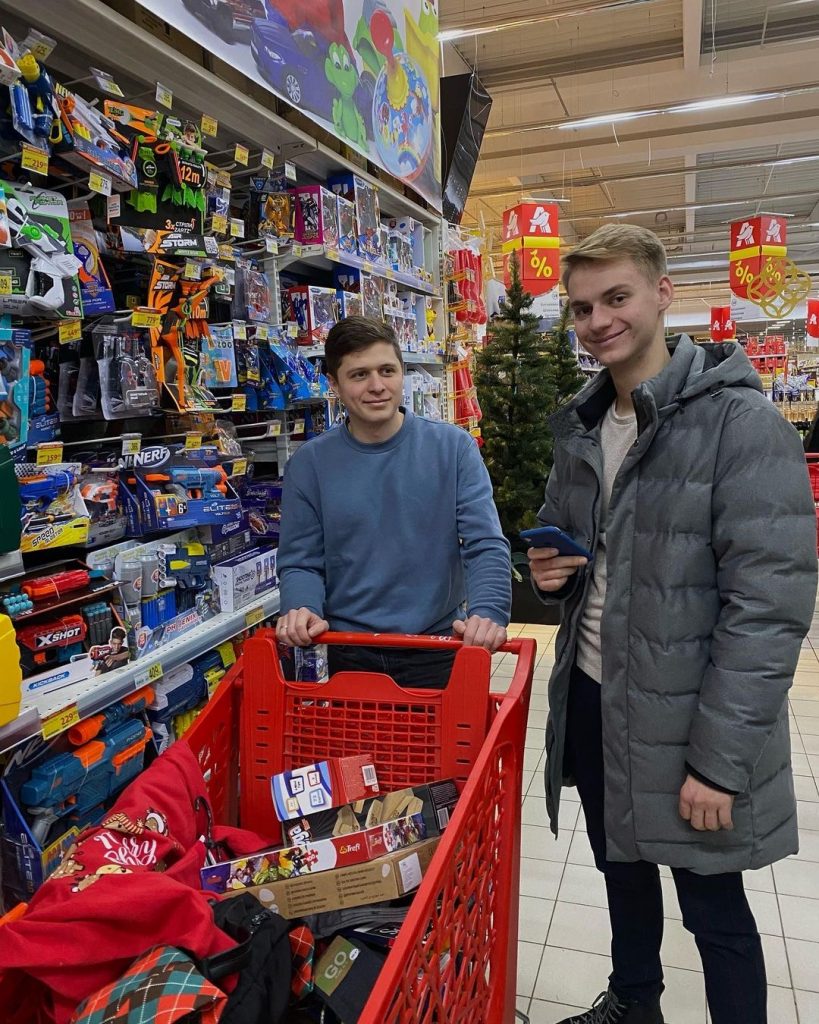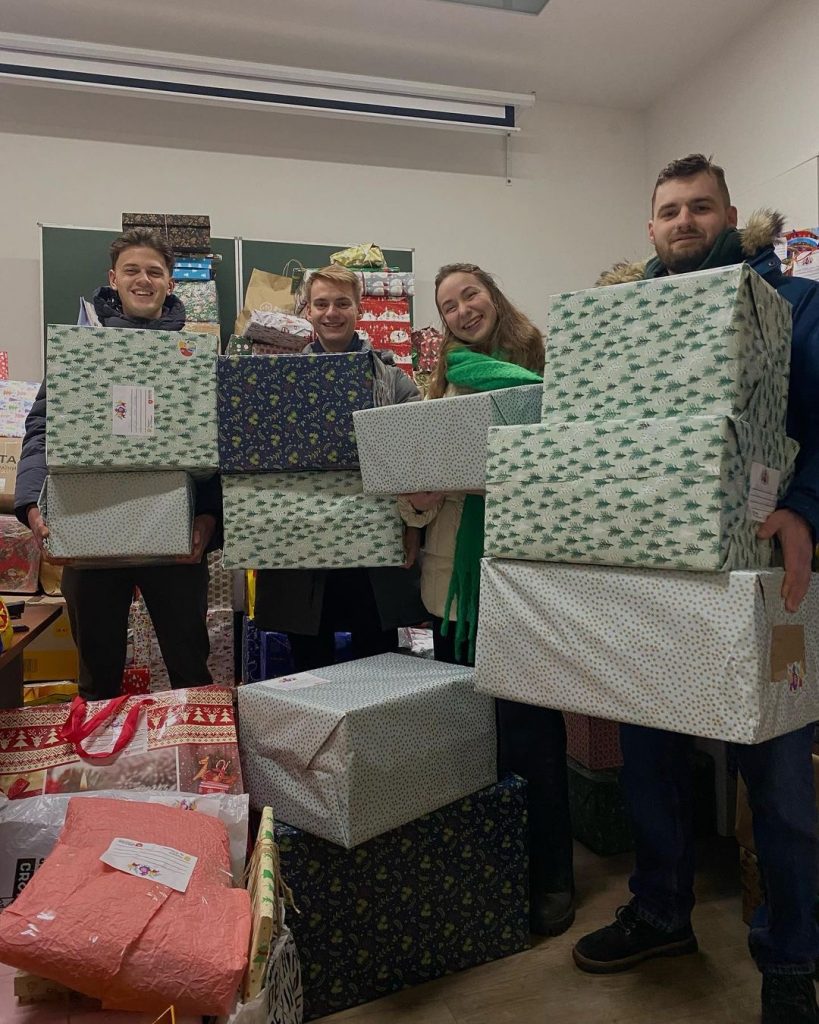 Little David wrote in his letter that he wanted to restore his mother`s sight. The operation was performed at the Ophthalmology clinic of Dmytro Goryachev in Lviv. So now David's mother is able to see well without glasses.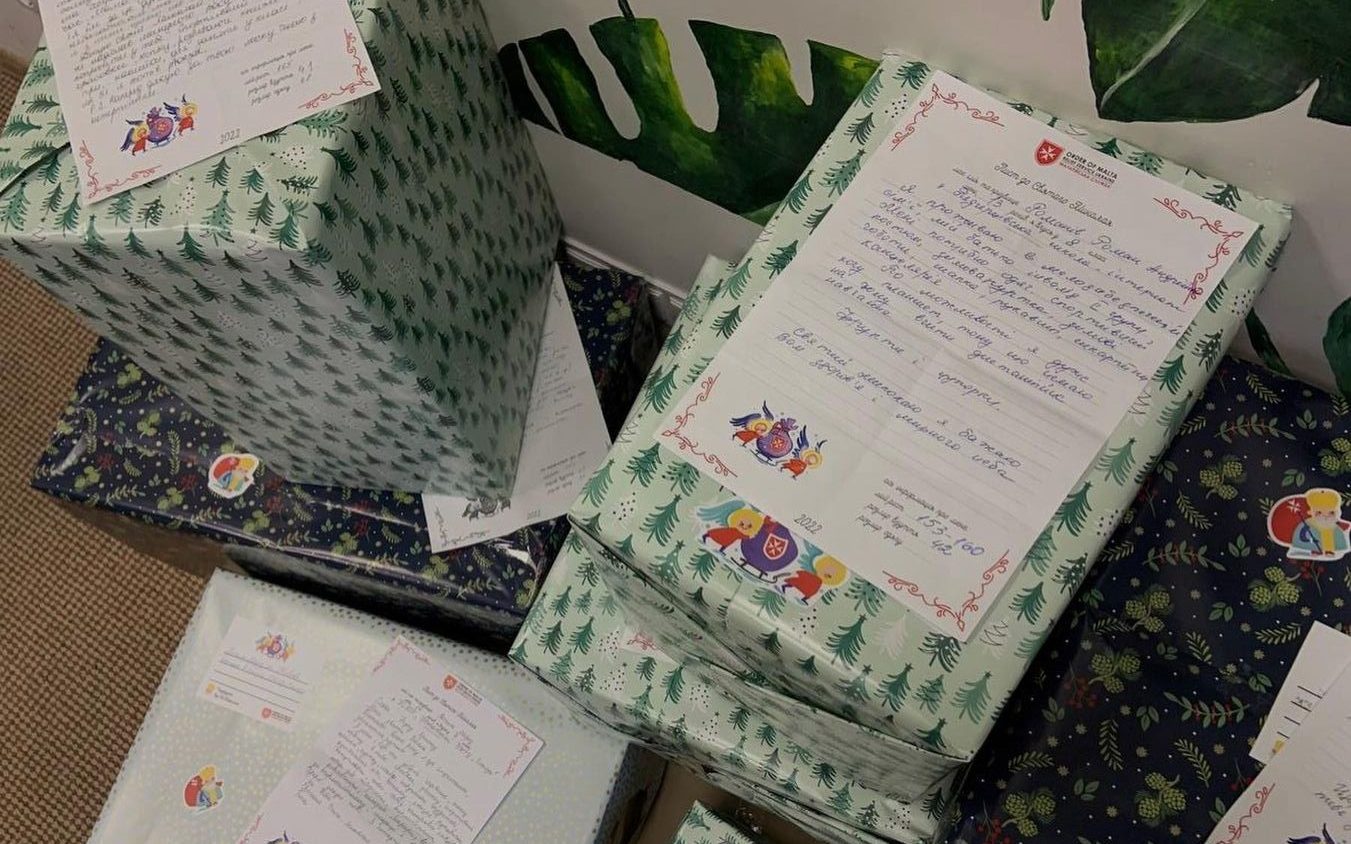 ---
You can make Ukrainian children's wishes come true! Join the collection of 500 Christmas aid packages to help families from the liberated areas survive a brutal winter and celebrate Christmas. Press the button to support and find out what is inside the packages:
---
Together, we will defeat the darkness!
Related news