Today we want to thank our partners SOLANUS GMBH team for helping in buying tactical first-aid kits!
We are grateful for your support for Ukraine. Your contribution has made it possible to save the lives of Ukrainian scouts, who stood up for the defense of Ukraine in the first month of the war.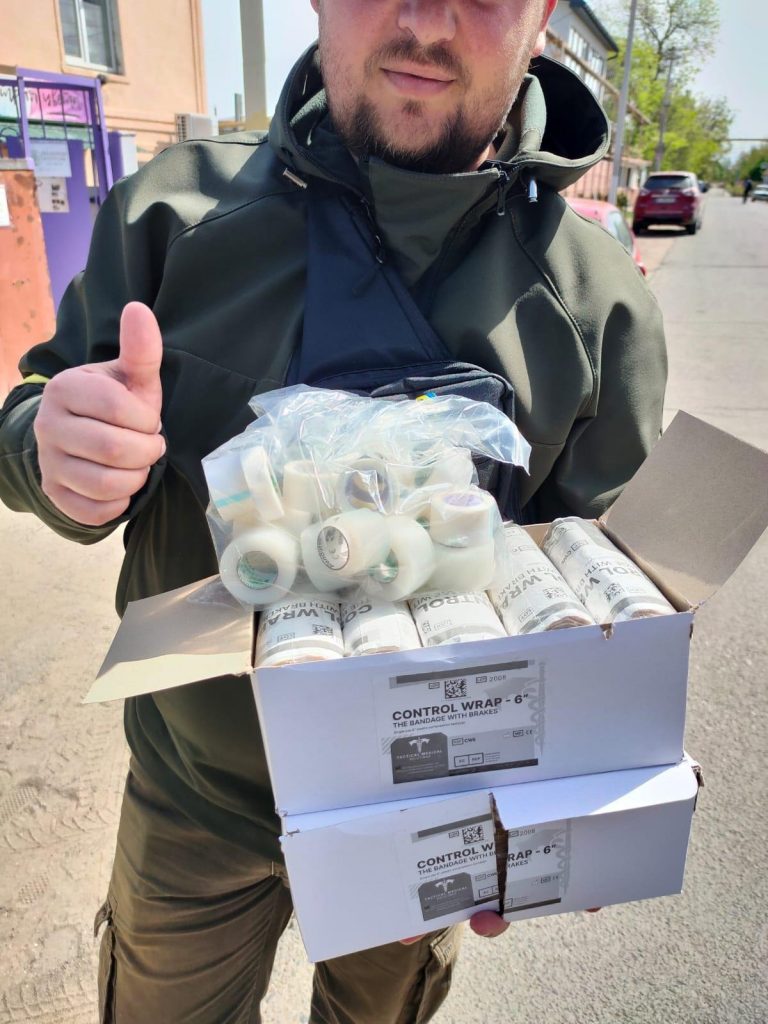 Your help in March, in the amount of 3,329 euros, made it possible for more than 50 members of Plast and other Ukrainians to get first-aid kits with all the necessary components to save their lives.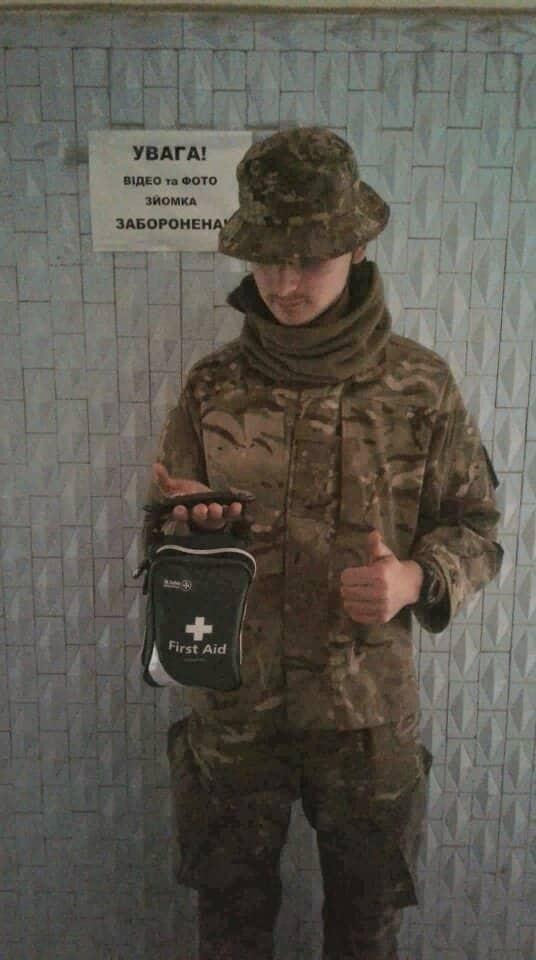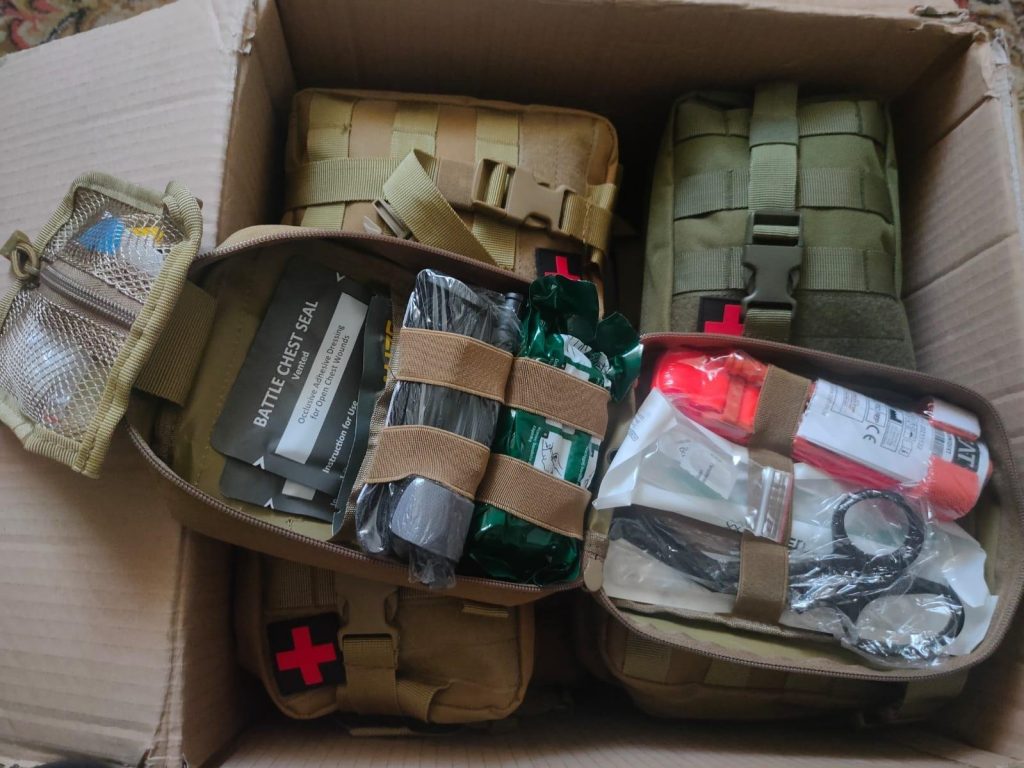 Our country was not able to provide a first-aid kit to every defender. With your help, we bought and filled first-aid kits with many necessary medical supplies.
We sincerely thank the SOLANUS GMBH team for supporting Ukrainian scout defenders when it was urgently needed. Without exaggeration, your help saved many lives.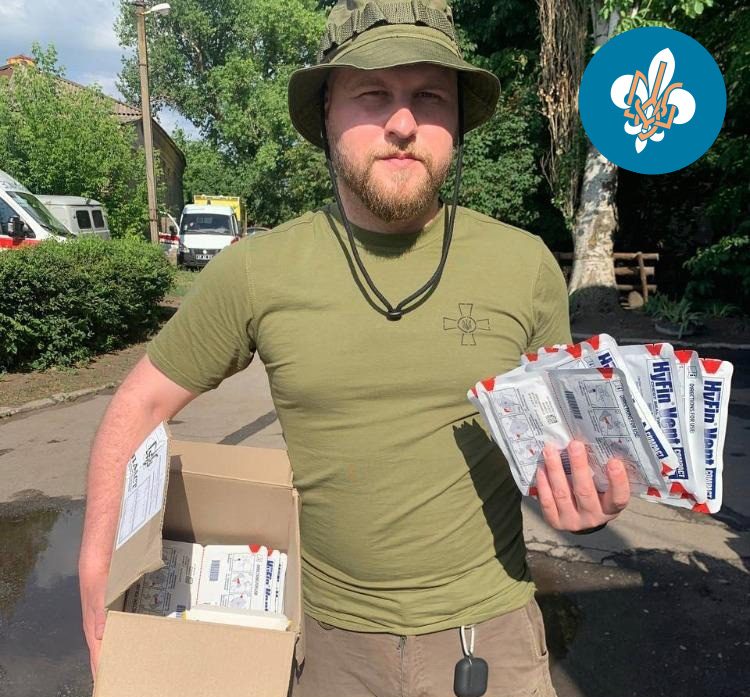 We are infinitely grateful to you that our scout friends and other defenders are with us. After our victory, they can continue working for the development of Ukraine in a different way — being volunteers and working with children in Plast, for instance.
Together, we will defeat the darkness!
Related news