Glory to Ukraine!
Dear friends, we are grateful to each of you for your strong support and assistance to our military forces.
Defenders get the necessary things every day thanks to our joint efforts! We share with you the results as of March 21: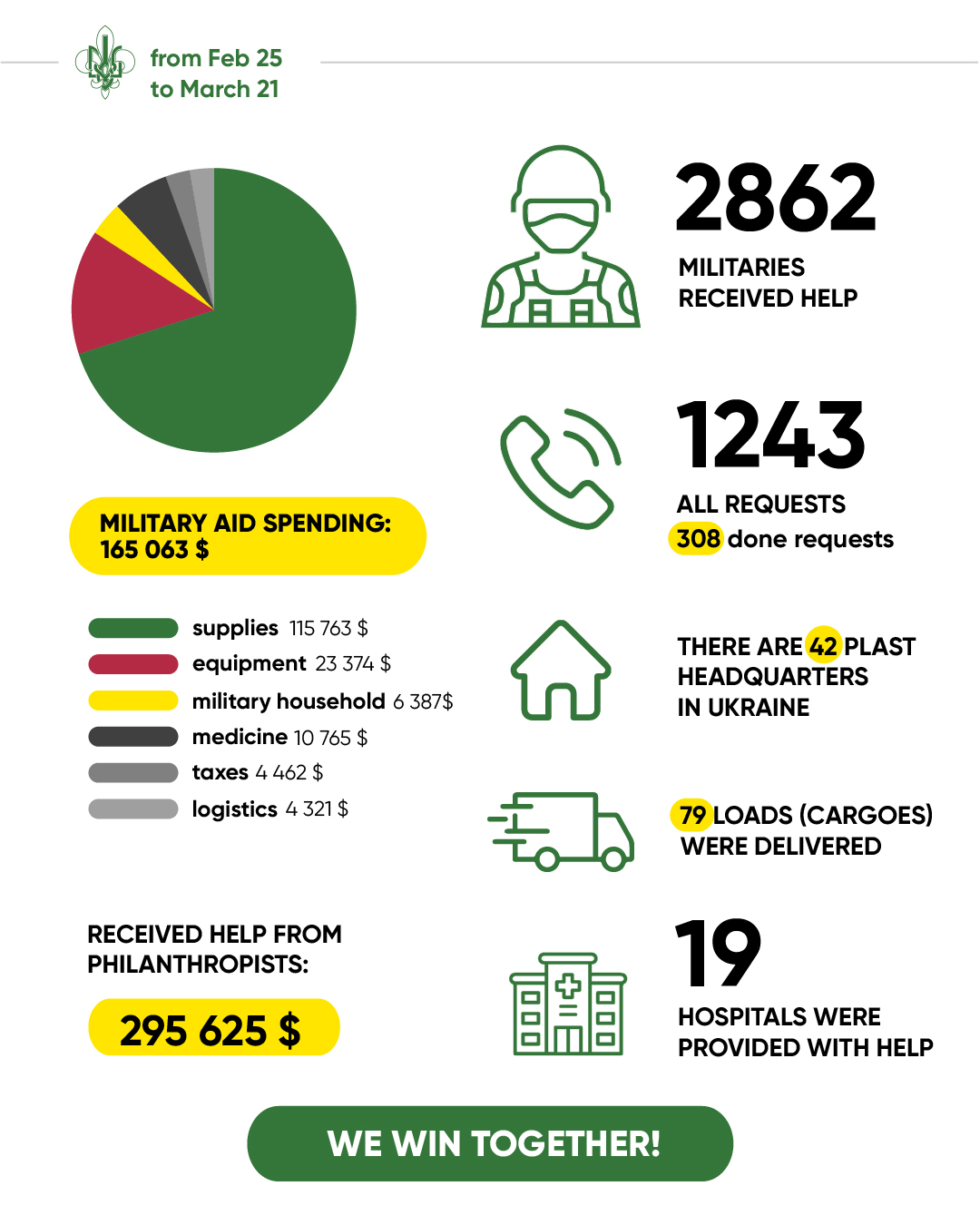 Also, thanks to your donations, we sent a thermal imager and 8 shoulder systems to the Teritorial Defence Battalion. It would be impossible without you!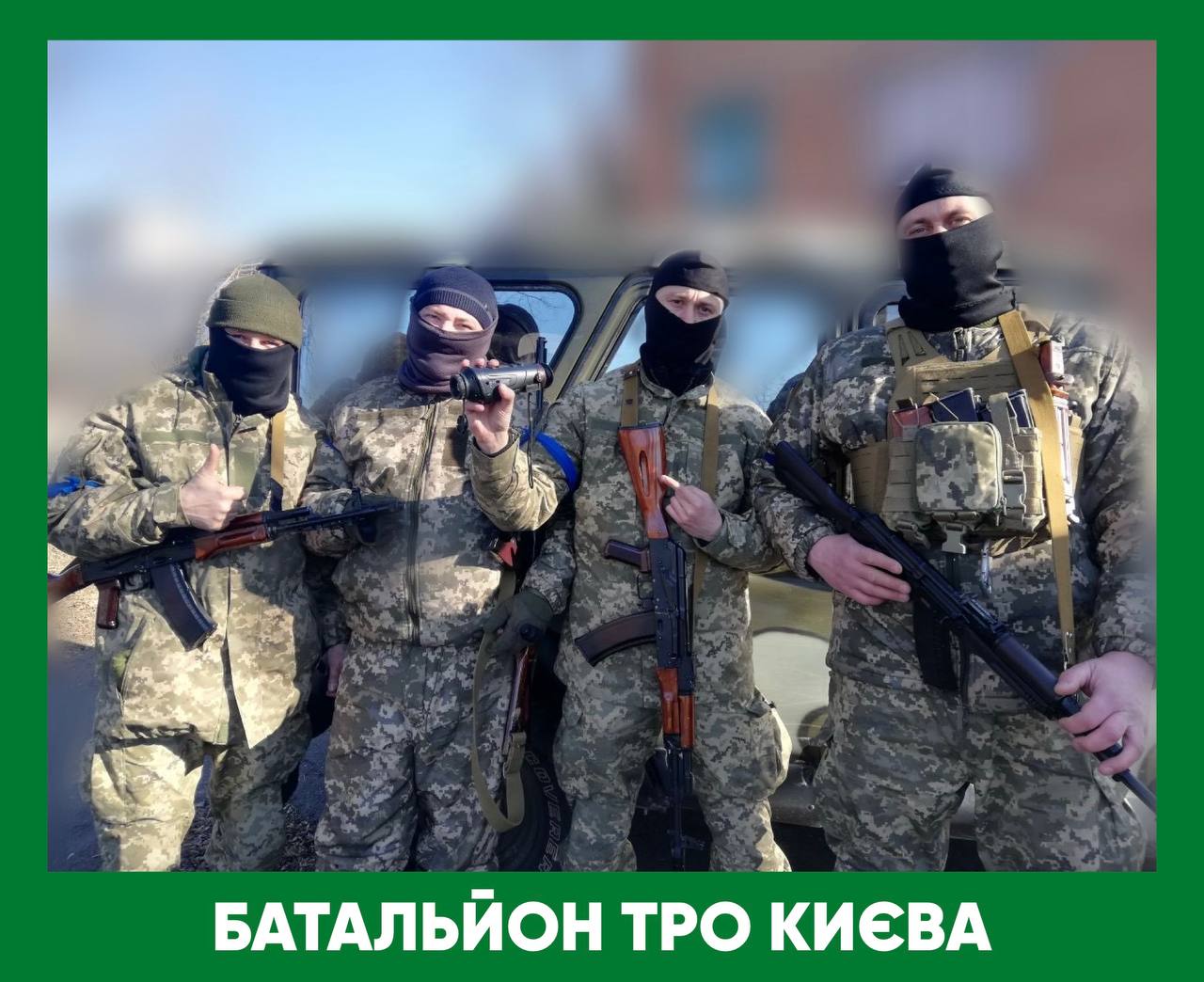 The struggle continues! Each contribution is converted into a bulletproof vest, helmet, first aid kit or sleeping bag – this is necessary for our defenders. Our common goal is to do everything in our power to support them!
Glory to Ukraine!
Related news