Plast members handed over the Peace Light of Bethlehem to Valery Zaluzhnyi, the Commander-in-Chief of the Armed Forces of Ukraine.
We are glad that the Light of Peace is lit up in the heart of decision-making to help to spread peace and victory throughout Ukraine.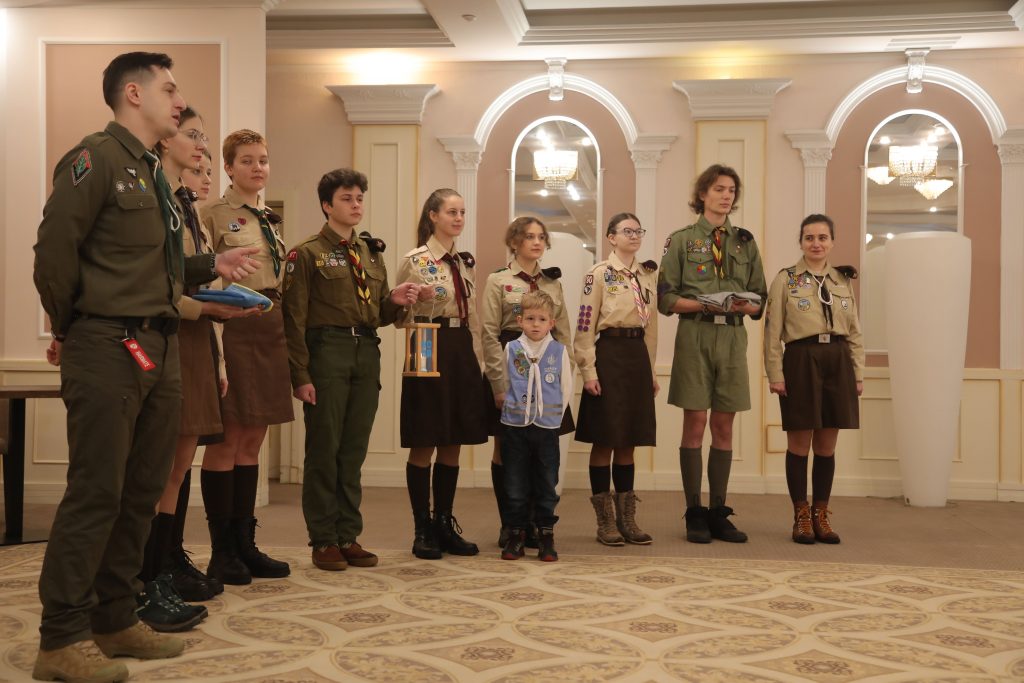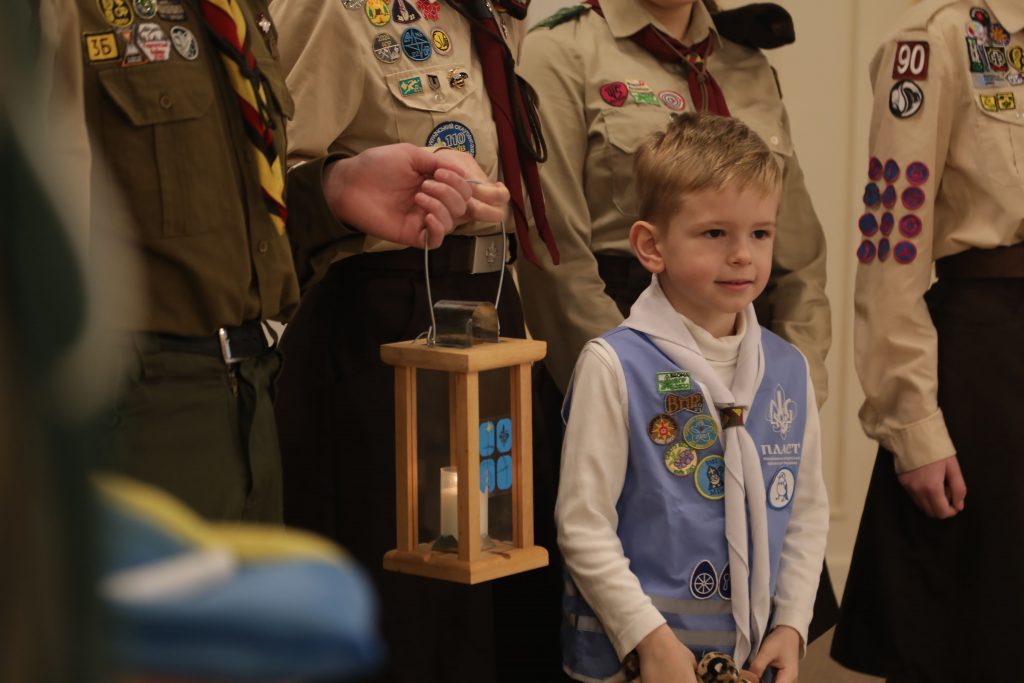 We support every scout-defender and do everything in our power to save their lives. We will make sure that every Plast member on the front line receives the Peace Light as a symbol of our support. We are sure that we will defeat the darkness with a common daily struggle!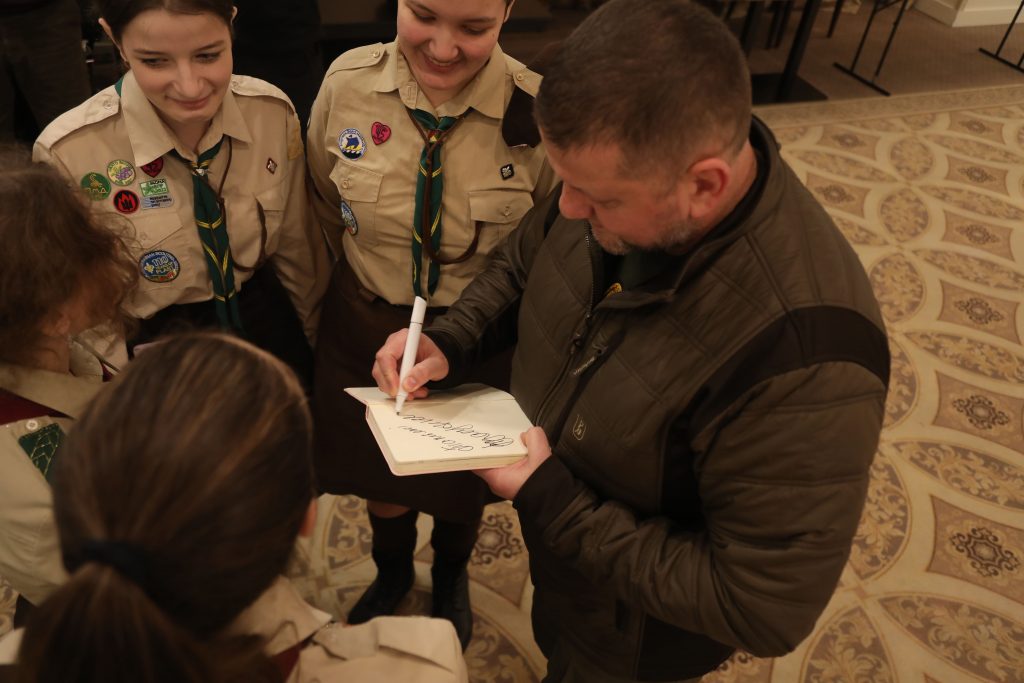 The Peace Light will also be delivered to the recently liberated cities and towns of the east and south of Ukraine.
---
Together with the Peace Light, we will deliver gifts for children and their families in the liberated Kherson, Kharkiv and Mykolaiv regions. Help Ukrainian children who need it the most to have a moment of Christmas:
---
In unity, we will defeat the darkness!
Related news