We protect those who protect us
This weekend people all over the country witnessed Ukraine's victory at Eurovision. And the time came when one said "Glory to Ukraine!" and millions answered "Glory to the heroes!".
One victory has happened, now it is crucial to put every effort to ensure that our defenders win the most important victory for every Ukrainian!
Over the last week, we have been able to deliver aid to 321 servicemen owing to your contributions and the dissemination of fundraising information. We are grateful to every benefactor for your constant support of the defenders!
Thanks to your help this week we delivered drones, helmets, walkie-talkies, laptops, bulletproof vests, backpacks, bags, tourniquets, first aid kits, and other equipment and medicines.
A few days ago defender Maxim received active headphones. These headphones should be worn by the military when shooting, as they provide soundproof protection and an automatic system for filtering out too loud sounds, which is extremely important for the health of defenders.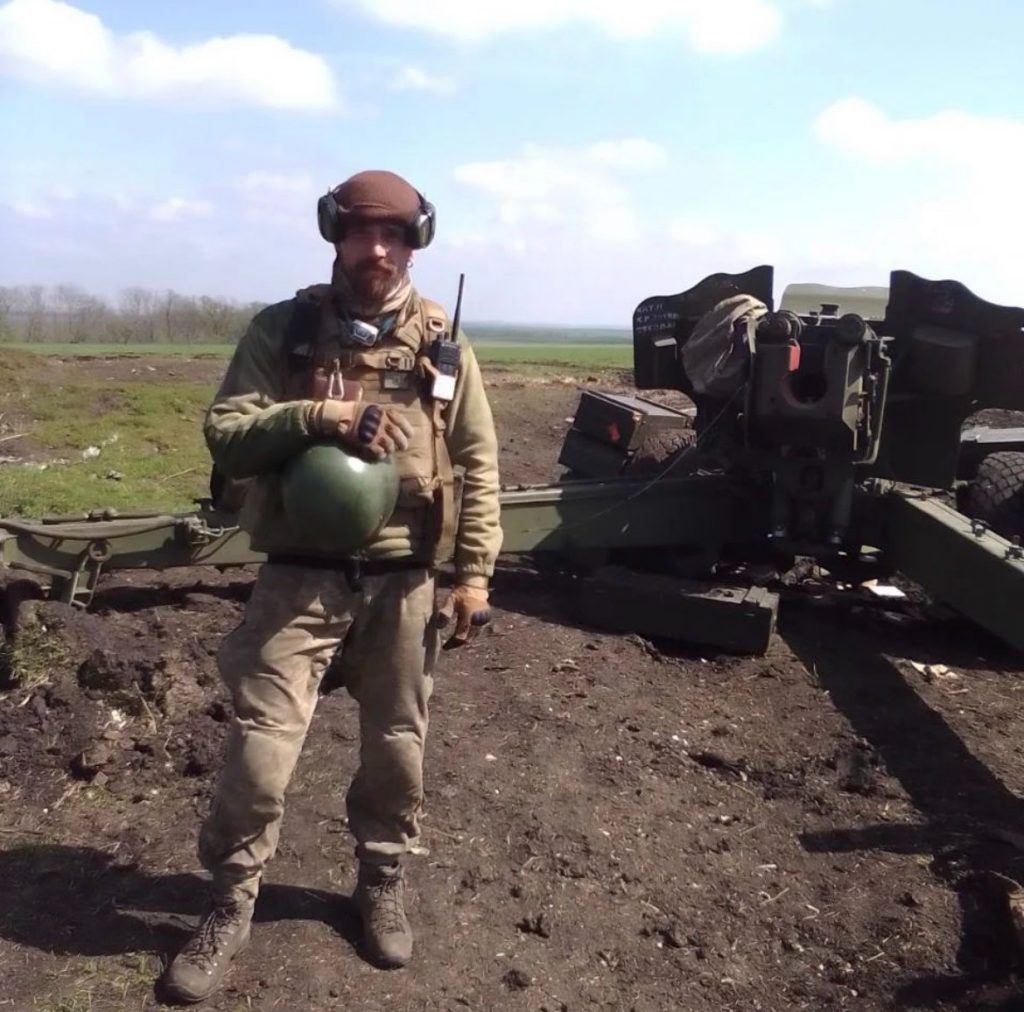 The guys already have received 35 chest seals vented. Such seals are a tactical tool for healing wounds during hostilities.
We need our defenders alive and healthy!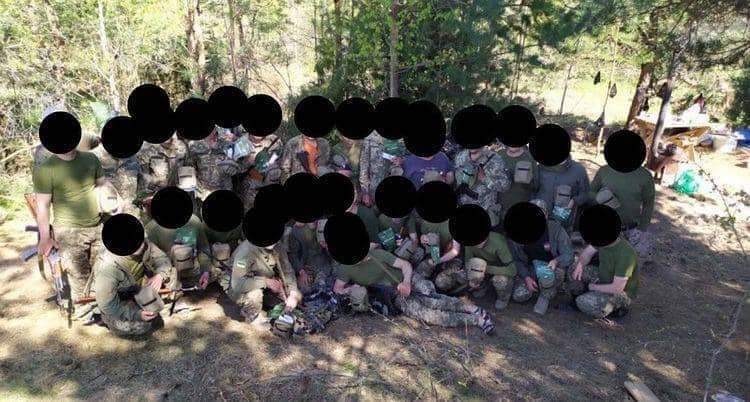 No explanation is needed here, each of us understands how important it is for servicemen to have quality bulletproof vests, they help save lives! Our guys are grateful for your contributions that help them get such equipment.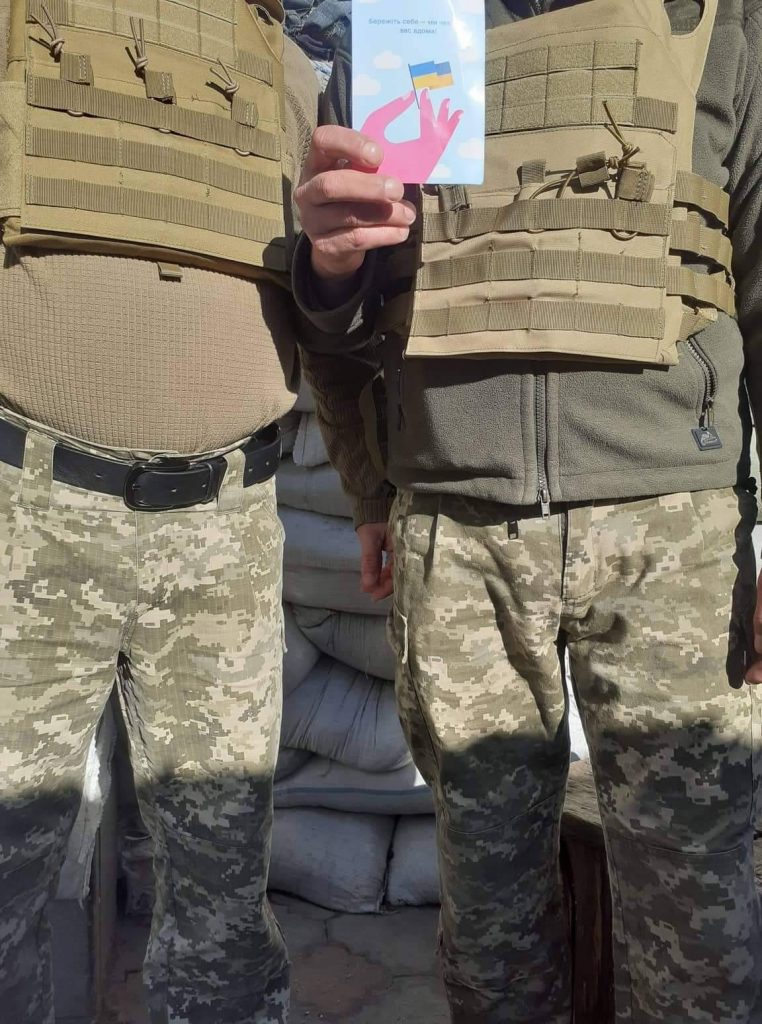 Last week, the boys received high quality helmets in order to be protected in the fight against the enemy. Thank you for helping us fulfill this request!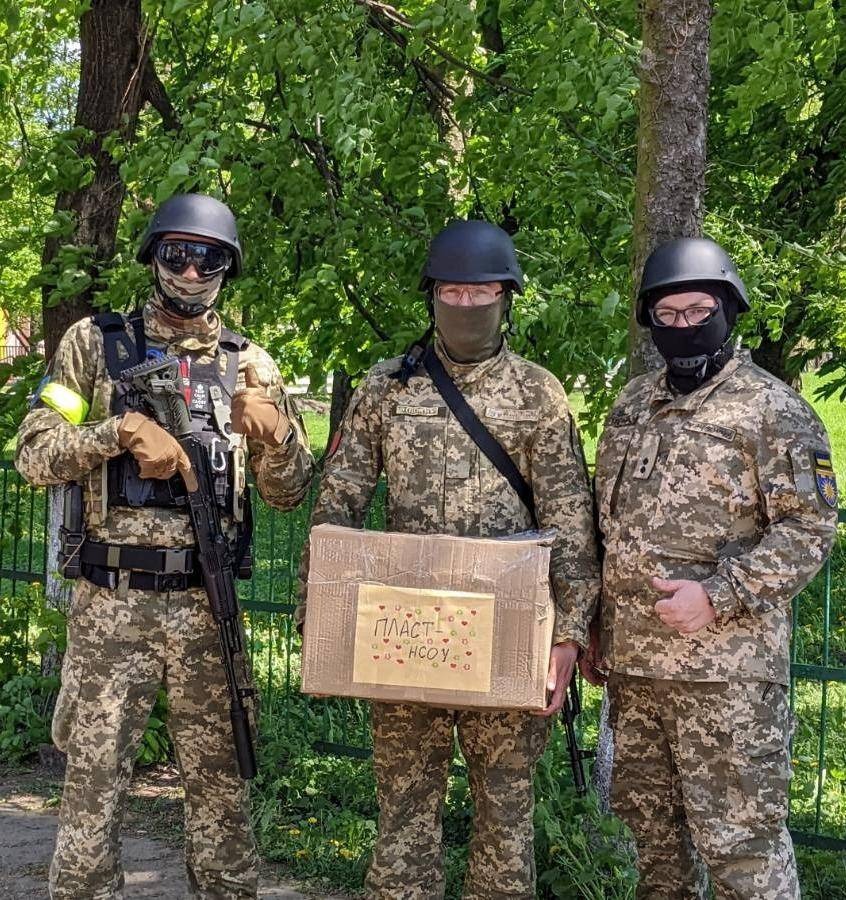 Sleeping bags and binoculars are already in the right place and will be useful to our servicemen!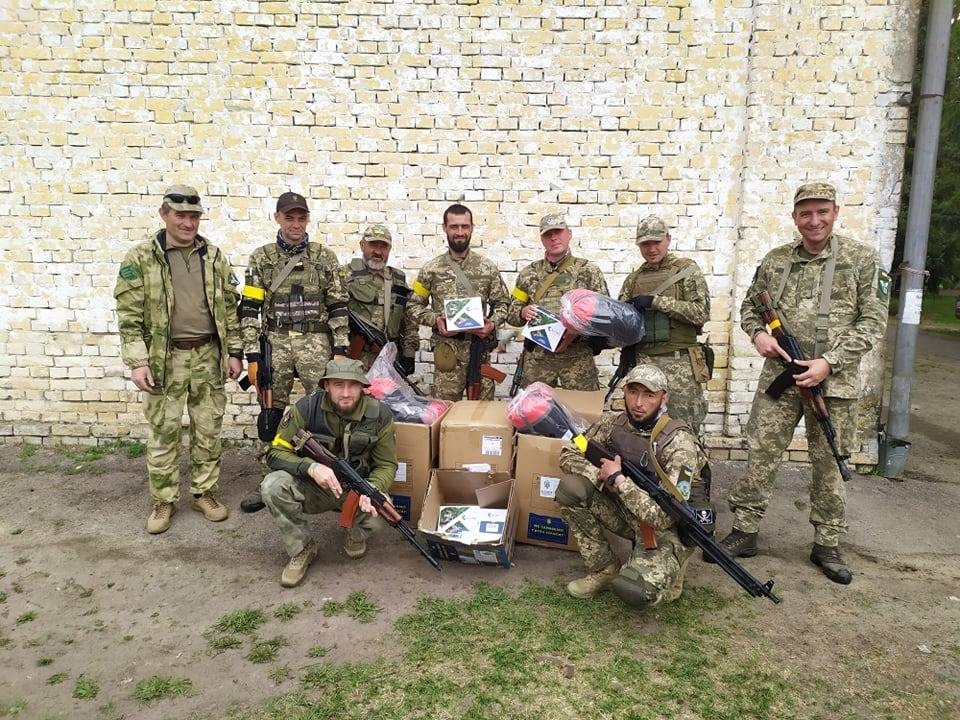 Magazine pouches are already helping the military be more mobile and relieve their backs from the weight of all the equipment.
We are grateful to each benefactor for their support!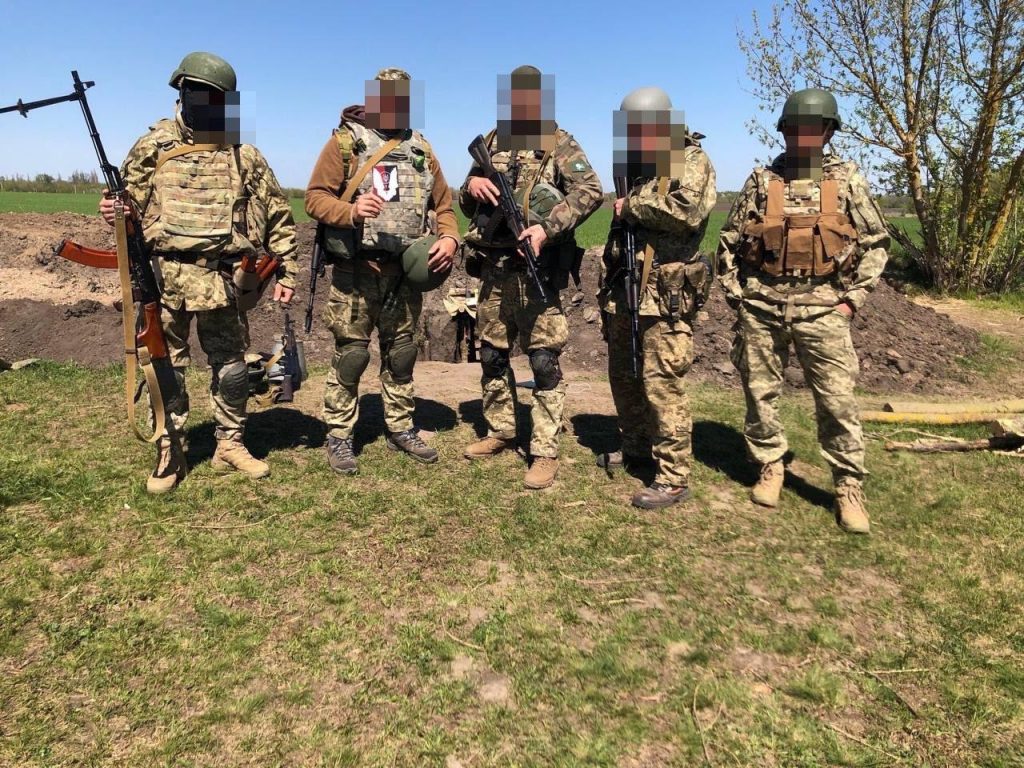 The fight continues, the enemy is still stubbornly trying to destroy our country. But the light is to overcome the darkness!
Our defenders will win, we just need to help them a little.
Glory to Ukraine and glory to all of you!
Related news