Slava Ukraini! Glory to Ukraine!
"Do not love Ukraine with loud and noisy phrases, but with quiet and tireless work," Andrei Sheptytsky told us. Today each of us works for Independence, for the sake of cheerful children's laughter, and walks in the park near our homes. Thank you for your perpetual support!
As of March 5, together we managed to help the 3765 military servicemen. It's all the result of your support and help. Thank you!
Defenders in Rivne region received 100 training tourniquets. Thanks to this, they will be able to provide high-quality first aid to the wounded, thus saving dozens of lives. All of it became possible due to your contributions. Thank you!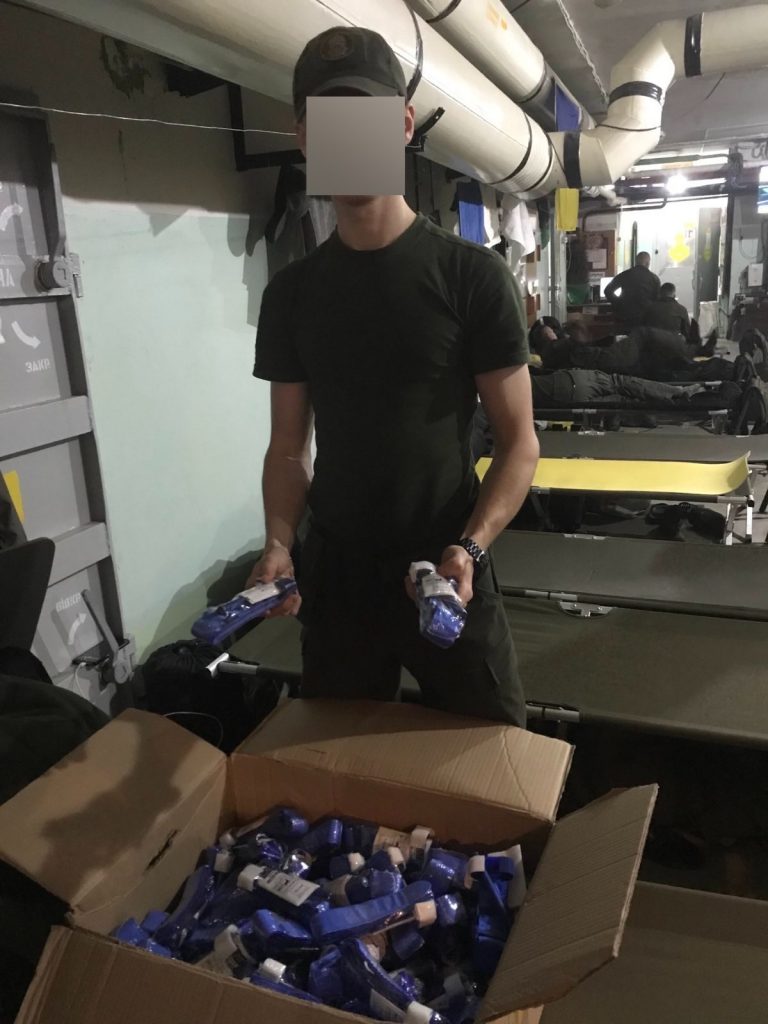 We continue to raise funds to meet the needs of all defenders, who have approached us. Thermal imagers, walkie-talkies, and bulletproof vests are the things that our army can not do without in this battle. That is why at this very moment our common task is to do everything possible to provide the military with the necessary equipment!
Financial reports, which are updated daily, can be found here.
Slava Ukraini! Glory to Ukraine!
Related news