A girl scout had her hair cut for the first time in her life. She sold it and donated money to a local volunteer organization. Her brother is currently fighting against russian troops in the East of Ukraine.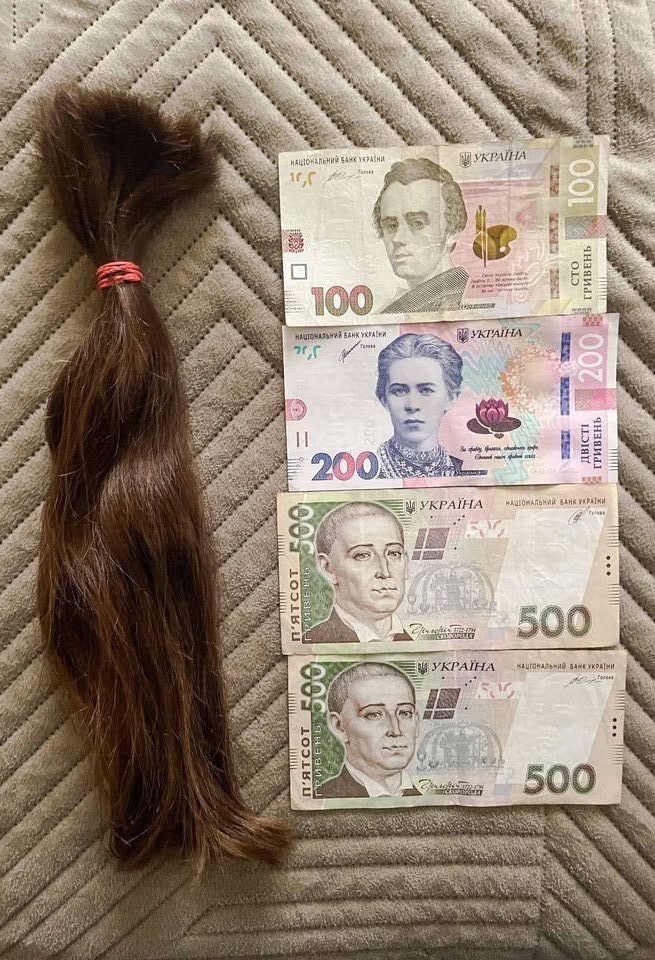 "Ulyana motivates us to support our defenders," says Halyna Rudnik, head of the local Plast branch.
The volunteer organization is proud of the girl: "We are sure that life in Plast, along with her caring family and school environment, encouraged her to do this good deed".
You can also support Plast members, who are fighting for our future:
Related news