Friends, we are incredibly grateful to each of you for the support we feel every day. Together we are ready to do the impossible!
Today, together, we fulfilled 14 requests, thus providing 35 defenders with the necessary equipment.
Also today our defenders received protection against chemical weapons because the enemy is insidious and we need to be ready.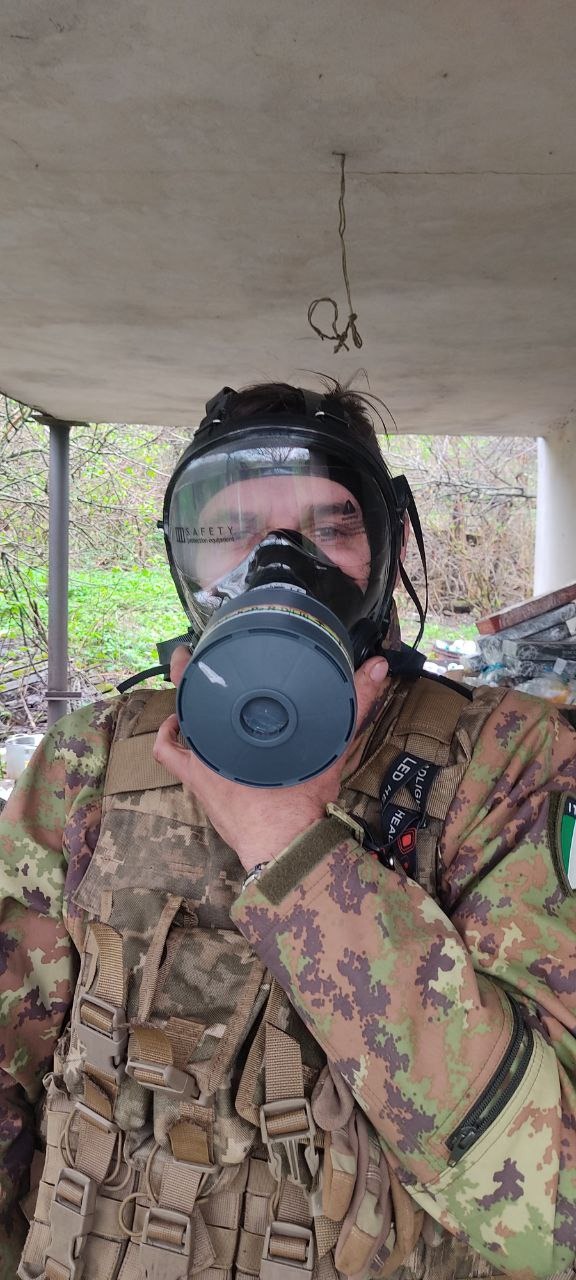 Also today we managed to deliver food to the center of migrants in Kaniv.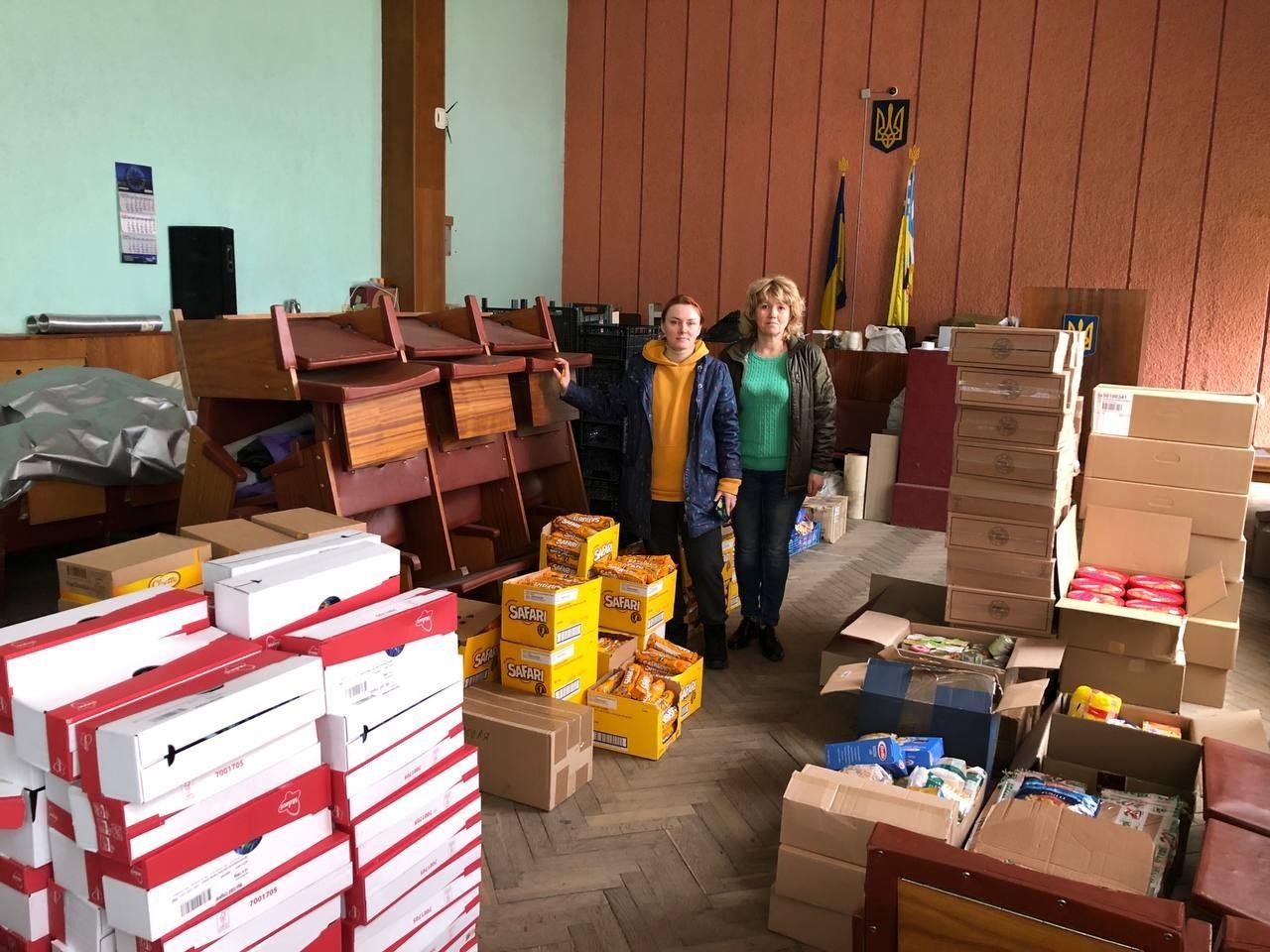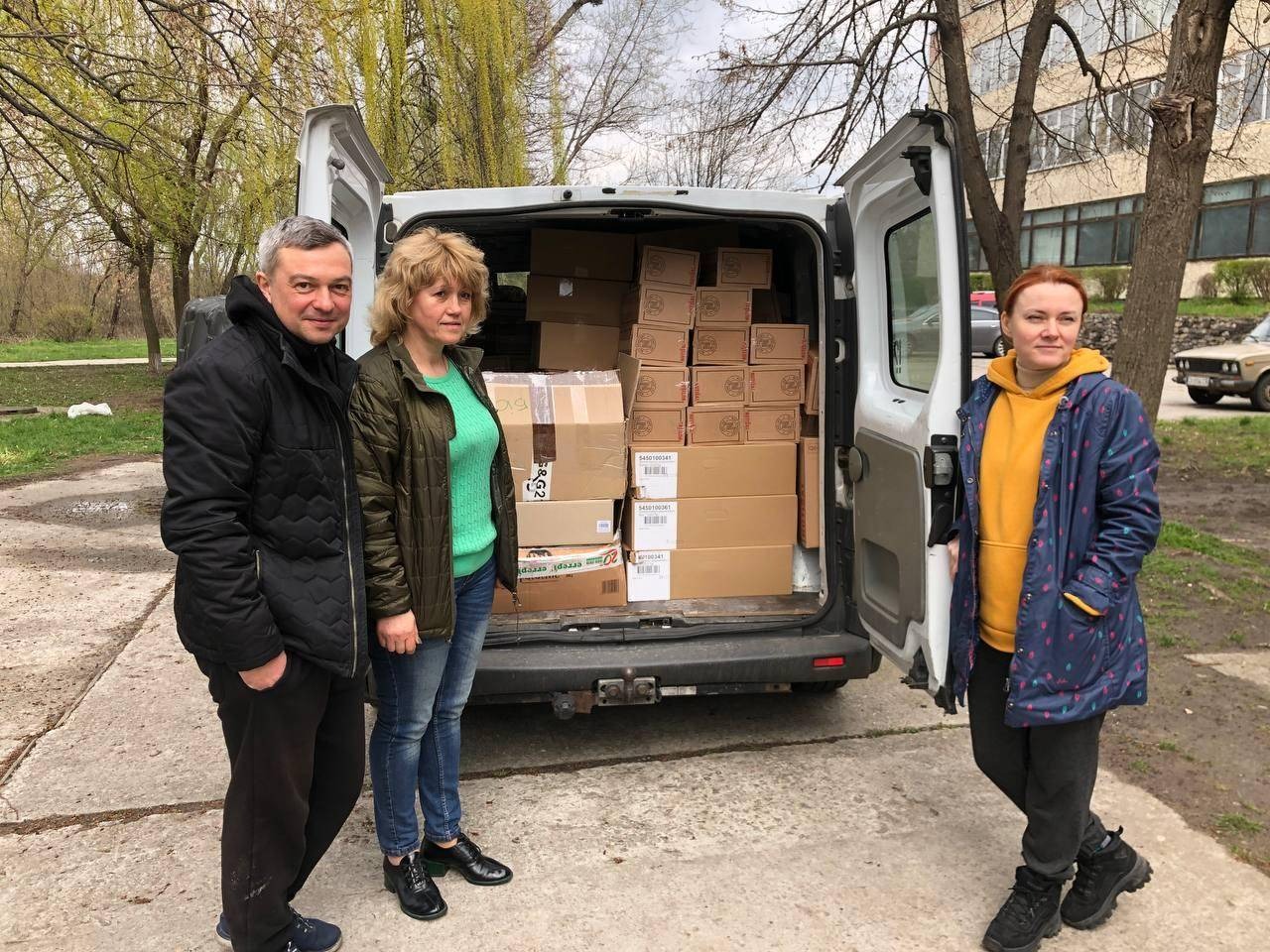 We continue to raise funds to fulfill all requests we have received from defenders. We need your support!
We are doing everything in our power for the Victory of Ukraine!
Slava Ukraini! Glory to Ukraine!
Related news