Friends, we are incredibly grateful to each of you for the support we feel every day.
Our defenders from Nikopol received a medical backpack and are already testing the drone. This request was fulfilled owing to your support. Thank you!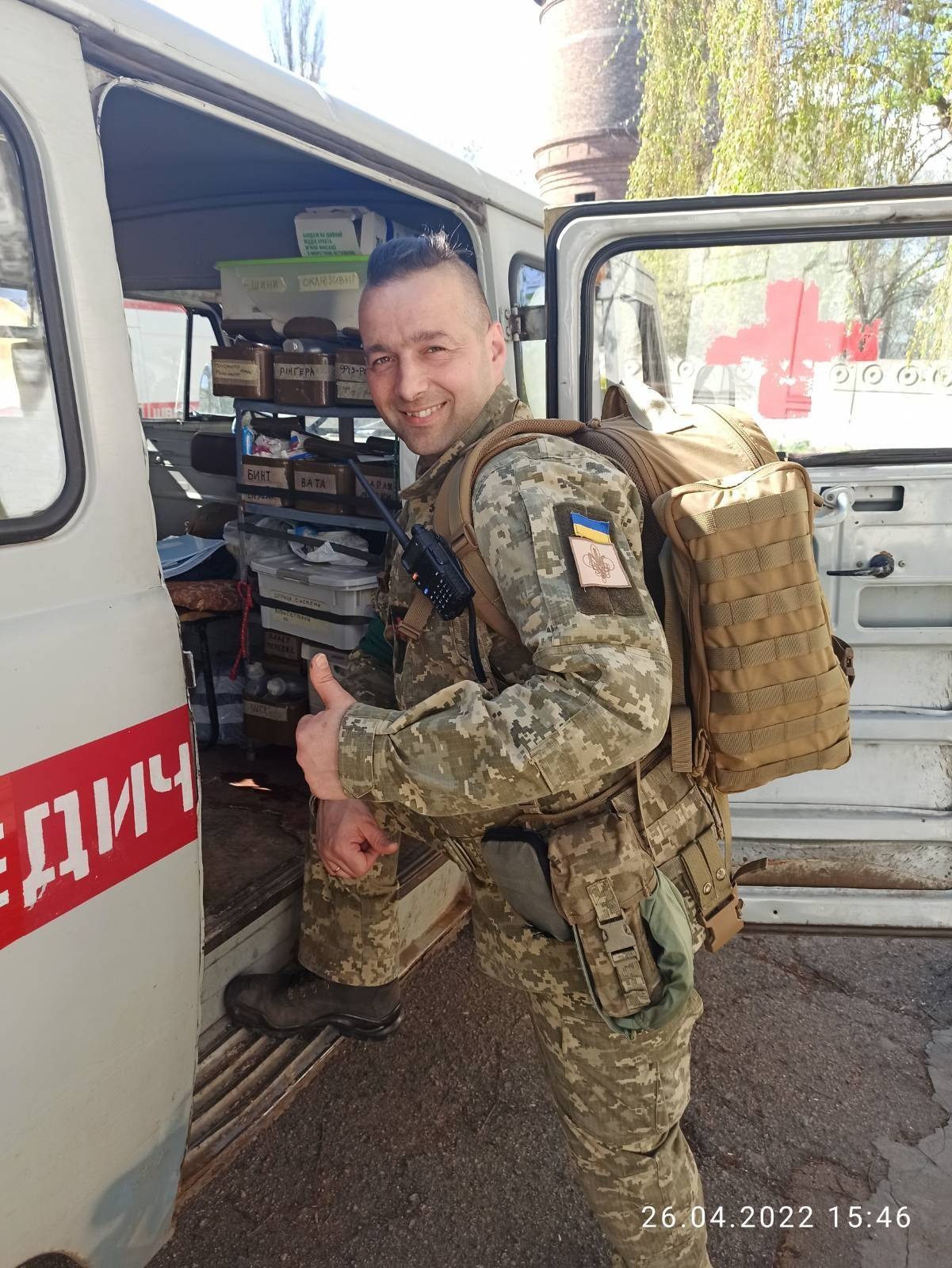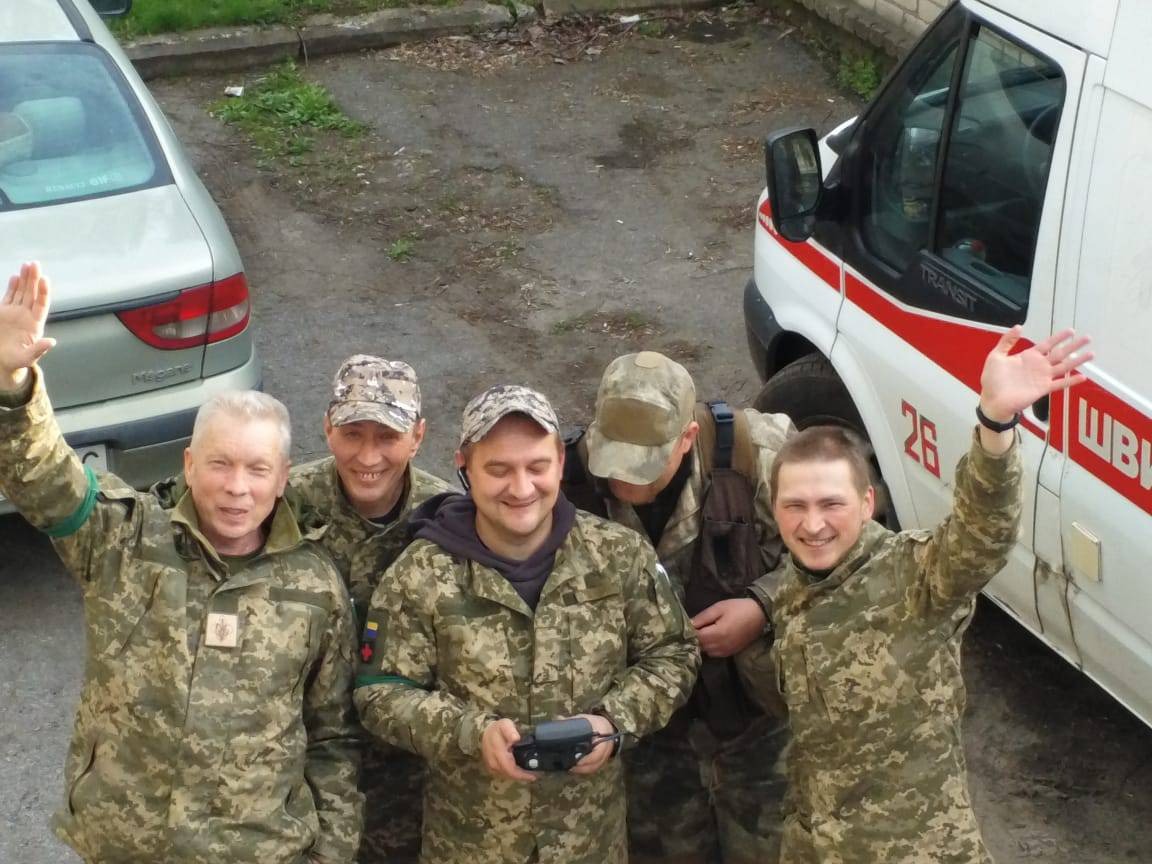 The defenders also received first aid kits, for which we are raising funds as part of the 110-year campaign. Providing first aid is extremely important to save the lives of the military – every soldier should have a first aid kit.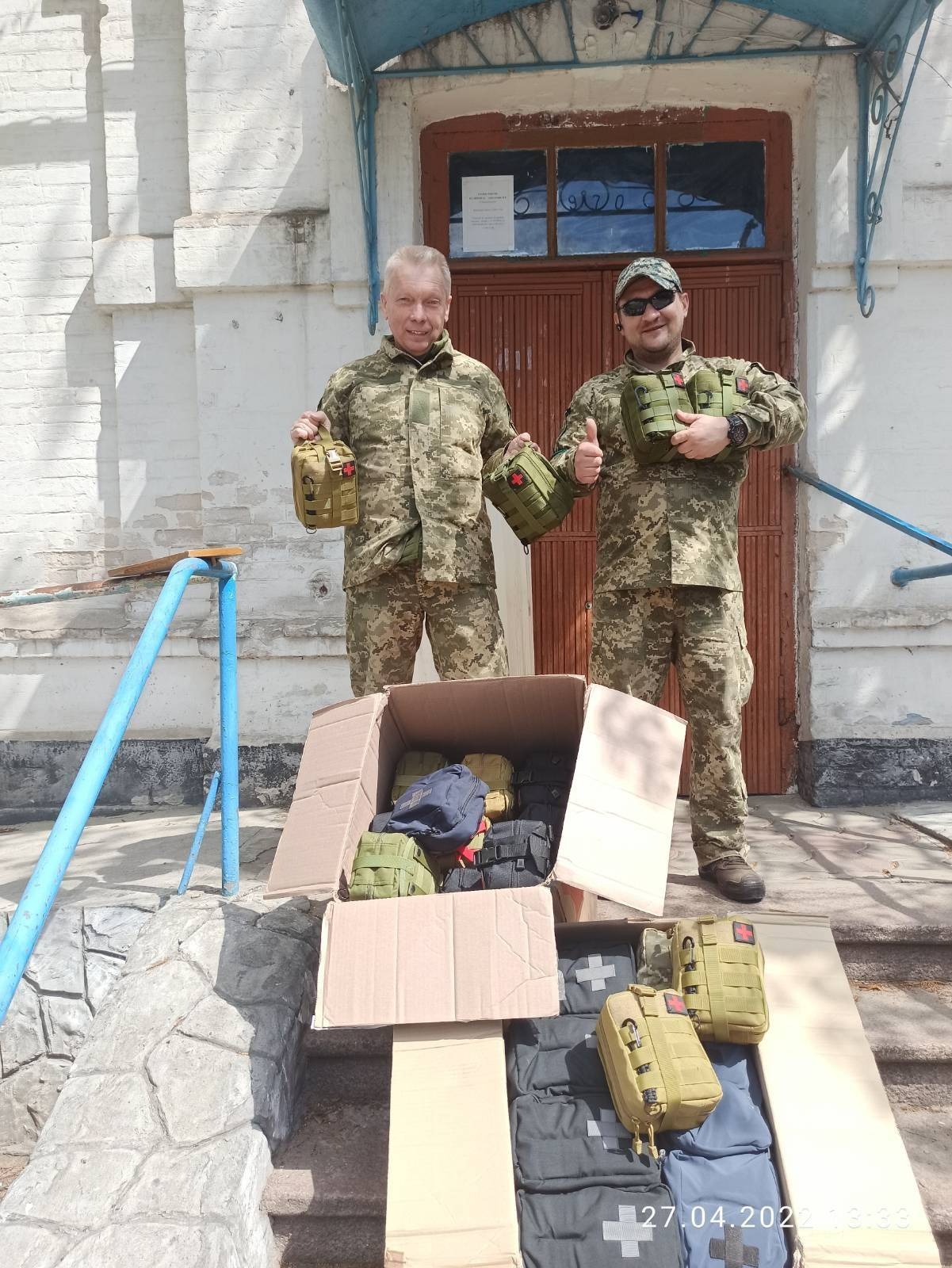 Altogether we have handed over about 200 first aid kits to hotspots, and we plan to buy another 255 for our boys and girls who are fighting for independence on the battlefront. No doubt we will cope with your support!
Slava Ukraini! Glory to Ukraine!
Related news