Slava Ukraini! Glory to Ukraine!
Many thanks to each of you for your continued support of our activities. Only together can we repel the enemy! As of April 6, our joint efforts let us provide assistance to 4,544 servicemen and fulfill 43 requests from our defenders. It's all thanks to your support!
Territorial Defense Forces of Sumy received first aid kits and backpacks. Tactical goggles, waist bags, and thermal underwear also arrived in Sumy. The guys are incredibly grateful for the help that is possible thanks to your contributions!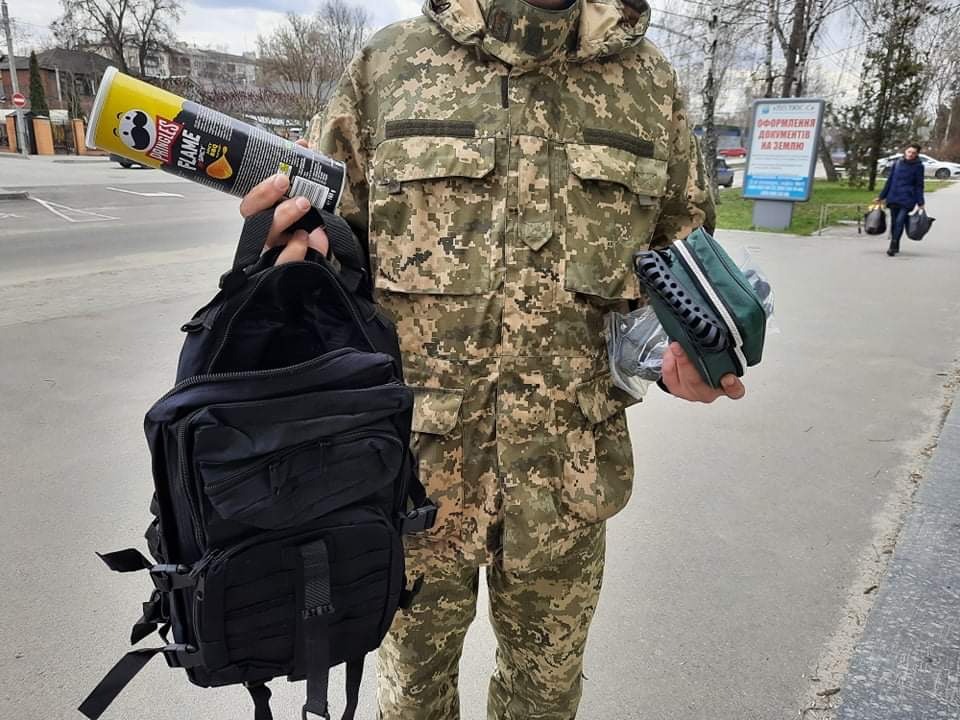 Also, Tolik's battalion received another 20 tourniquets and 5 first-aid kits from the local British Plast group.
In order to provide our boys and girls with first aid kits, we need to buy 200 IFAKs, the total cost of which is 29 thousand dollars. If each of us joins the fundraising process, our defenders will soon be saving lives with the help of high-quality medical equipment! Support our defenders!
Financial reports, which are updated daily, can be found here.
Slava Ukraini! Glory to Ukraine!
Related news