Slava Ukraini! Glory to Ukraine!
Dear friends, we are grateful to each of you for such a powerful rear, thanks to which together we are able to help our defenders on the daily basis.
As of March 5, together we helped the 3765 military servicemen. This is your 10,7 million UAH and a lot of free help that you sent. Thank you!
Just yesterday our guys received magazine pouches for RPKs, knee pads, ballistic glasses, thermal underwear, flashlights, and other equipment. All of it is possible owing to your support! Thank you!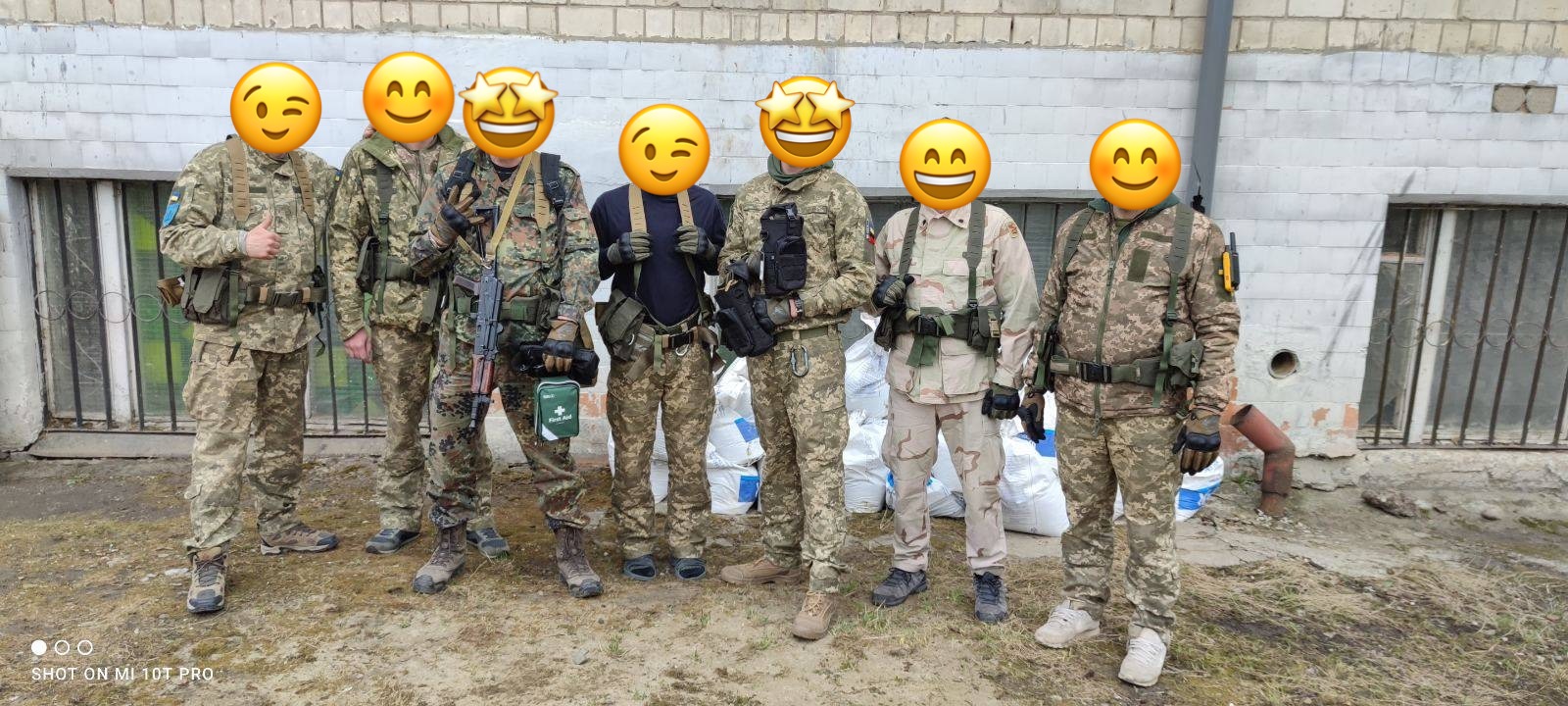 Another 650 requests from our military servicemen are pending. Our rear is a reliable protection for boys and girls on the battlefront!
Financial reports, which are updated daily can be found here.
Slava Ukraini! Glory to Ukraine!
Related news