Slava Ukraini! Glory to Ukraine!
The fierce struggle on the battlefront continues, the rear has no right to retreat. Thank you for not giving in and fighting together every day for the future of Ukraine!
We managed to send help to our military servicemen in Mariupol, who are fighting every day to let us sleep peacefully. Ballistic goggles, military backpacks, knee pads, sleeping bags, and hike mats will definitely come in handy for the military.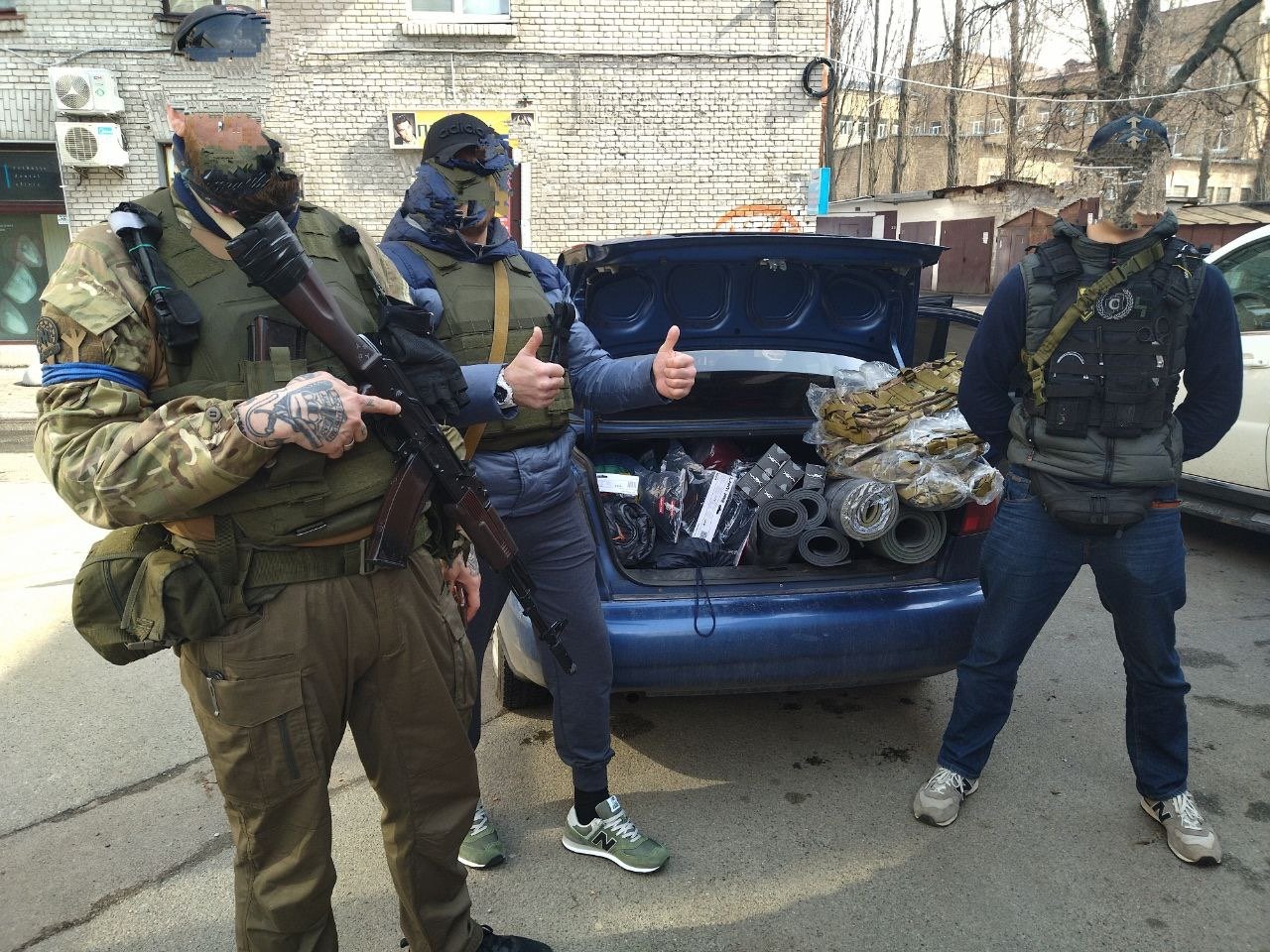 Thanks to your contributions, the team in Pisky received first aid kits that will be saving the lives of our defenders. Thank you!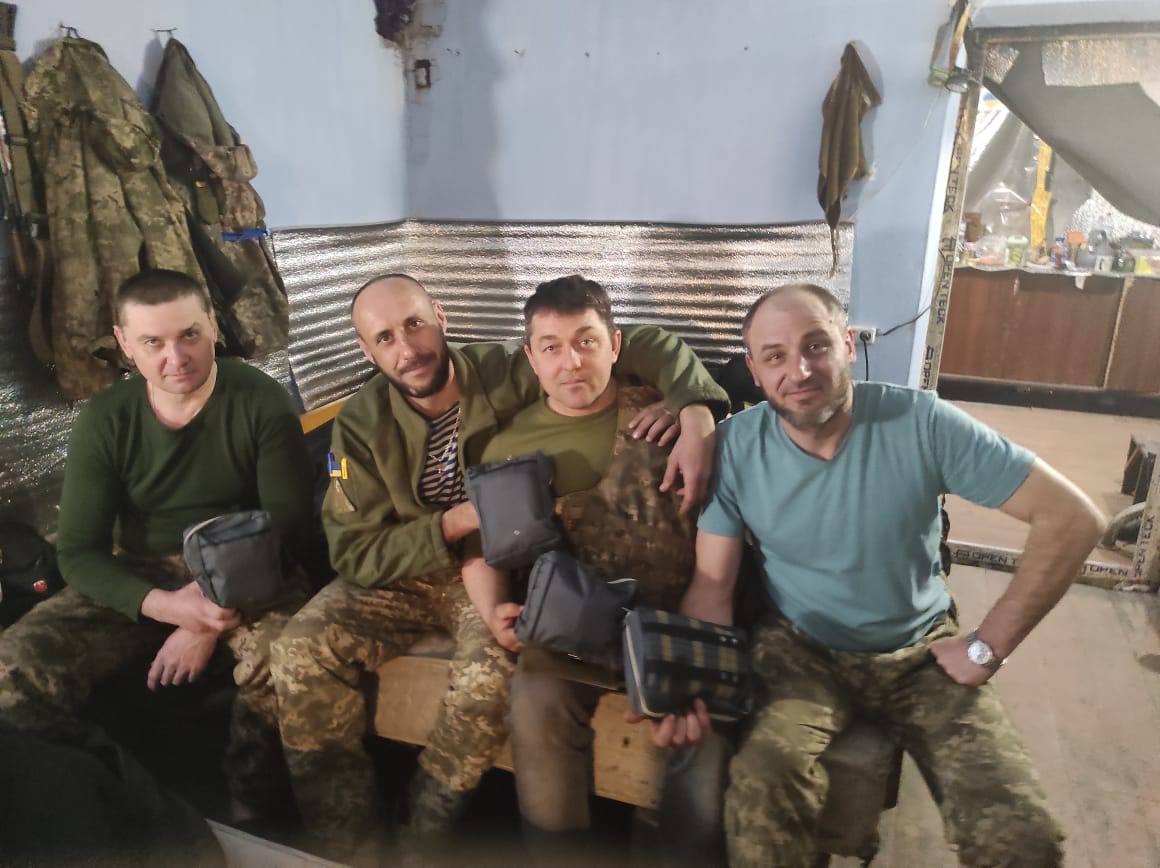 Medical care is also already on its way to Kharkiv, a city that does not give up and will not ever give up!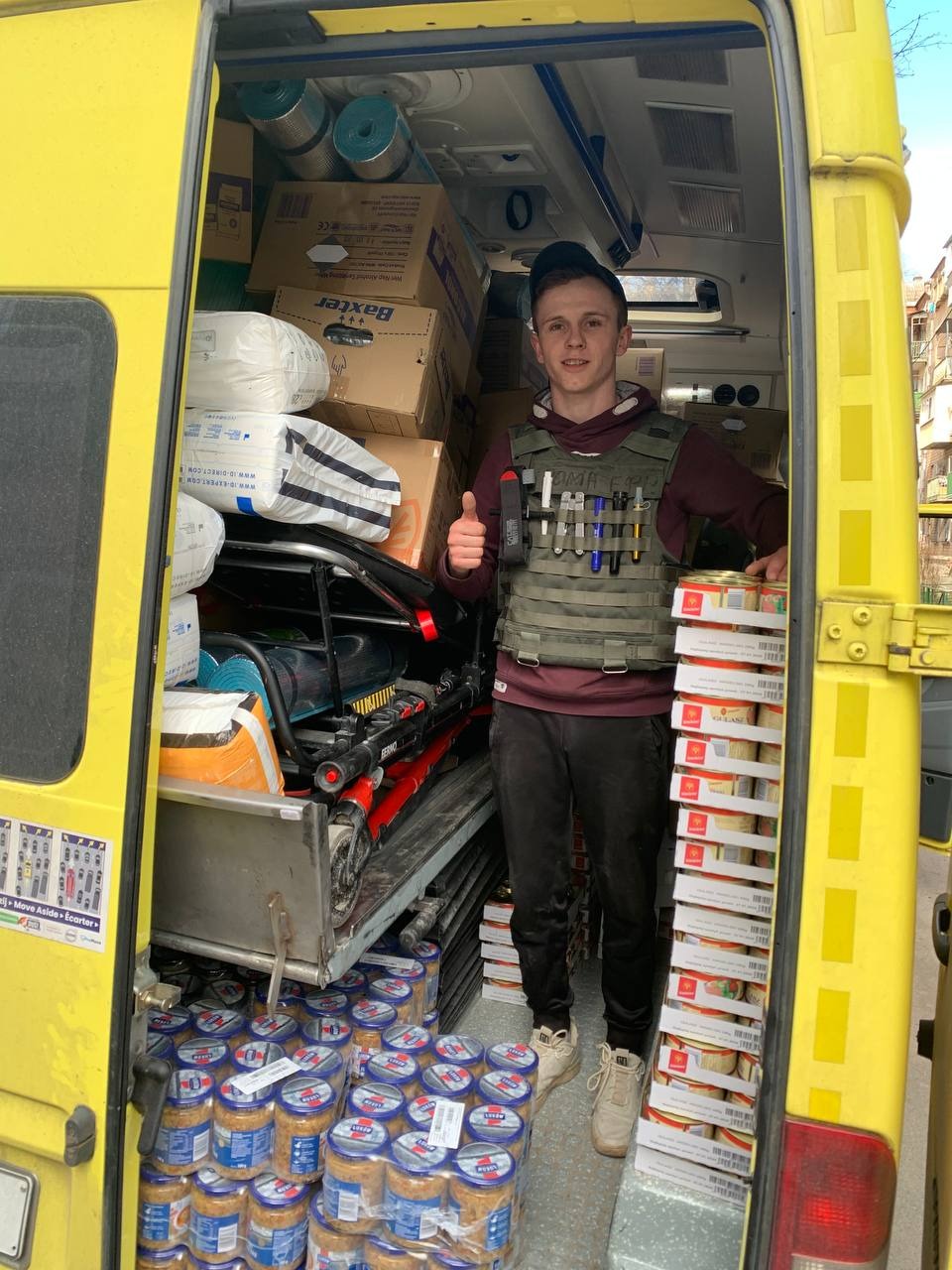 We are grateful to every benefactor for this tremendous support. Our boys and girls, who are defending the country at this very moment, are very happy to receive our joint help. And most importantly – they use it in the fight for Independence!
In order for the defenders to be able to save the lives of their brothers and sisters, we must provide them with high-quality IFAKs, which cost a total of $ 29,000 per 200 units.
However, this amount is totally achievable since every hryvnia is bringing us closer and closer to the goal step by step. Let's protect the military so they can protect us!
Financial reports, which are updated daily, can be found here.
Slava Ukraini! Glory to Ukraine!
Related news