Slava Ukraini! Glory to Ukraine!
Dear friends, we want to share with you our joint results as of March 18. Thank you for every contribution and your continued support. Without you, all of it wouldn't be possible!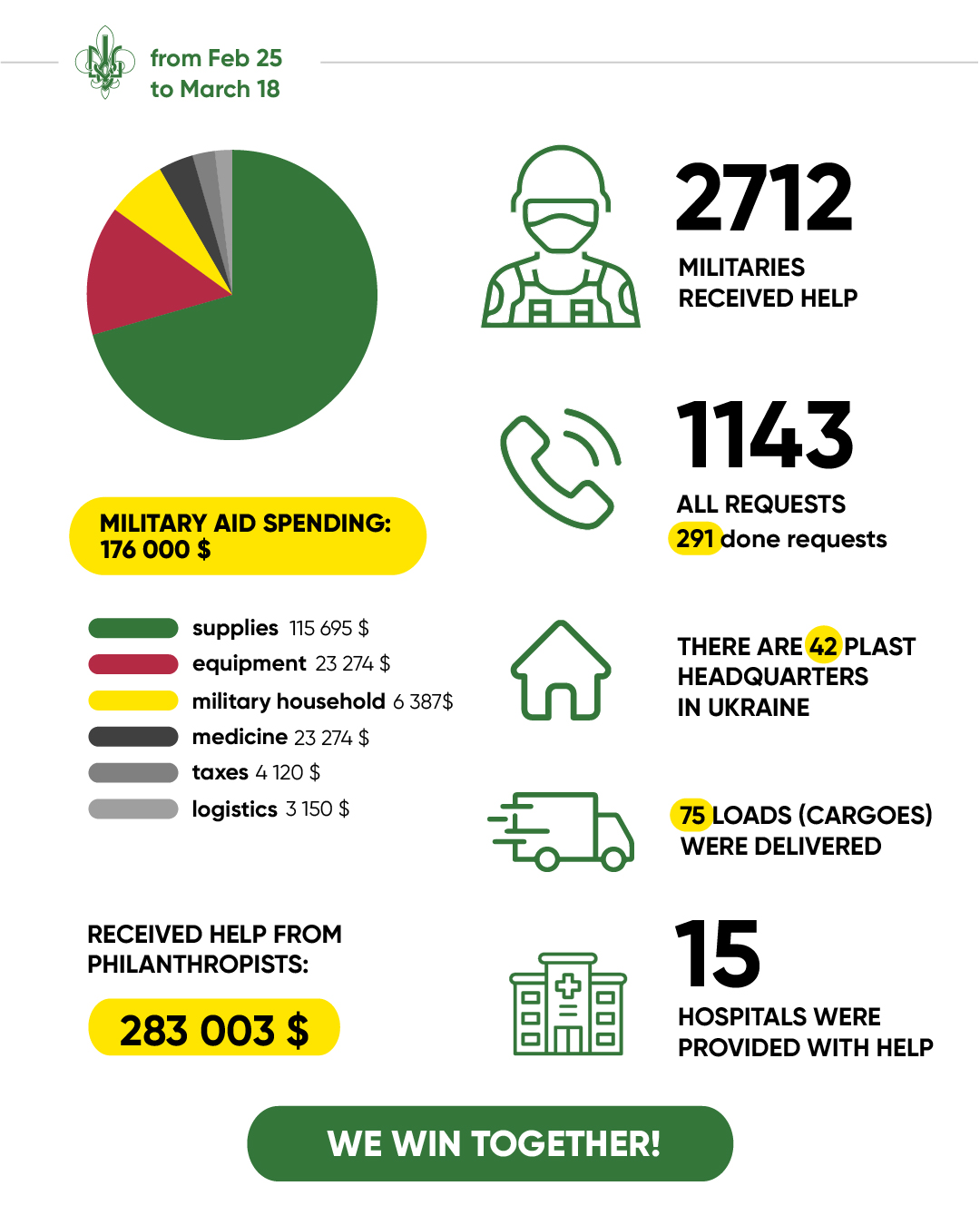 We also want to share with you photo reports, which show how defenders receive our help. This proves once again that everyone's involvement is extremely important!
Yesterday the guys from the 3rd regiment of Special operations forces received a car, which will help them become more mobile and fight the occupier.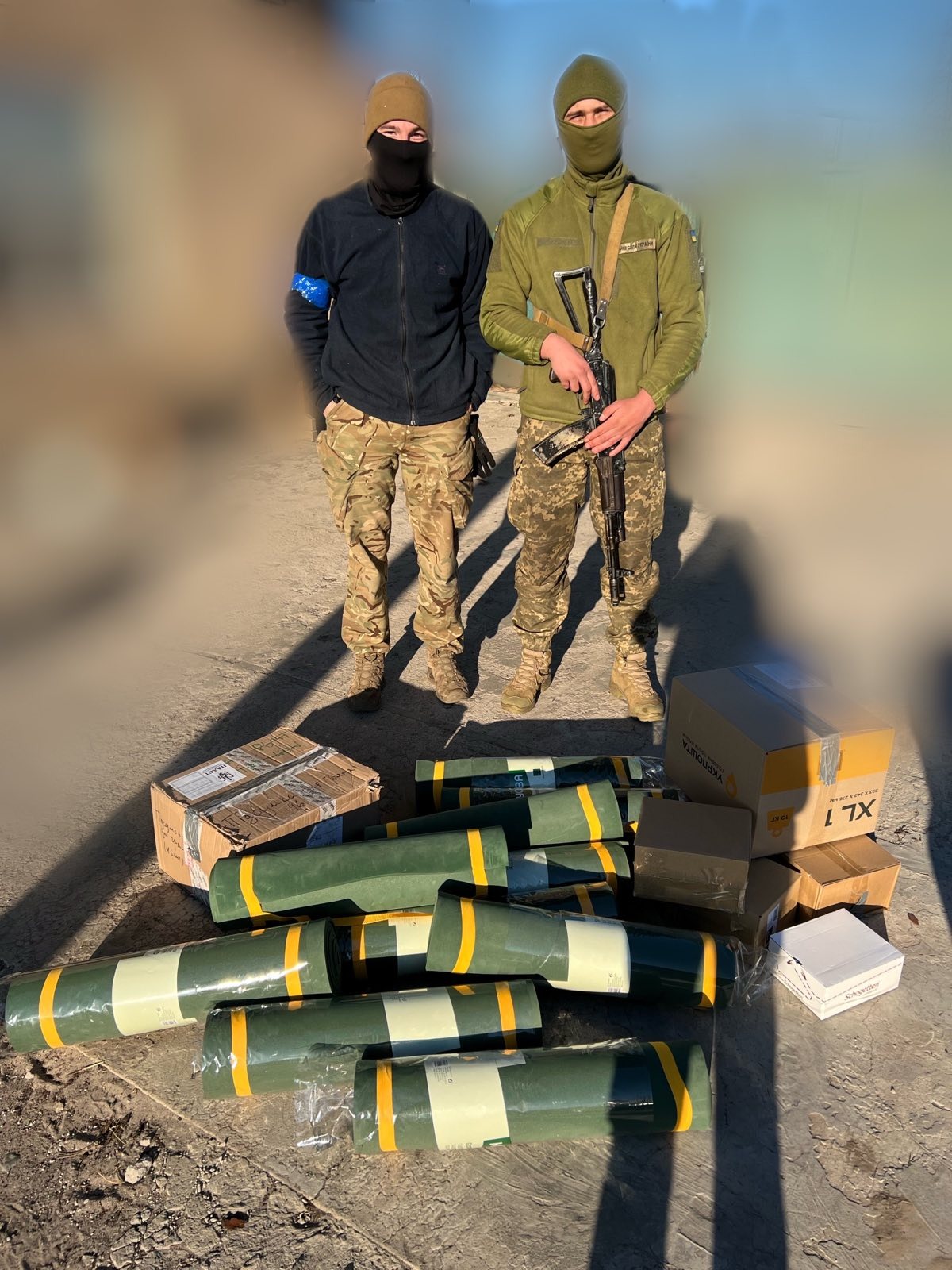 Defenders from Chernihiv region also received the requested: grenade pouches, flashlights, hike mats, and uniform sets.
Defenders need our support to be provided with high-quality equipment.
We need $ 2,000,000 to deliver to them everything they need. But this figure is quite achievable:
UAH 2,500 – and you will provide a helmet for the guy from the Territorial defense forces
UAH 4,500 – and you will send a whole tactical first aid kit to one defender
UAH 12,000 – and one military serviceman will receive an armour plate that will protect him
Related news