Your help means everything to many! Read how your support save lives of Plast members who are serving their country
The war goes on. It is ruthless and frightening. Our defenders are doing everything possible and impossible to repel the enemy, recapture borders and defeat evil. We must stay with them since we have a common goal, a common desire to win this fight for our Freedom!
Last week, owing to your contributions, we were able to deliver aid to 312 servicemen in hotspots.
We also started buying rangefinders and have already sent 3 units to the defenders. Any day now we will get telescopic sights that will help boys and girls hit the target precisely. This became possible thanks to your support, we are grateful to every benefactor!
Vyacheslav already has tactical goggles and gloves, a sleeping bag, and a multitool in use. Thank you for helping.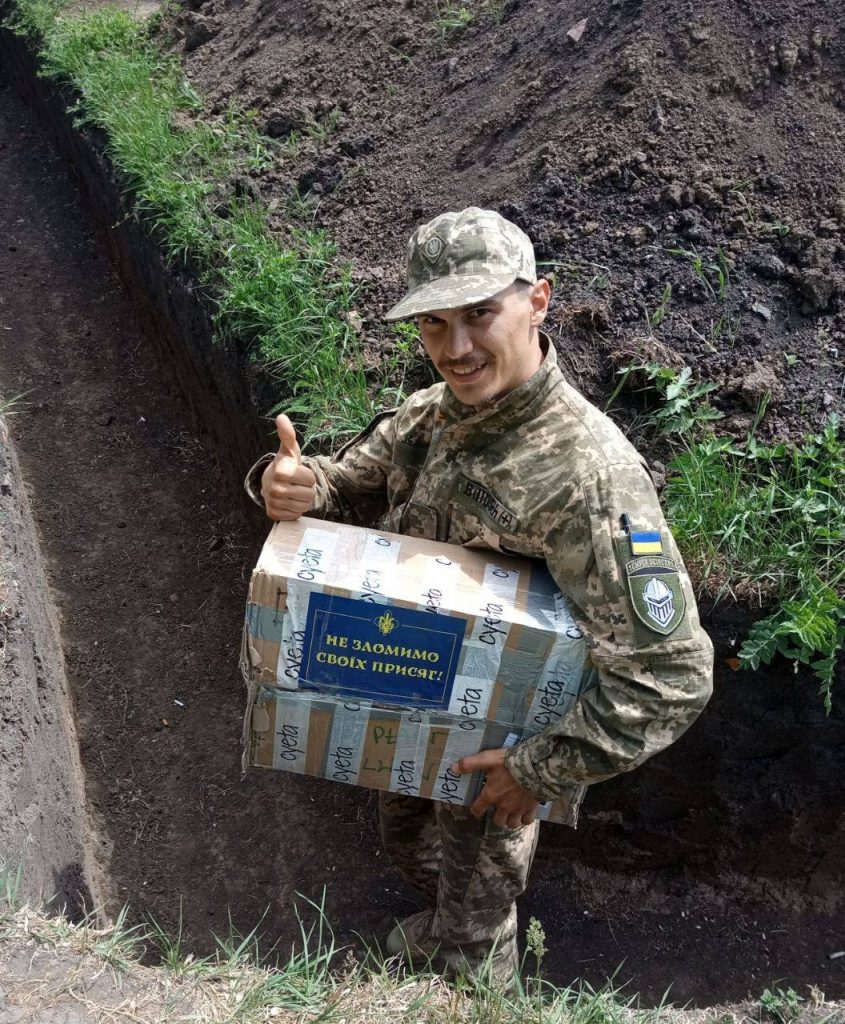 Defenders in Sumy received first aid kits that help them to save their lives.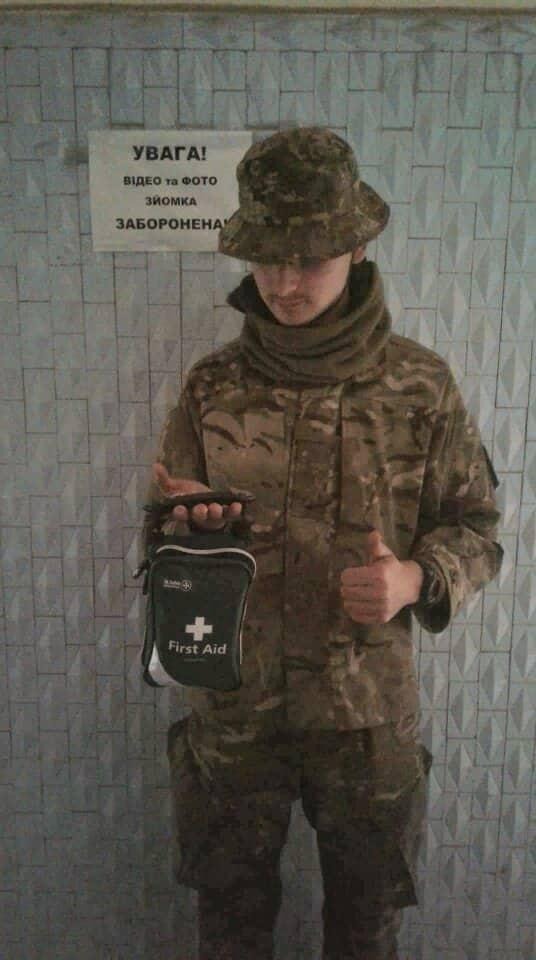 This week, our Plast members who protect us also received quality armour that will be protecting their lives in the battle. Soon we will receive the next batch of bulletproof vests our defenders are waiting for.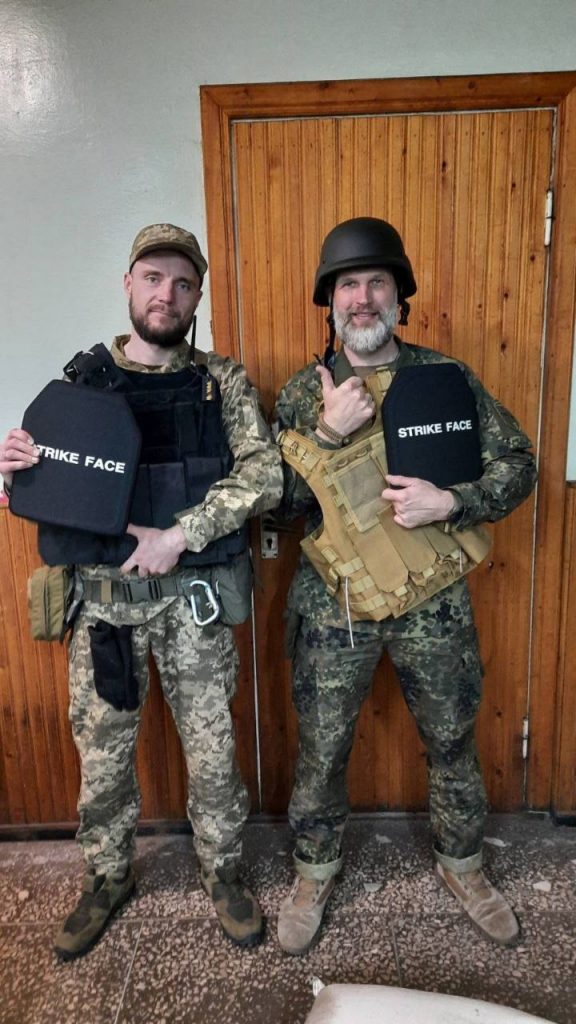 Guys and girls are thankful for the drone, which we were able to buy and deliver due to your contributions! Together we have incredible power!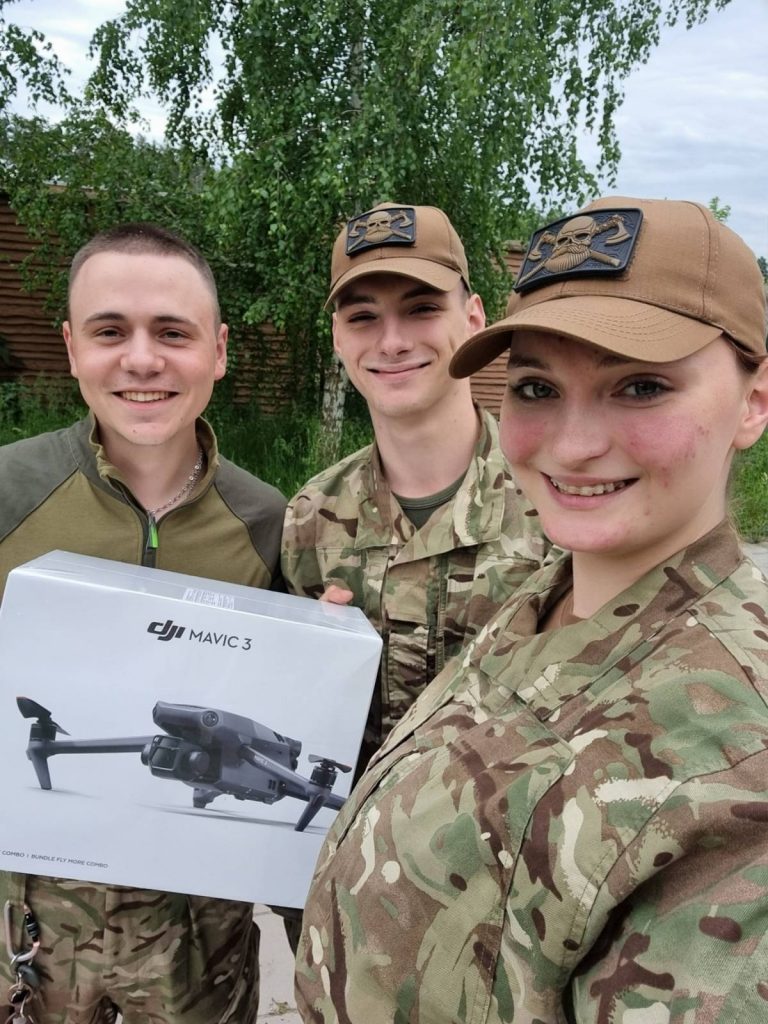 Requests from boys and girls from the battlefront keep coming, which is why it is crucial not to stop and continue doing everything in our power to win!
The priority for us today is the basic needs of defenders. Boys and girls walk dozens of kilometers every day, so we have to take care of them by changing them into summer uniforms.
Slava Ukraini!
Related news